TRAVEL // South Africa – Hiking In Hogsback, A Place For Free Spirits
08/6/2017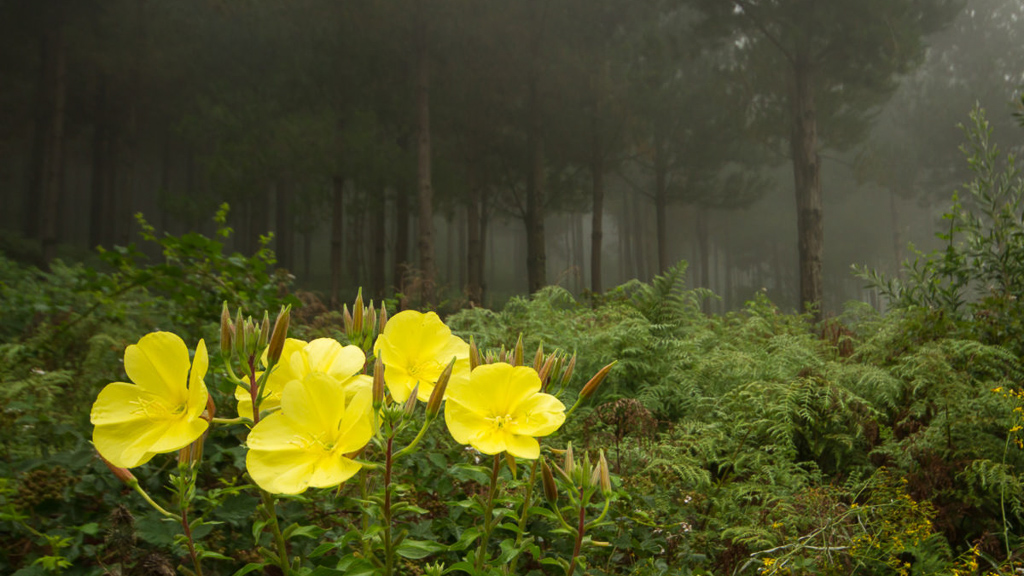 It seems that J.R.R. Tolkien spent a lot of time here in Hogsback. No wonder… Something you might not know is that I am a great fantasy books-enthusiast/nerd. Thanks to my parents I read lots of wonderful fantasy books. So I'm grateful that I am able to discover this mysterious place in South Africa while I lived there.
Hogsback, South Africa
Hogsback is situated in the Eastern Cape Province. It's a small community and a kind of hippie hide away. The atmosphere is hard to desribe but it gets under your skin right away. It's such a mysterious place with many wandering stories and myths. Many artists and organic farmers live here. It is located in a natural wooded area, something that you don't see a lot in South Africa, full of green forests, rivers, waterfalls and a beautiful flora and fauna. We rent a car and leave our hometown in good spirits towards the mystery. Our favorite activity. In South Africa you can hire a car for nothing, we do this every weekend and the months between and after school.
The road to Hogsback seems flat and infinite but suddenly changes into mountains that seem to appear out of nowhere. While we drive, the low bushes and tall trees seem to emerge from the Earth. I find myself within a forest scene of the Lord of The Rings. Looking for a place to sleep we come across a fantastic white-washed cottage with a thatched roof that looks just like a house in Hobbiton. It seems that the whole community is in contact with the magic of nature.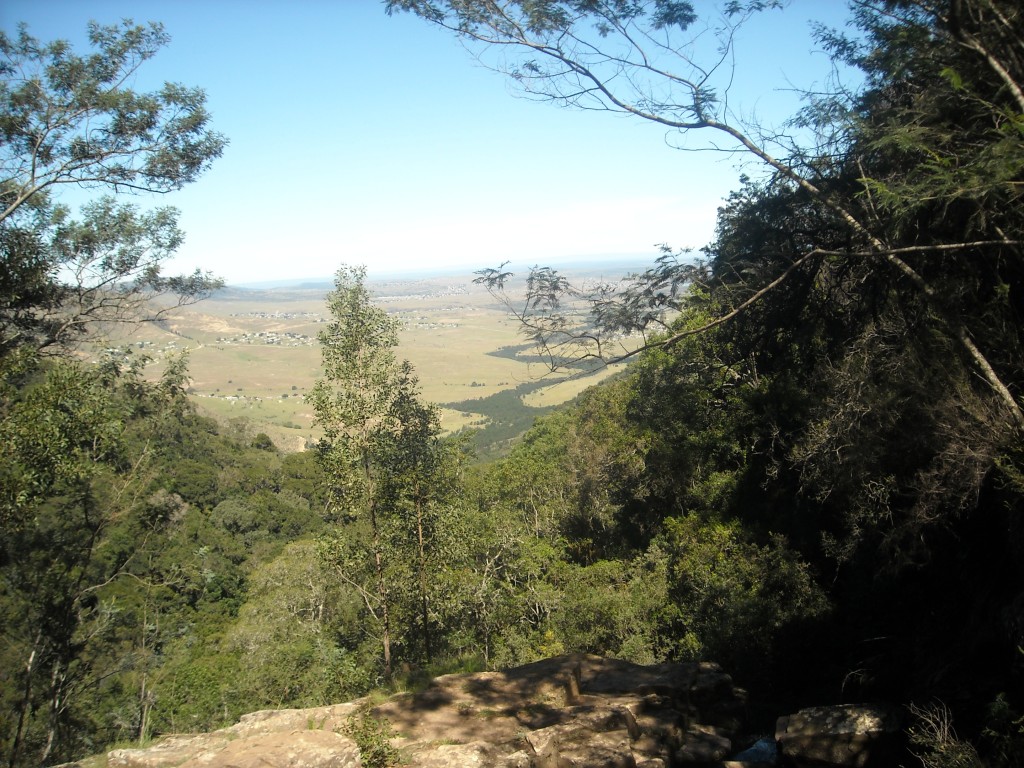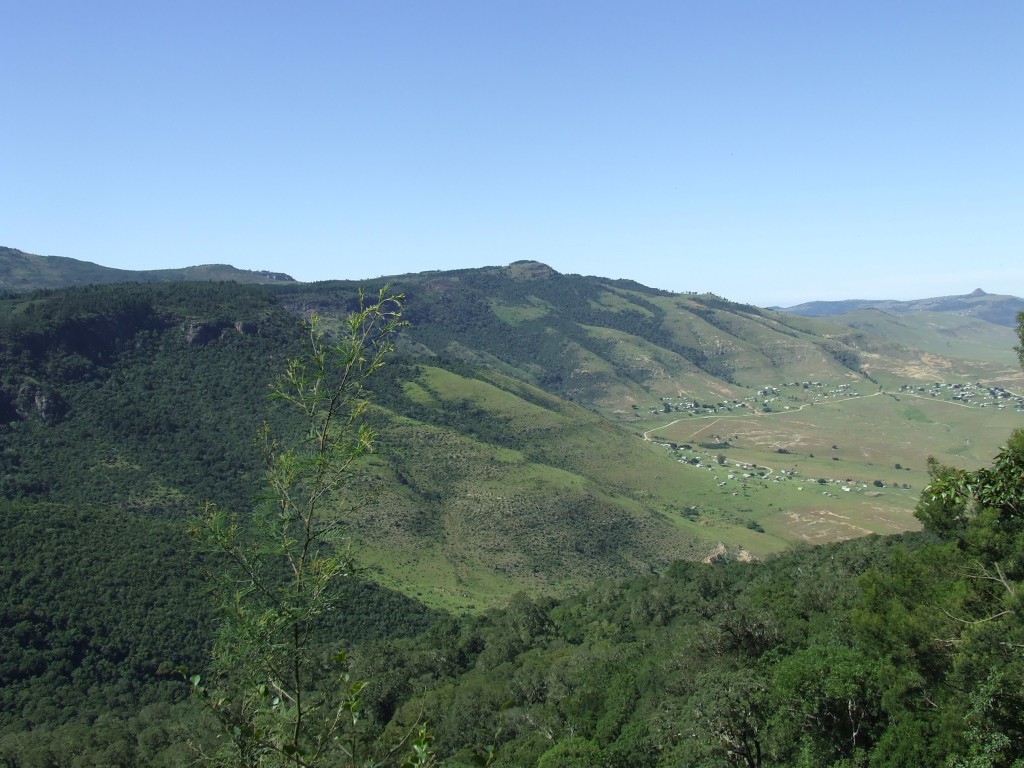 A Magical Place, A Sense Of Otherworldliness
The next morning I step out of the cottage and I find myself in a world which seems not to be mine. Magic is definitely the good word for this place. Intangible. I see mountains, lakes, rivers and endless forests shrouded in mysterious morning mist. I just don't know why, but there is a tangible sense of otherworldliness in the air. I watch the glorious sunrise and enjoy nature to its finest, the panoramic views and the quietness. I take a walk through the adjacent labyrinth. Brings luck, they say. We are going to hike today. There are several trips described on a somewhat vague map…
Getting Lost In Nature
Hours later. The map is not correct at all and we are lost. But we walk, climb and fall, while having the feeling of being in another world. Along centuries-old trees, lianas, rivers and rocks we move in silence, while listening to the animals, the murmur of a brook and the crashing water flood of the waterfalls that just seem to appear out of nowhere. Did I just saw a fairy? I have a feeling that everything is possible here, that nothing is as it seems. A strange sensation, but a magical one. Like you are equally one with nature. I'm in the world of Tolkien. So we continue for a few days, hiking and wandering and just being one with nature, until it's time to return to the ordinary world. Bye Hogsback, see you soon. I'll take a little of your magic with me.
Hogsback is not to be missed during a journey through South Africa. Certainly not if you like hiking and nature. Mysticism, a completely different environment than the rest of the country, nature to embrace, an elusive fine atmosphere and a whole lot of free spirits. This magical place has to be seen to be believed!
Have You Ever Been In Hogsback?