KINDRED SPIRITS // Perfect winter footwear – our warm Lammy boots!
21/11/2018
Ready or not, winter is here again. It's such a vibrant time of year full of contrast, color and a little bit of magic if you know where to look. The crisp chill in the air heightens the senses, the levels of creativity, and comes to life with a current of underlying excitement for coming holidays and cold weather outings. Winter means family gatherings, holiday traditions, colorful destinations, shopping and endless good cheer, with lots of unfortunate weather in between.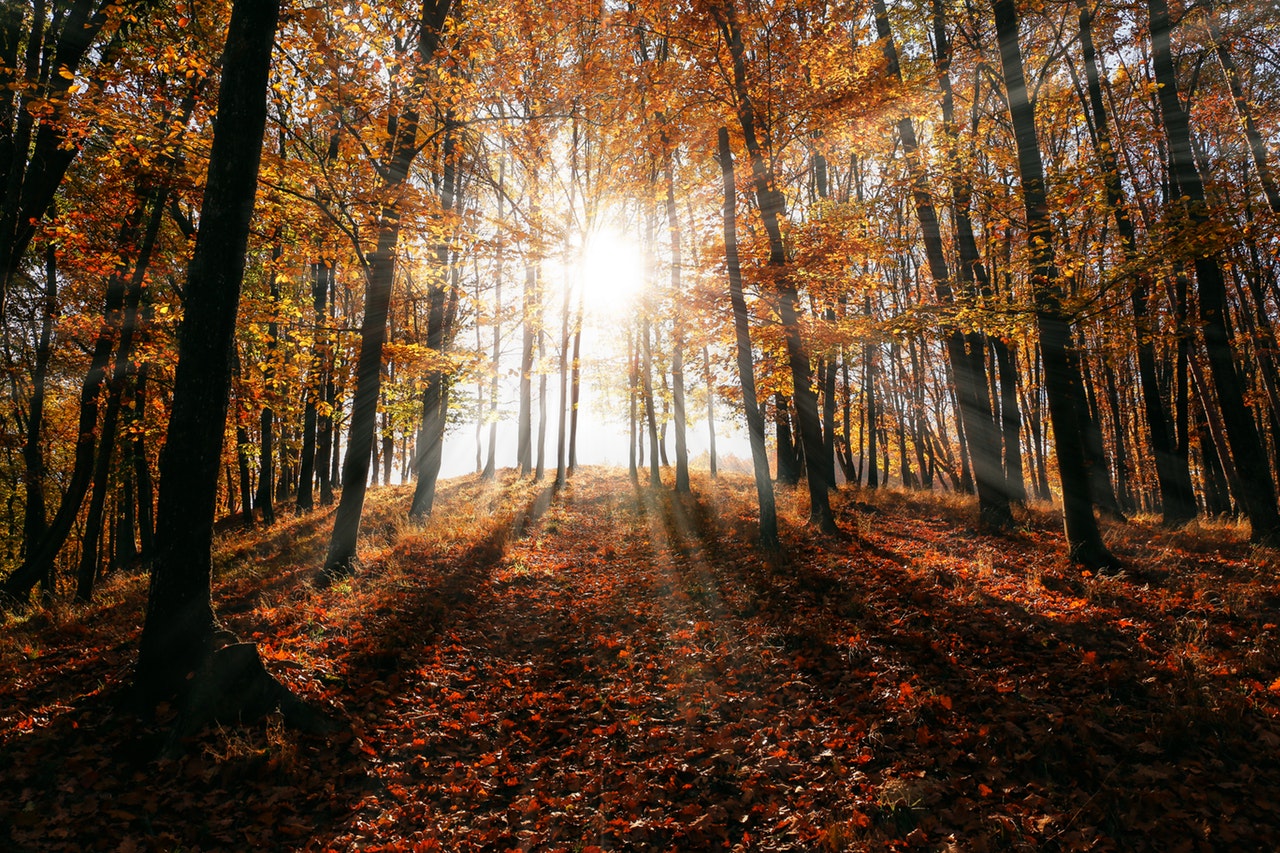 Ready for cold weather
But don't let this cold weather take away your positive spirit. Looking great, being able to express your individual style, and adding that warmth and a rich new flavor to your outfit this season doesn't need to be difficult or boring. Our gorgeous Lammy ankle boots are ideal for guarding your toes against the winter chill in complete comfort. Plus you'll be adding a colorful touch to your look. Imagine choosing winter footwear that represents your individual personality and intrigue. At Kindred's, we bring a wholly unique take on boots for every occasion, suitable for any adventure you wish to undertake this season.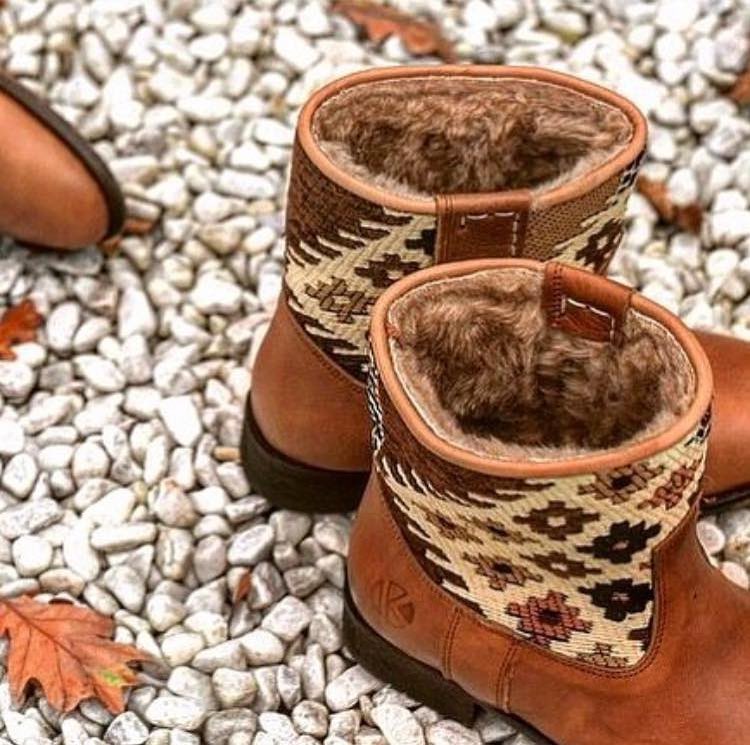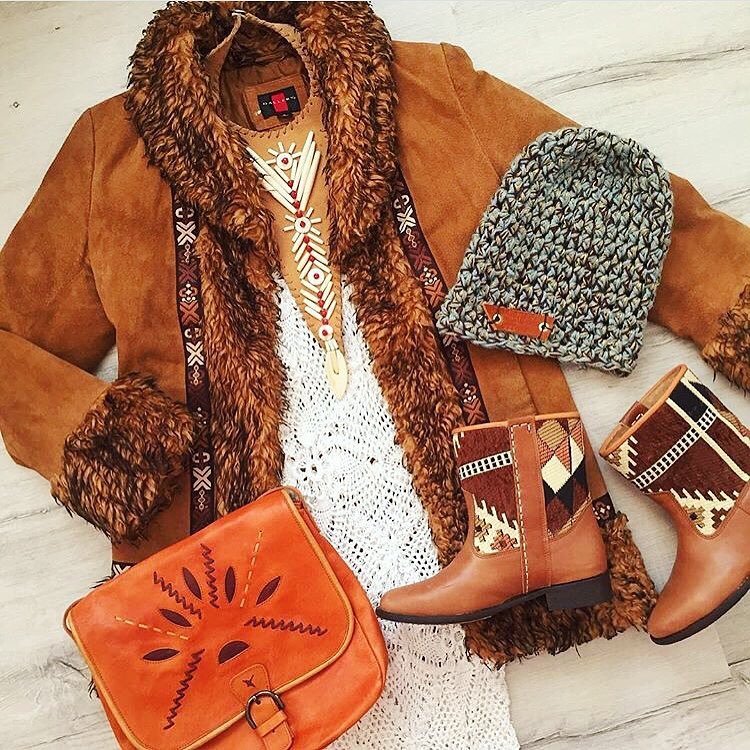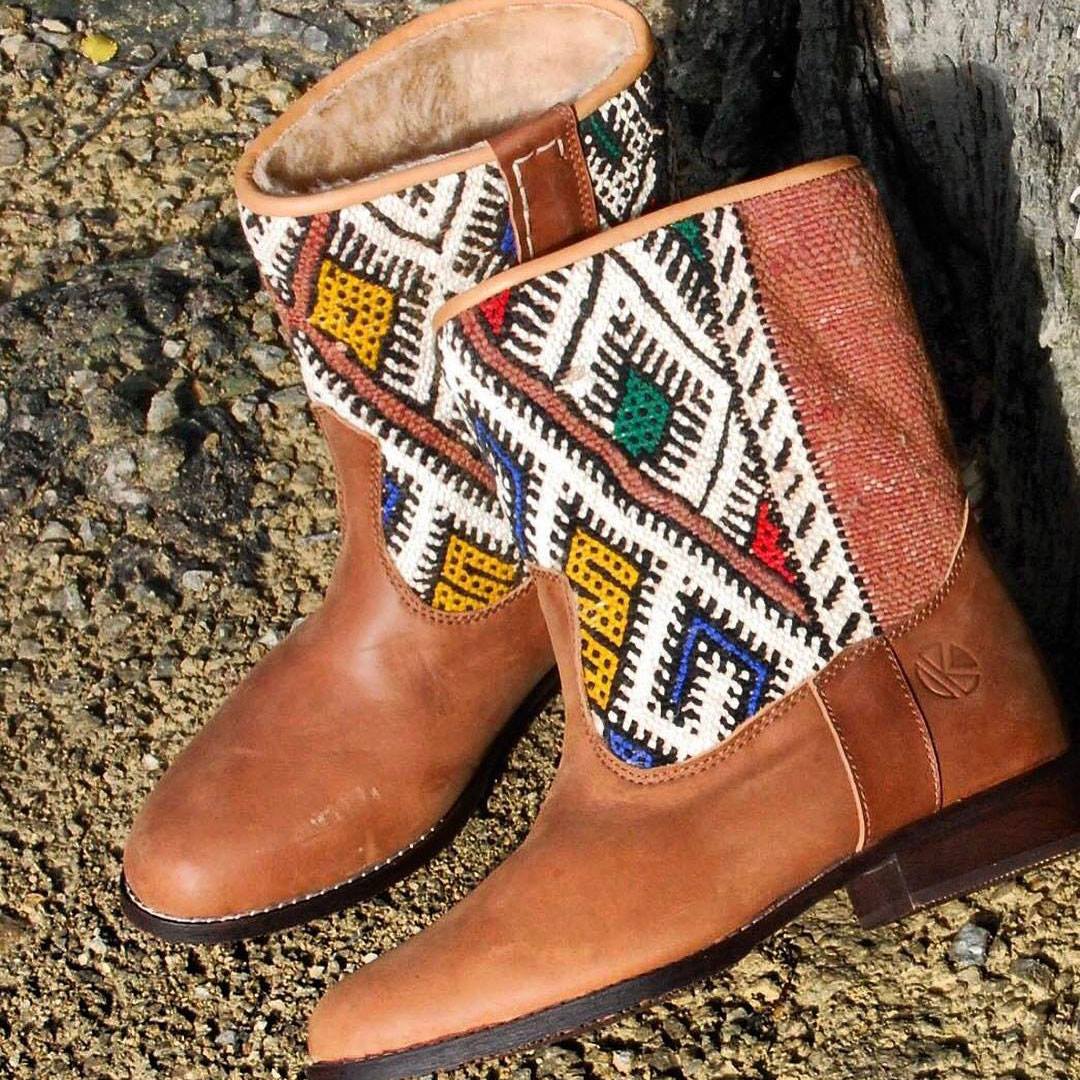 And well, if adventure is not on your to do list in the coming weeks, don't worry! We all know that one of the best feelings during the long winter season is cozying up in front of the fireplace or Netflix. 😉 Taking some time to relax after a long walk in nature or a day full of destinations, meetings, and challenging situations is a must do, especially during the holidays. Whether enjoying time catching up with a good friend or just keeping to a favorite book, it can be a time of reflection and total comfort — ultimately achieving that snug feeling that's hard to replicate anywhere else. It's interesting how it can be invigorating and relaxing at the same time.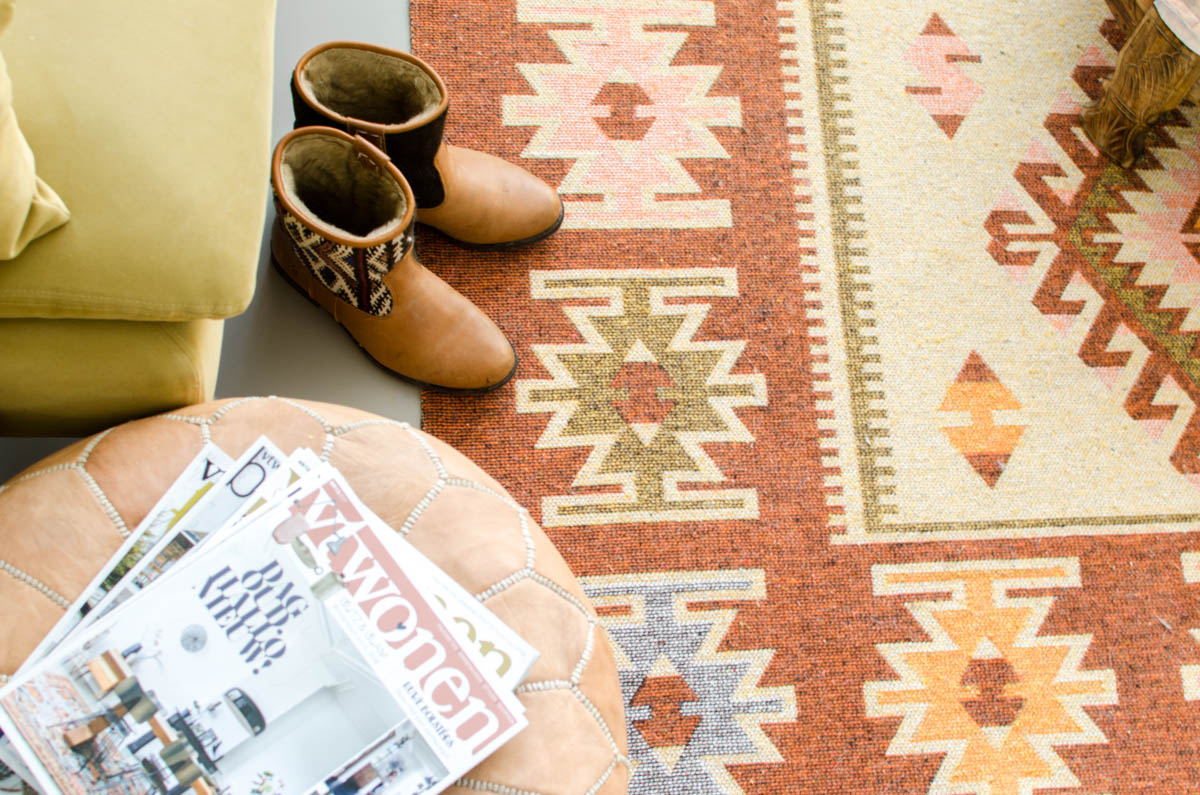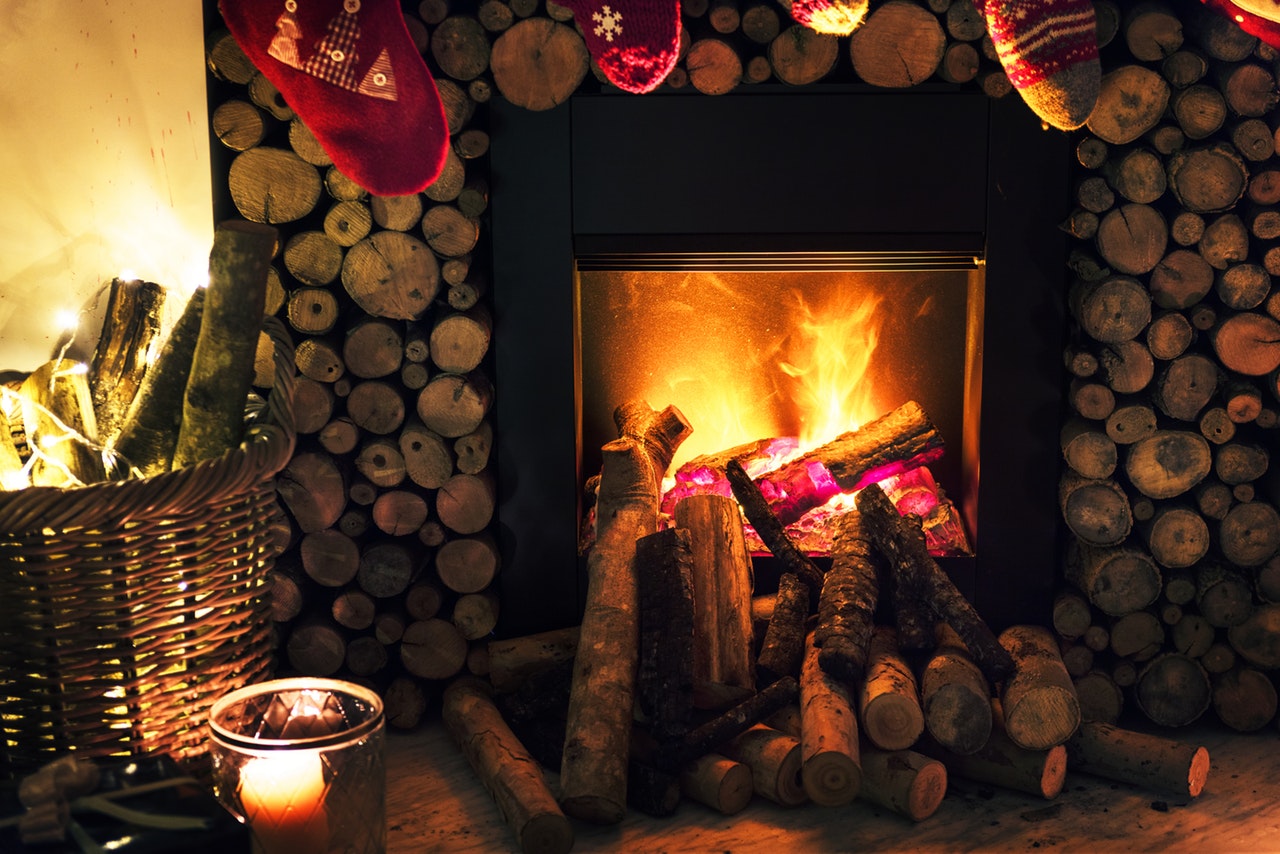 Premium artisan leather and Kilim rugs
Changing seasons often inspires creativity. At the next family gathering or work party, or that shopping trip where you intend to find just the right gift for a special someone this holiday season, you'll look and feel fantastic in our luxurious Lammy ankle boots. We've taken original Moroccan Kilim rugs, premium artisan leather and added soft faux lamb lining to create footwear sure to make the long winter months more pleasant, not to mention insanely comfortable. You can feel confident in your purchase knowing that our boots age with beauty and character. You can even pair your new Lammies with our colorful, cozy wool socks for an extra layer of warmth and comfort, whether outdoors or in.