No Work and All Play – Our New Summer Sandals Are Here!
07/7/2021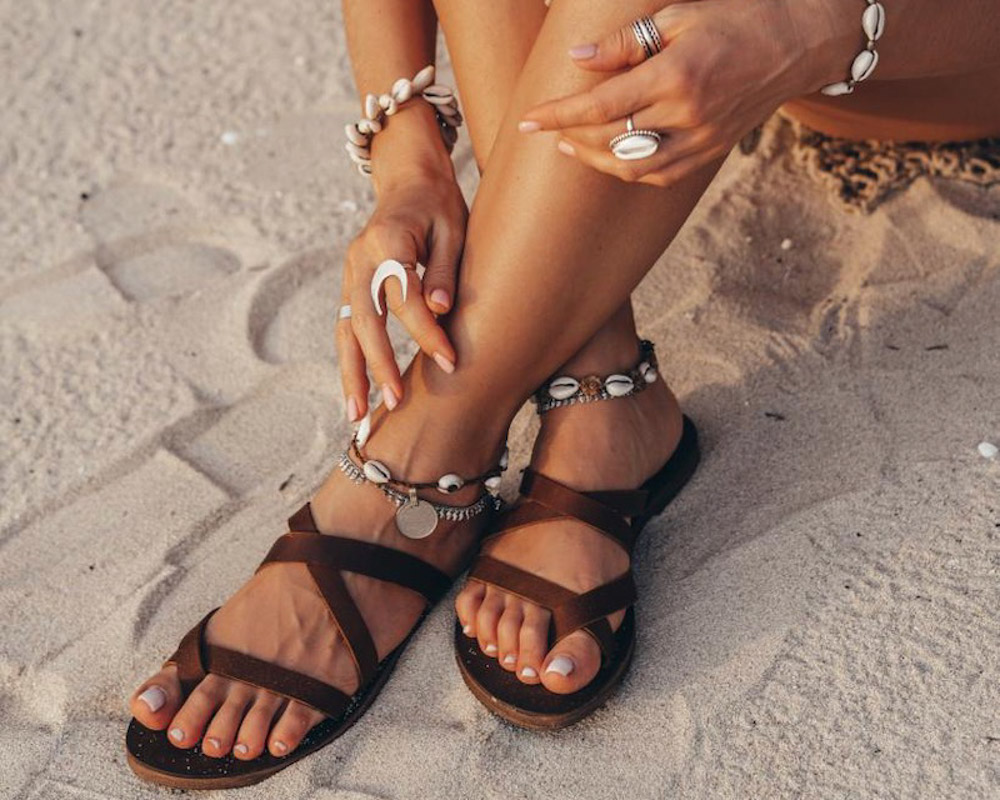 It's finally summertime, and after what seems like the craziest year ever, we're so excited to get back out in the world and enjoy the weather. But, the Kindred Spirits team wasn't exactly "quarantine and chilling" over the last year. We've been busy crafting and creating tons of new shoes and sandals for all the stylish women out there. Spring saw our new boho sneakers and embroidery shoes and now we're excited to share our summer sandal collection with you! We have not one, but three fabulous shoes to share that are all handcrafted, cute, and most importantly—comfortable. Read on to learn more about our newest summer beauties.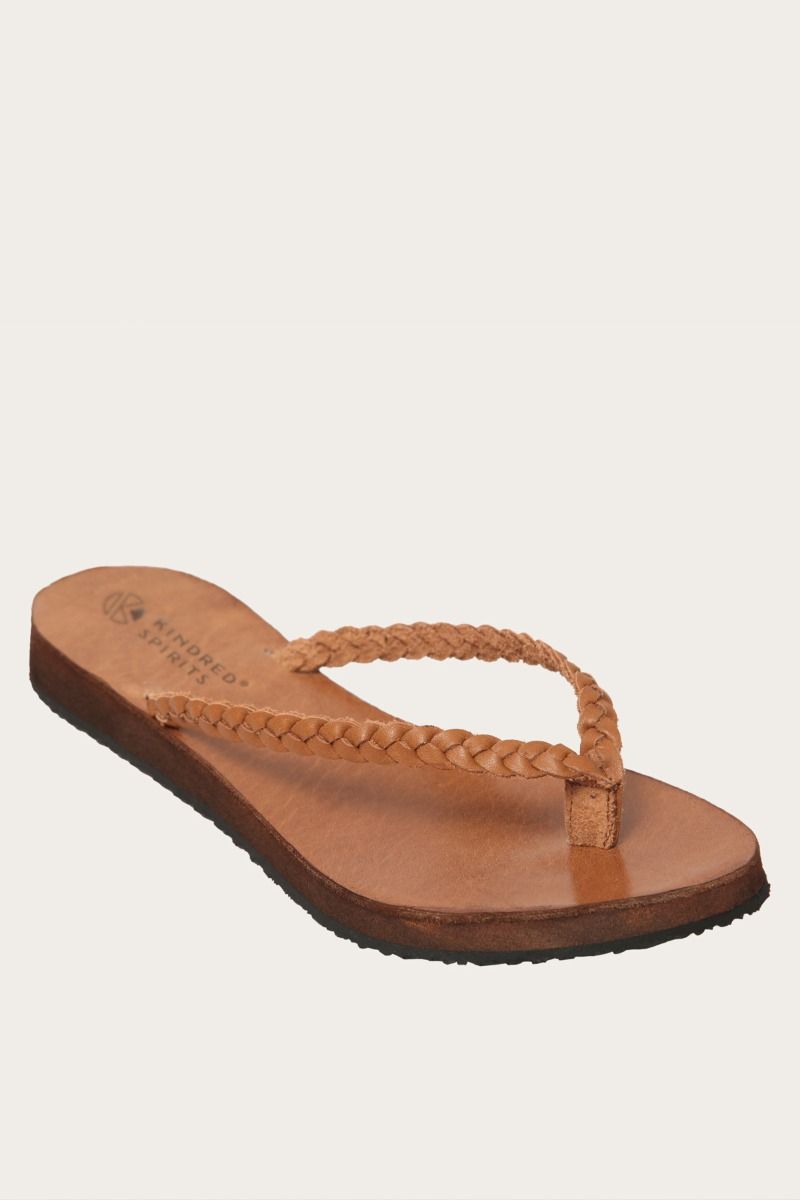 Braided Slipper
If you've ever found yourself reaching for a lightweight shoe that is comfortable and goes with everything, you need to add our Braided Slipper into your summer wardrobe. Our newest boho flip flops are handmade with vegetable-colored eco-leather and the super comfortable soles are made from a combo of EVA and rubber for maximum support. The finishing touch? A stylish braid! We love the beautiful camel color because it is so versatile and can be worn with any and everything. We love wearing our flip flops for a casual day on the beach with a black, billowy coverup and a wide-brimmed hat. Or take them on an adventure around town in your favorite sundress and a statement belt. If you want to be comfortable on date night, pair the breaded slipper with a pair of skinny jeans, a cropped white t-shirt, and a cool moto jacket for an effortlessly chic look. Handmade with love and safe for the environment, we can't wait to see how you style them!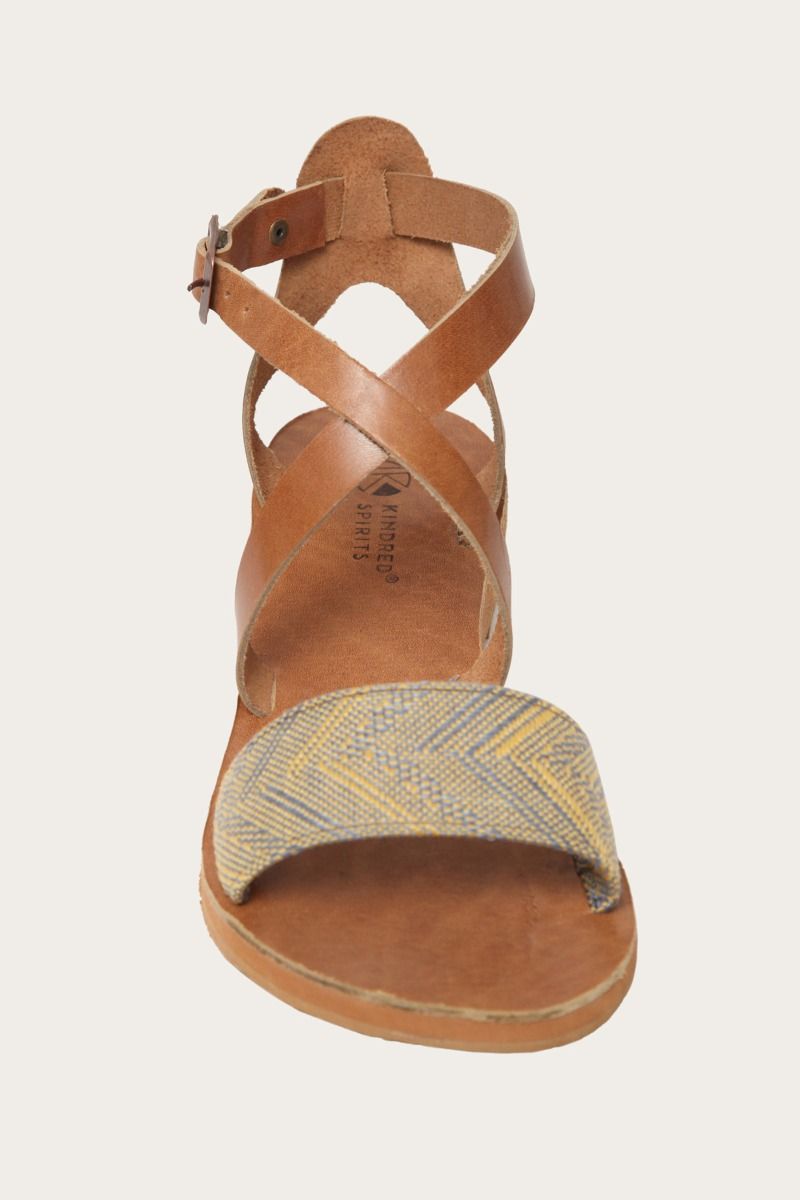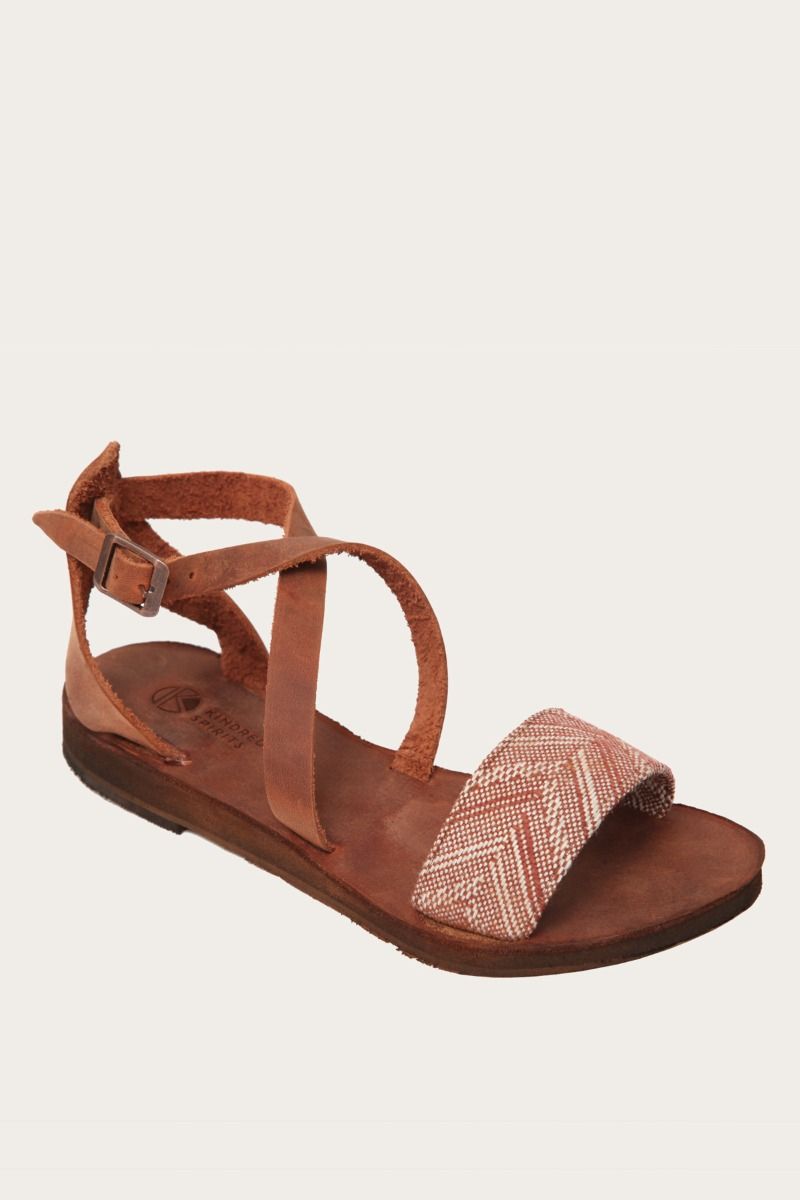 Handmade Sandals
Chances are, if you're reading this, you're a unique and boho-loving kind of woman. And if that's the case, we know you'll love our newest eye-catching Handmade Sandals! Cute and comfortable, they're made with Ikat-inspired textile patterns that remind us of our travels. Grab them in three colorways—sand (with a sand-colored pattern), brown (red-colored pattern), and camel (blue/yellow colored pattern). Our Handmade Sandals are sustainably made from thick vegetable-colored Wakata leather so they're not only super cute but good for the environment. The combination of EVA and rubber soles will leave your feet feeling fine. Try pairing them with a fun, flirty summer dress and a cropped denim jacket for an everyday boho look, or take them out to dinner with the family in a flowy maxi dress with some statement jewelry.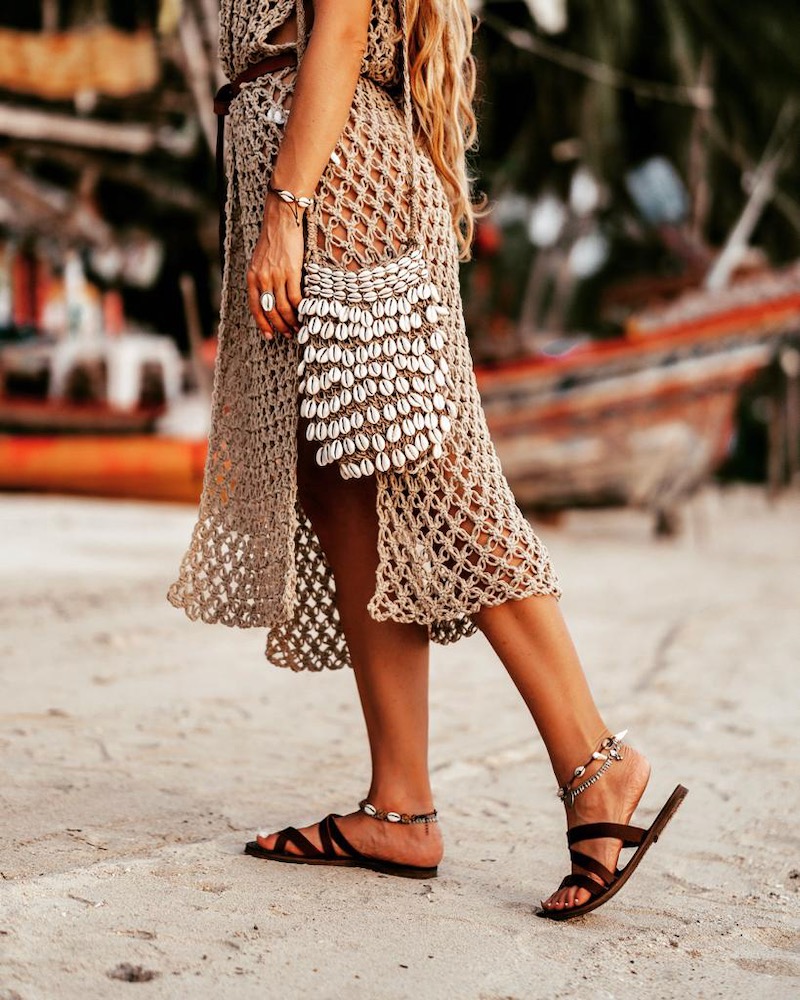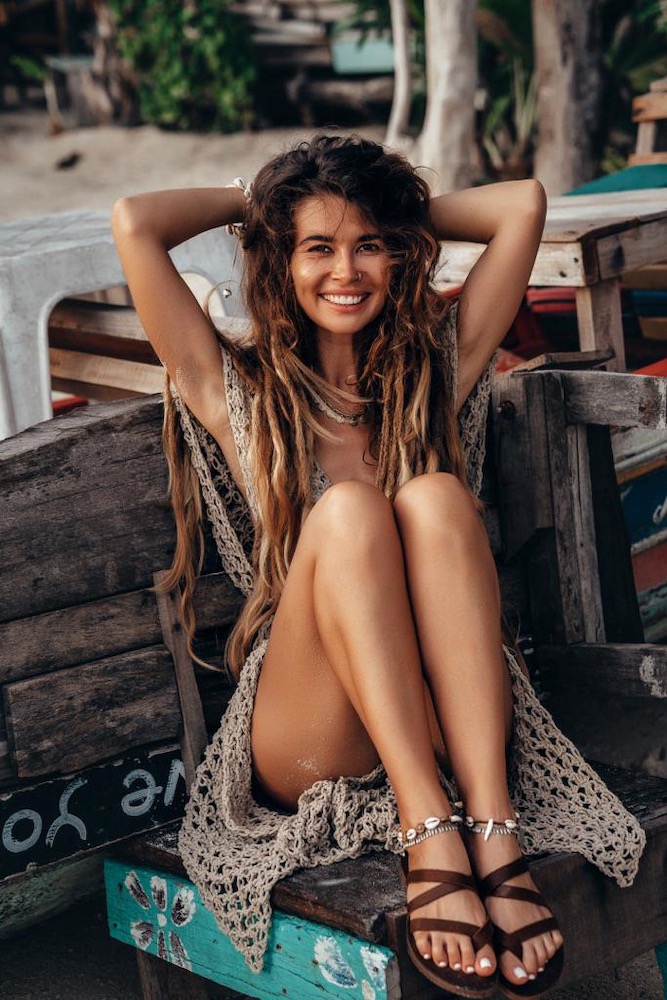 Handmade Slippers
If you love the comfort aspect of our Breaded Slipper but looking for something a little fancier, our handmade slippers are for you! We brought them back in three new colorways—dark brown with tan camel straps, oxblood red, and dark brown. Our new and improved bohemian slippers offer maximum comfort but still have that classic style you know and love. These slippers give off a vintage vibe and are handmade from thick vegetables colored Wakata leather. The combination of EVA and the rubber sole provides maximum support and comfort for wherever life takes you. We love wearing our handmade slippers to brunch with the girls! Pair them with a maxi dress and tons of gold jewelry for a boho vibe or head to the farmers market in a patterned sundress with one of our roll-top backpacks for a serious chill look. Any way you style them, we know you'll look fantastic!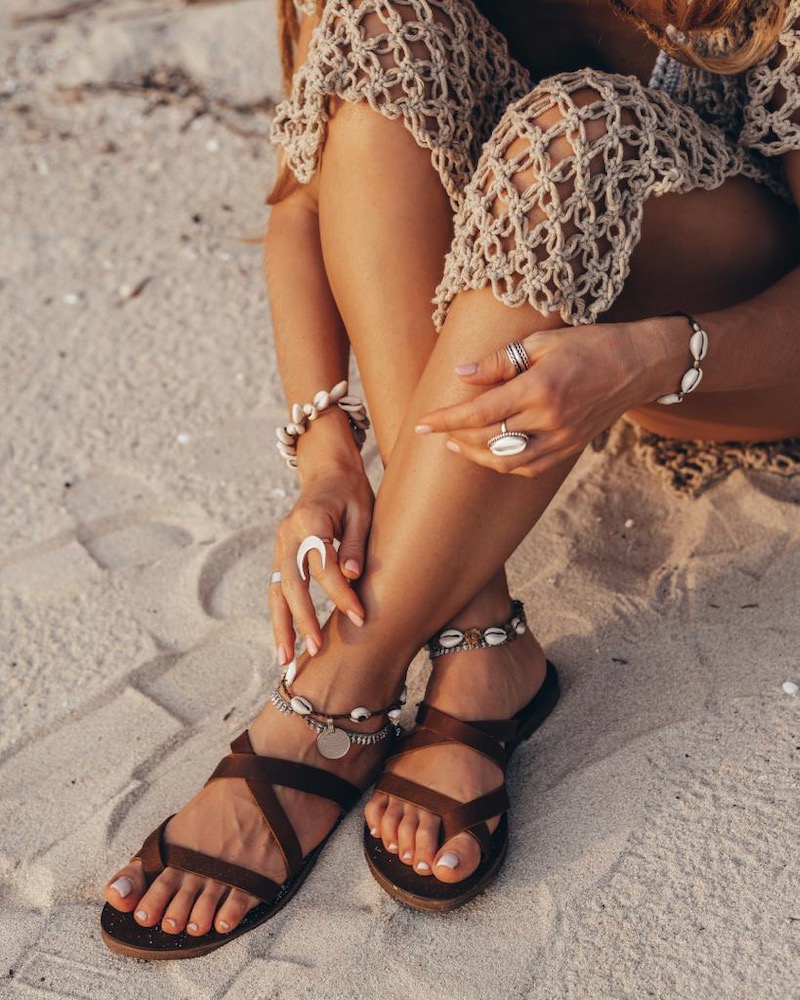 We're so excited about our newest summer shoes! They can be dressed up and down, worn to work, and out to dinner and we promise they will be a staple shoe in anyone's closet! Remember to tag us in your adventures at #thekindreds so we can see how you style our summer sandals.
With love,
The Kindreds