KINDRED SPIRITS // Our Original Kiboots – Lee Ann Kilim Boots Inspiration
04/6/2017
Here is some Lee Ann Kilim boots inspiration for all of you beautiful kindred spirits, because we love our first little Kiboots baby! A few years back we went on a road trip through Morocco. Immediately we were blown away by all the colors, textiles and the artisans weaving, carving and creating day in and day out…
The Love For Kilim Boots
A little reminder of the story we told you a while ago: of course we took some souvenirs. Especially the old pair of kilim boots I found in a small shop (made out of old kilim rugs and leather) got LOADS of compliments back home, so this made us think about how we could make other people happy with these colorful handmade boots…
Our Kiboots "Lee Ann" Kilim Boots were born
We decided that a little adventure never hurts anyone and went back to Morocco to find the people that (which we found out later) originally produced these "kilim boots" back in the 60's. We got invited to their house where we could choose from the most amazing old kilim rugs in all kinds of colors to use for our kilim boots.
Back in the days – our first Kiboots photoshoot!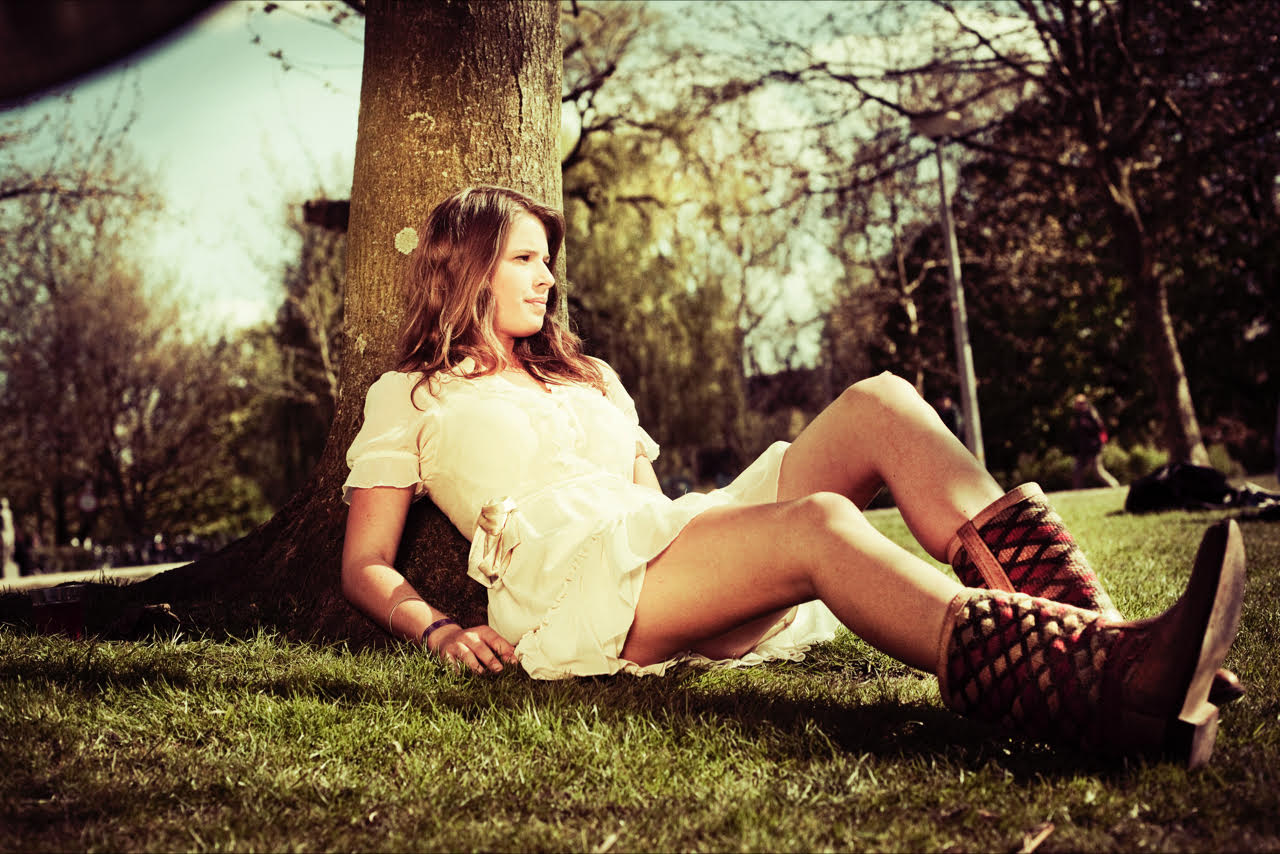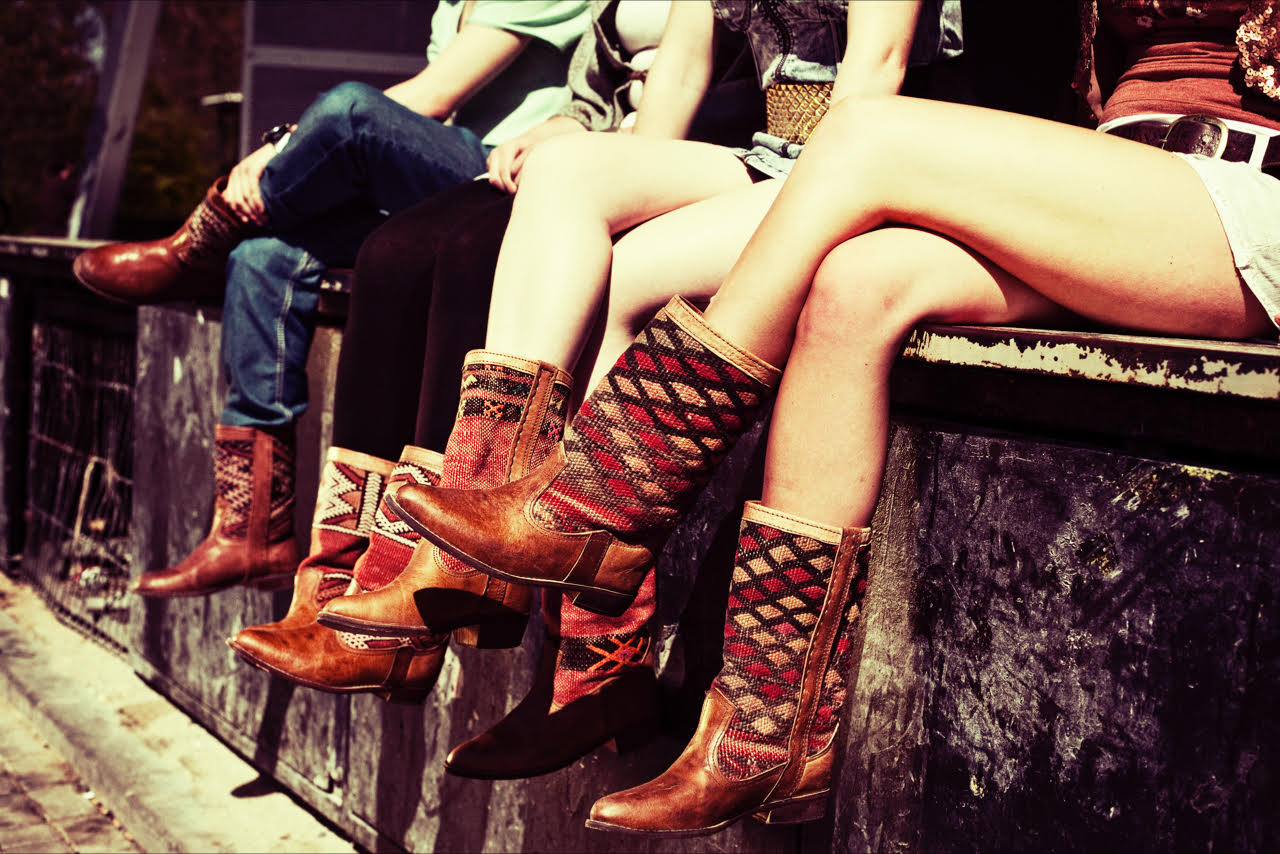 We started producing 100 pairs of our handmade Lee Ann Kiboots, selecting all the kilim rugs one by one, as we wanted to use only the most vibrant colors. Years later we still pick our favourite kilim rugs by hand to create these beautiful boots to produce our well known Lee Ann boot – a combination of original kilim rugs and premium leather. Our first Lee Ann boots are still happily worn by thousands of people that share their inspiration every day. We love to see how you wear them, so keep on tagging #thekindreds and show us some love!
Inspiration – Lee Ann Kilim Boots
Follow us on Instagram for more inspiration!