TRAVEL // Hotspot – Phantom Forest Tree Suites, South Africa
24/3/2017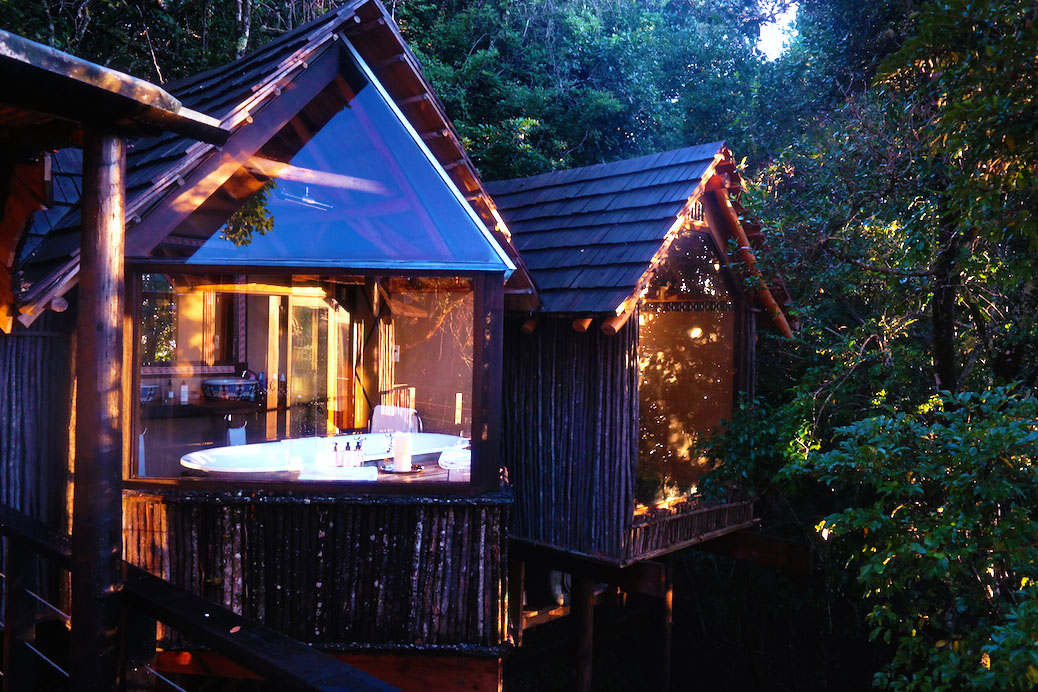 I find myself within the Phantom Forest Eco Reserve, on the southern Cape coast of South Africa. This place whispers a very special magic.
Nestled in the Afromontane Forest, close to Knysna, this treetop suite is an African celebration of colors and textures.
The serenely indulgent tree suites of Phantom Forest have been created in harmonious balance with nature, and are the ultimate expression of privacy and exclusivity. Emphasis is placed on the use of sustainable methods of construction. Drawing inspiration came directly from nature, a harmonious balance has been created, from ragged thatch rising into the forest canopy, to wood shingle and a natural pool.
Privately owned, within 137 hectares of nature reserve on the Knysna River, the Phantom Forest offers a unique bio-diversity of Afromontane forest, Cape coastal fynbos and estuarine wetland. There are over 150 bird species, bush pig, bushbuck, grysbok, the rare blue duiker (one of Africa's smallest antelope), and a variety of smaller game.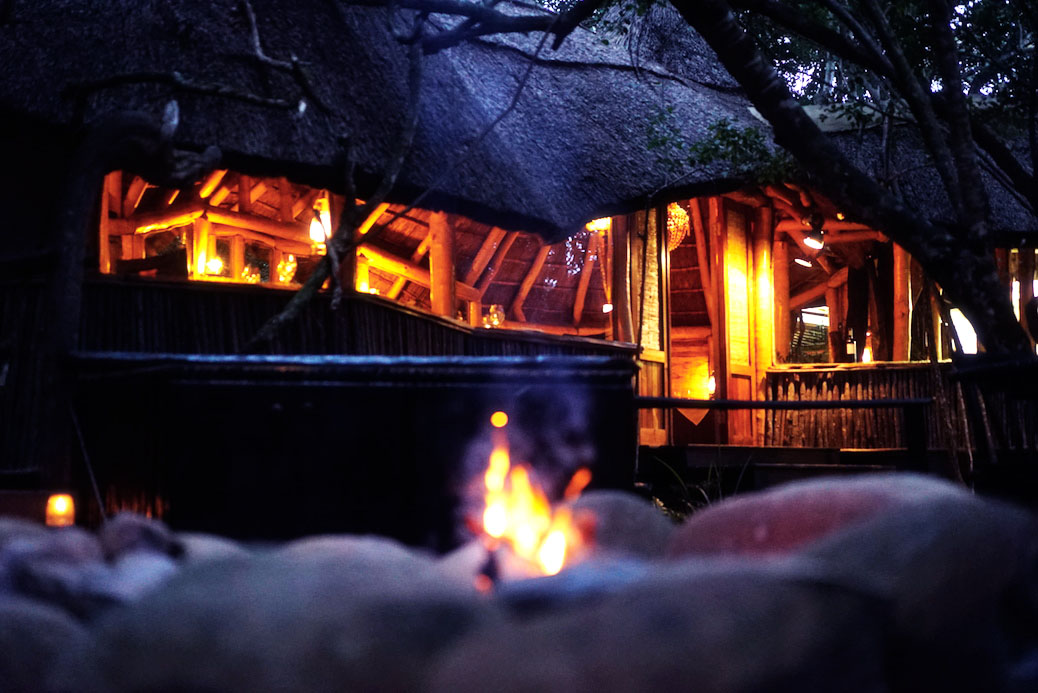 Adress
The Phantom Forest Eco Reserve
Knysna, 6570
South Africa