MEET THE STORYTELLER // Leonor Feels Right At Home In Creative Berlin
15/5/2017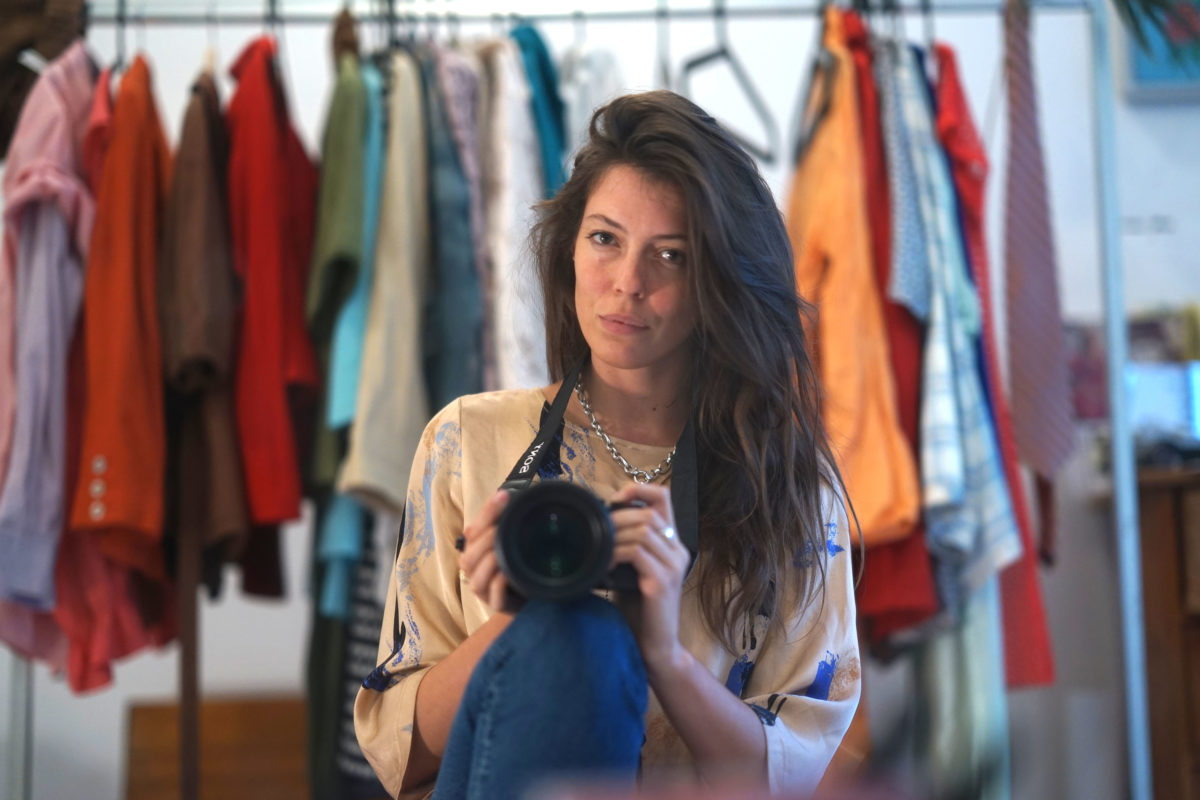 Hi Kindred Spirits, my name is Leonor – I'm from Amsterdam; ending up living in Berlin for a while now. I'm half German, which was one of the reasons I felt attracted to do my internship for communication science (Bsc. '11) in Berlin, and stayed there for another two years.
I was working in a creative agency for 1.5 years; doing trend + consumer research & developing concepts for fashion / lifestyle brands. This was a great experience, but I felt that I wanted to 'work more with my hands'. I moved back to Amsterdam for another 2 years, where I pursued a degree in fashion styling at the Artemis Academy. Somehow, I wasn't 'done' with Berlin, yet – and I wanted to move back there. I did it! I jumped back. It felt as the right thing to do, but it wasn't easy. I started from scratch again. I renovated a double room apartment, beside my freelance work in the fashion industry, in which I was fighting to earn enough money from month to month…. but I liked it. it worked out somehow- and I'm still alive and kicking. Now I'm finally on a point where I have some breathing space to redefine where I stand for.
Why Berlin?
Well, I have to admit, that it's hard sometimes that my closest friends and family are living in Amsterdam. But Berlin is like fertile soil in which I can maximize my fantasy. The city is still 'un – finished,' which gives a lot of space to fill in your own inspiration or interpretation. In my daily life, I developed a kind of passion to be be inspired by everything that happens around me. I'm interested in places, people and situations that are contrasting and tell a story together. Walking through the city without a destination, or taking the metro and observe people… brings me in a kind of 'dreamy state of mind'. This fascination can also be translated into my work, in which I'm always searching for a particular esthetic in shapes, colors, compositions or materials that tell a story together for a new concept.
Sustainable brands
I'm more and more focussing on the sustainability aspect in the creative & – fashion industry. Meaning, I prefer to work for clients that need a sustainable communication strategy, brand concept or campaign to be developed… and I think there is a lot of work to be done, still 😉 !! My new website will be launched in one month.
I'm happy to share some of my observations and inspiring moments with you, soon.
Cheers, Leonor
ME / A serious mirror shot, with some vintage clothing in the background that I used for the shoots I was doing, last week.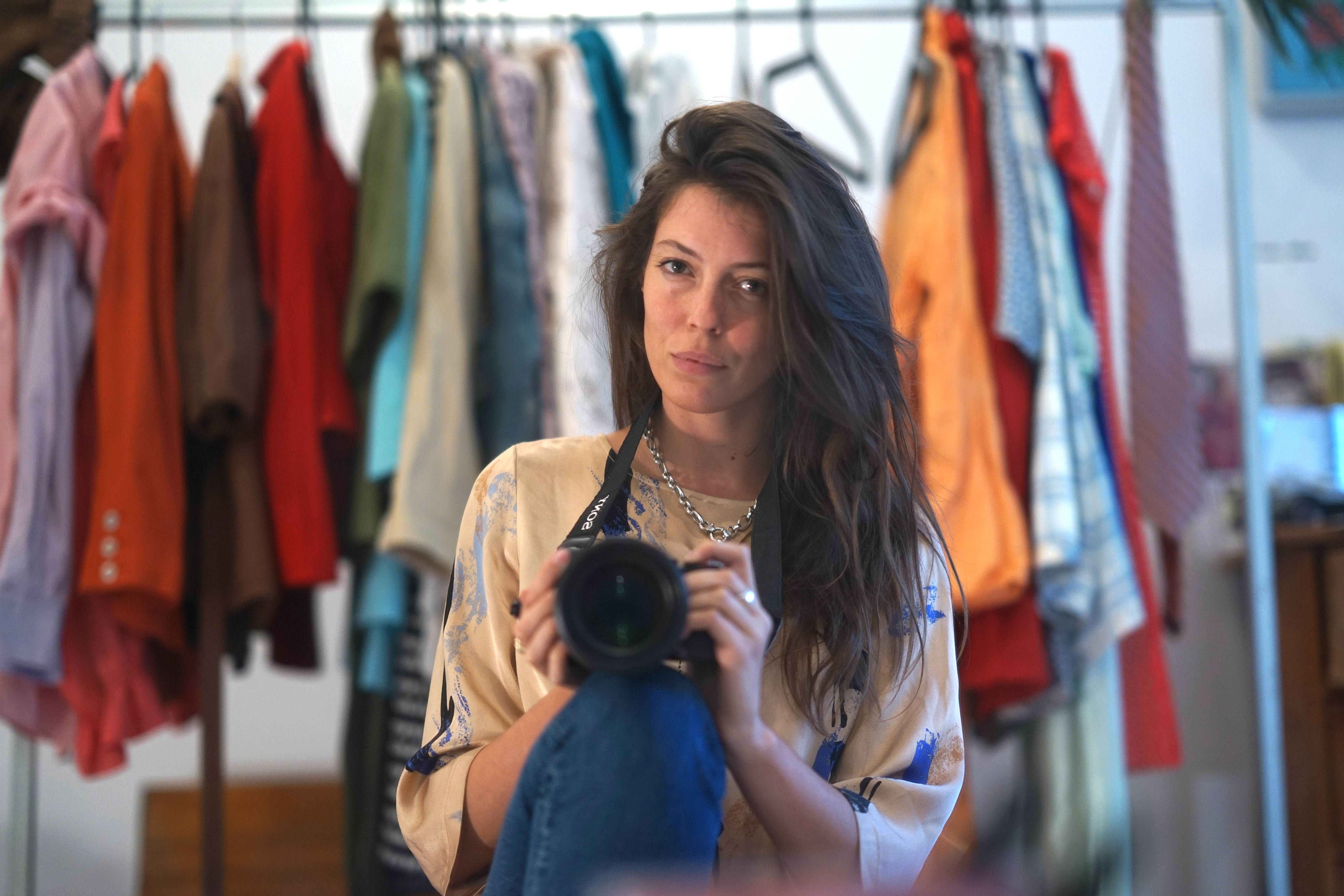 TEMPELHOFERFELD / This is one of my favorite places in Berlin: I'm living at the south side and love to walk to the north (Neukölln), which is 2 kilometers and takes 20 minutes. Perfect start into the day.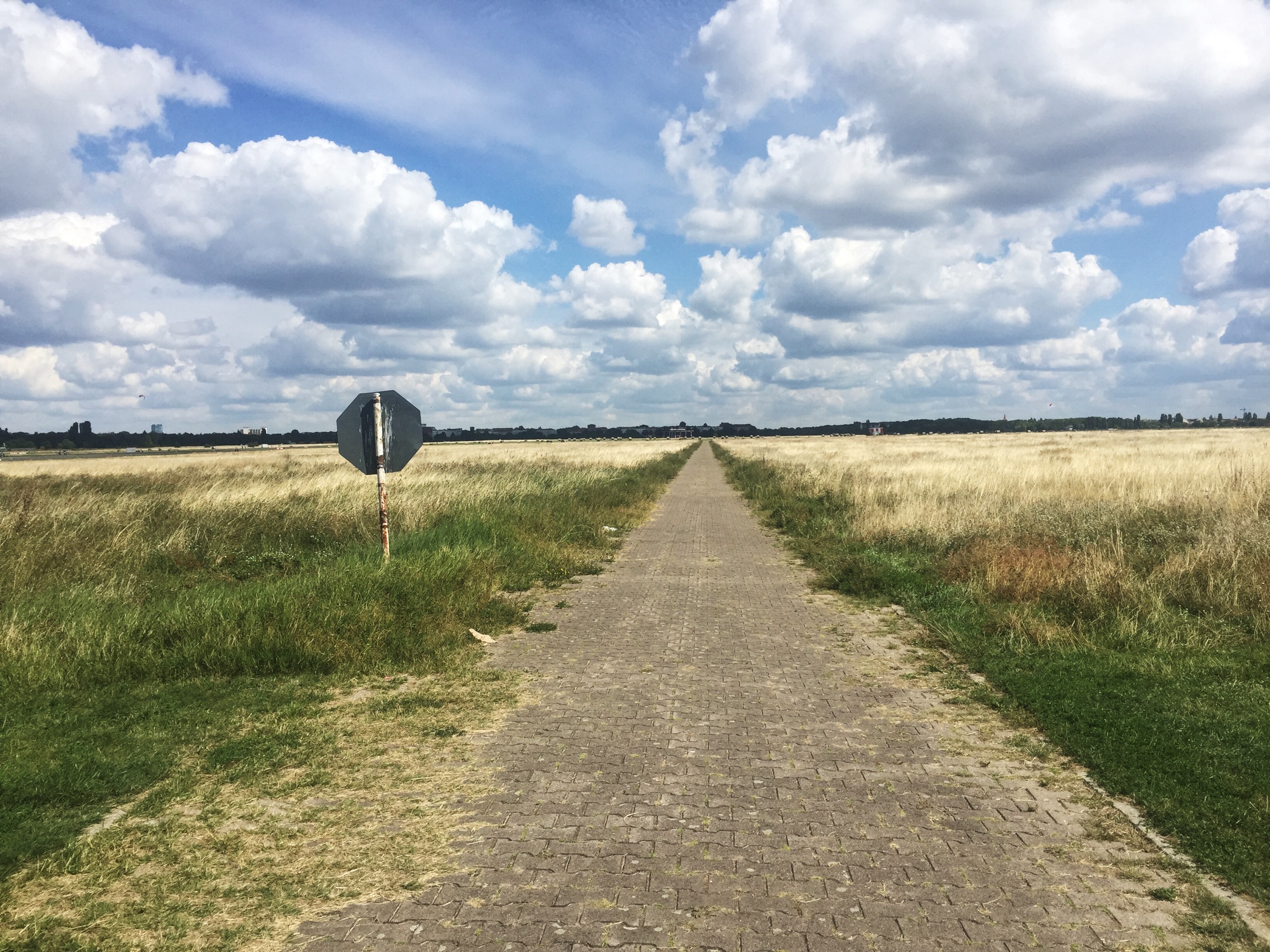 LOWLANDS / Love going to festivals ! This was during the Kindred Spirits launch at Lowlands, last summer '16!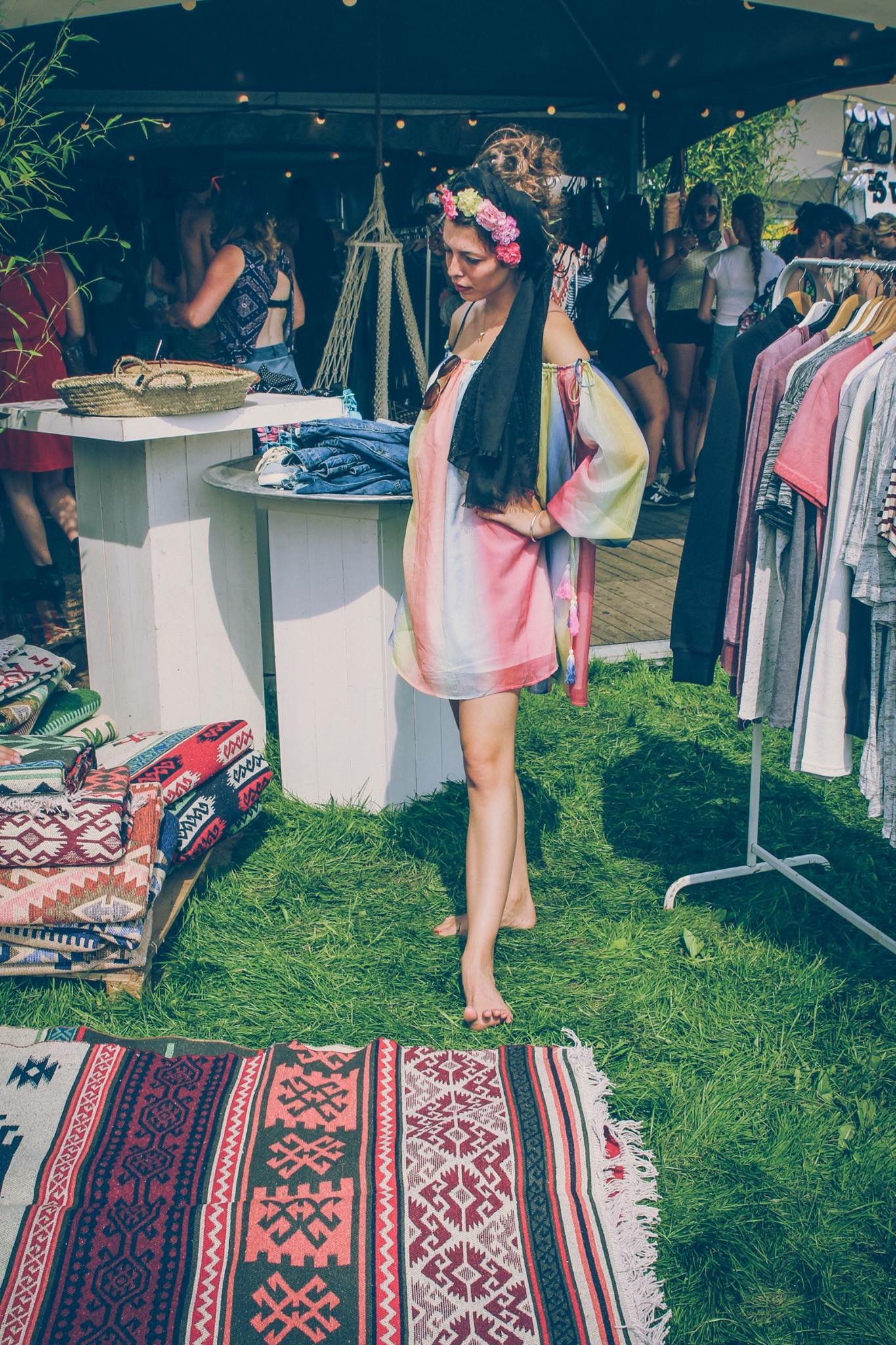 FIRST CAMERA / My analog camera is a Nikkormat, which I bought in 2009 from my neighbour who used it until then as a journalism work camera. He started to teach me in photography; with the 50mm / F1.4 lens you can do amazing things. This camera turned out to be my biggest treasure I carry with me, ever since.

WORK EXAMPLE / Concept & Direction
"Elements" for a sustainable lingerie label from Berlin, called Anekdot boutique.