Author:
Leonor
Leonor is a Dutch creative working as an Art Director, in which she combines her passion for photography & styling. She lives in Berlin and loves to share observations and inspiring moment about her life. Sometimes, you don't have to travel far away, in order to open your eyes. By changing the way you look into the world; you'll discover new things everywhere!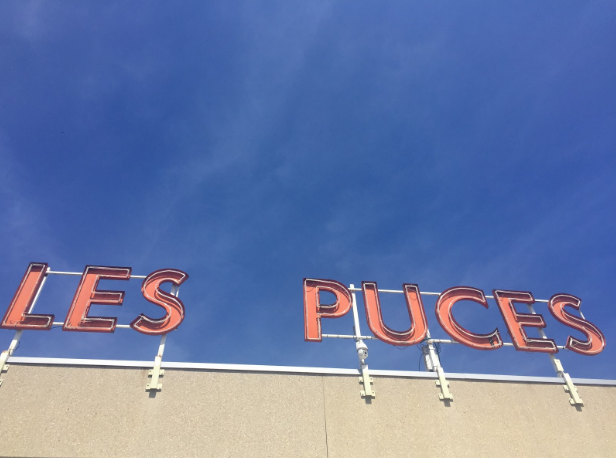 Last weekend I visited my lovely French cousin Loriane in Lyon for the first time. I didn't know much about this French city, so it was all a big surprise. Turned out it was a good one; it's heaven for vintage lovers like myself and I found a perfect piece!
24/5/2017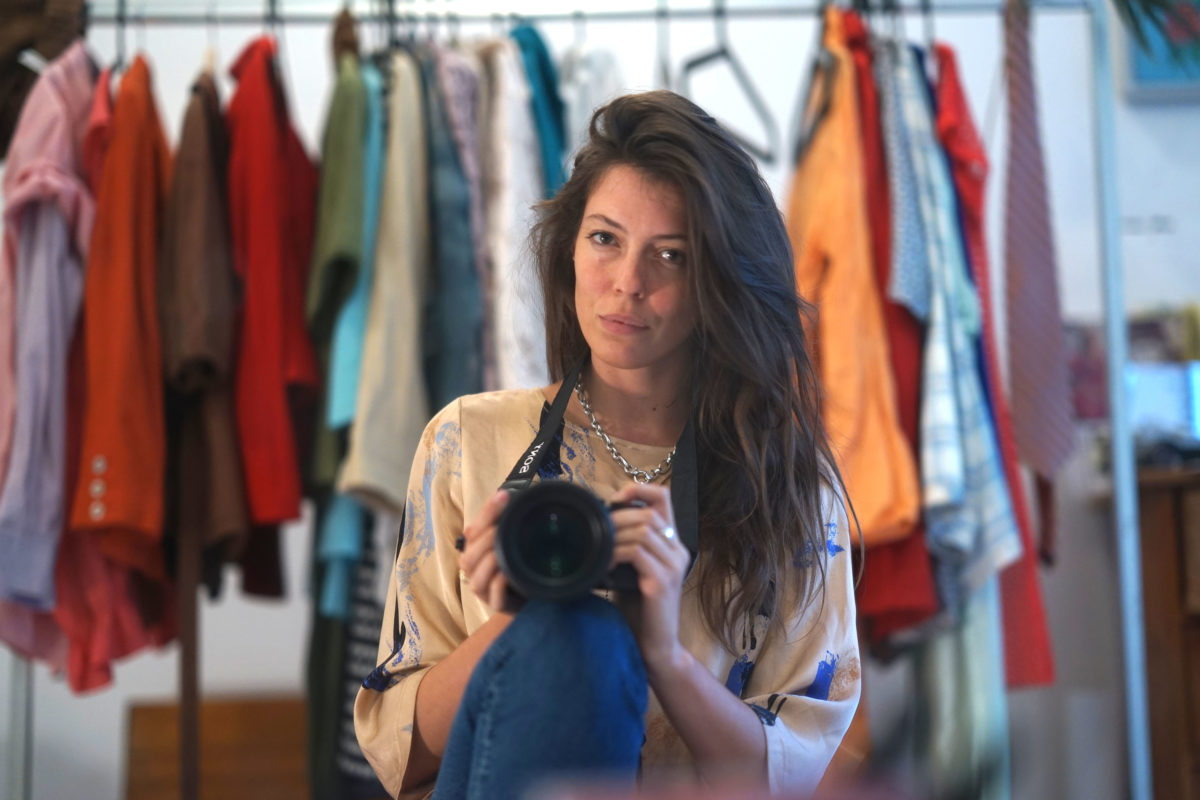 Hi Kindred Spirits, my name is Leonor – I'm from Amsterdam; ending up living in Berlin for a while now. I'm happy to share some of my observations and inspiring moments with you!