MEET THE STORYTELLER / Jos & Vanessa travel the world with little Lou
06/4/2017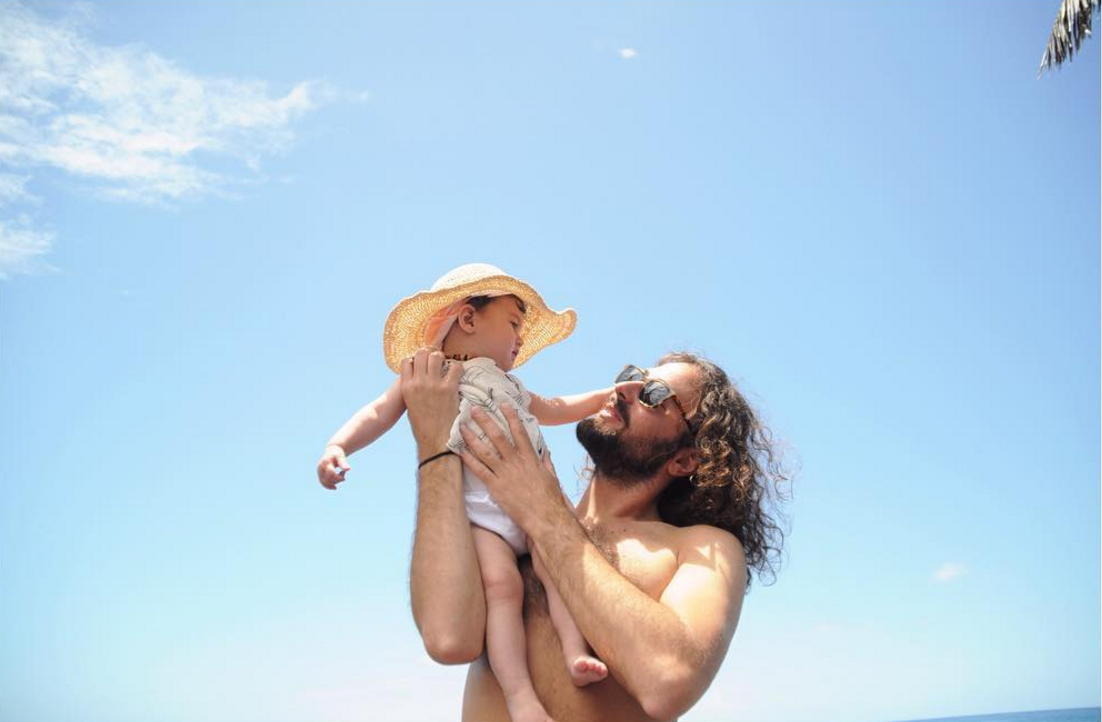 Hello Kindred Spirits! Let's meet. We are Jos, Vanessa & Lou. We love to travel. We love people. Beautiful nature. Life, and all the beauty she offers. We are dreamers. Life lovers. We are blessed.
We have an open mind and view of the world. Unbiased, if possible. Life is full of adventures to discober with all our own senses.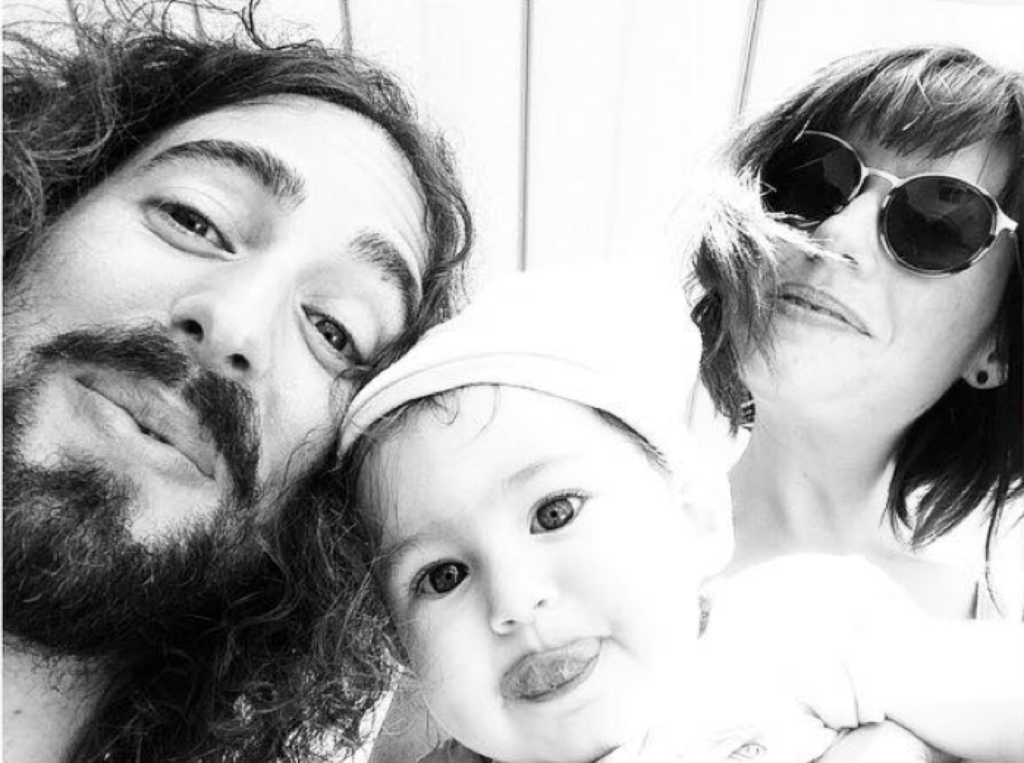 Travel bug
We made our first trip together as a couple about 7 years ago. For the first time of our life we went on a trip far far away: A three months backpacking trip through Southeast Asia. For many travel enthusiasts this is the first long trip destination. We've discovered Thailand, Laos, Cambodia & Vietnam.
Seized by the travel bug when coming home, we knew that this was our first, but definitely not our last backpack experience. Multiple trips followed in subsequent years. Destinations like Nepal, India, Myanmar, Indonesia and the Philippines… And closer destinations as well – loads of city breaks and sun seeking in the South of Portugal during our winter time.
We love the prejoy, the pleasurable anticipation. Choosing our travel destination to begin with. Booking our airline tickets is often the first step.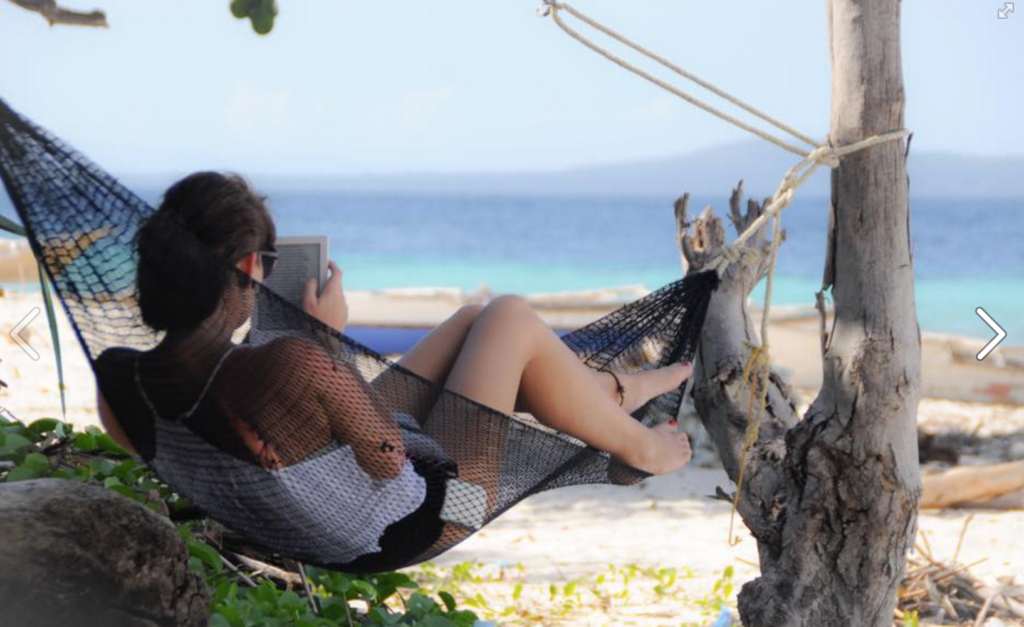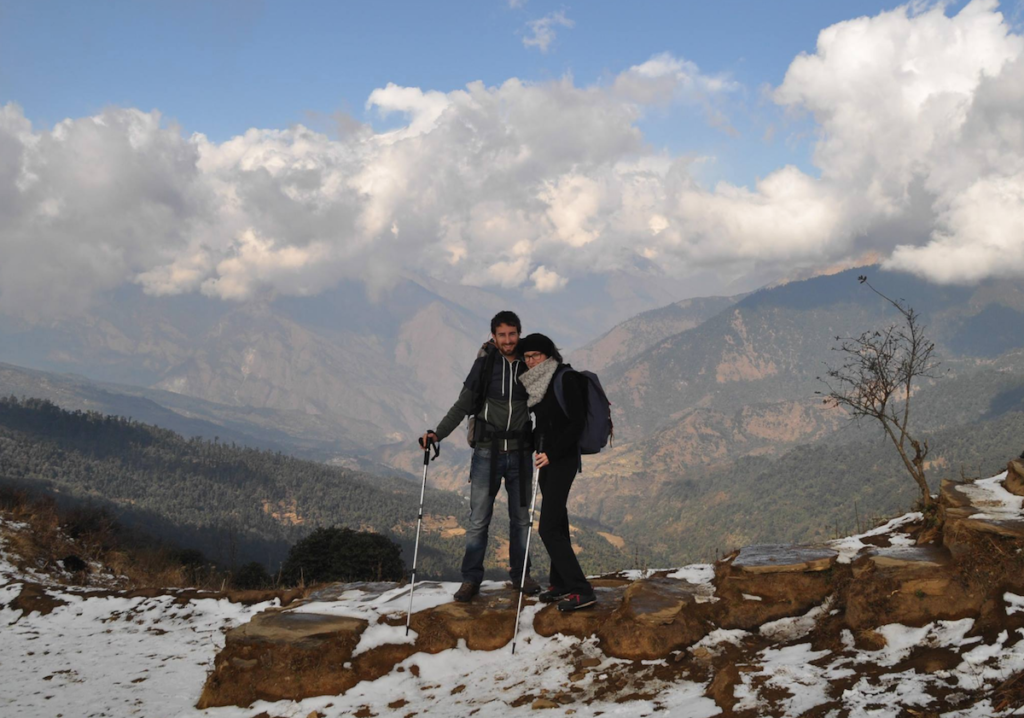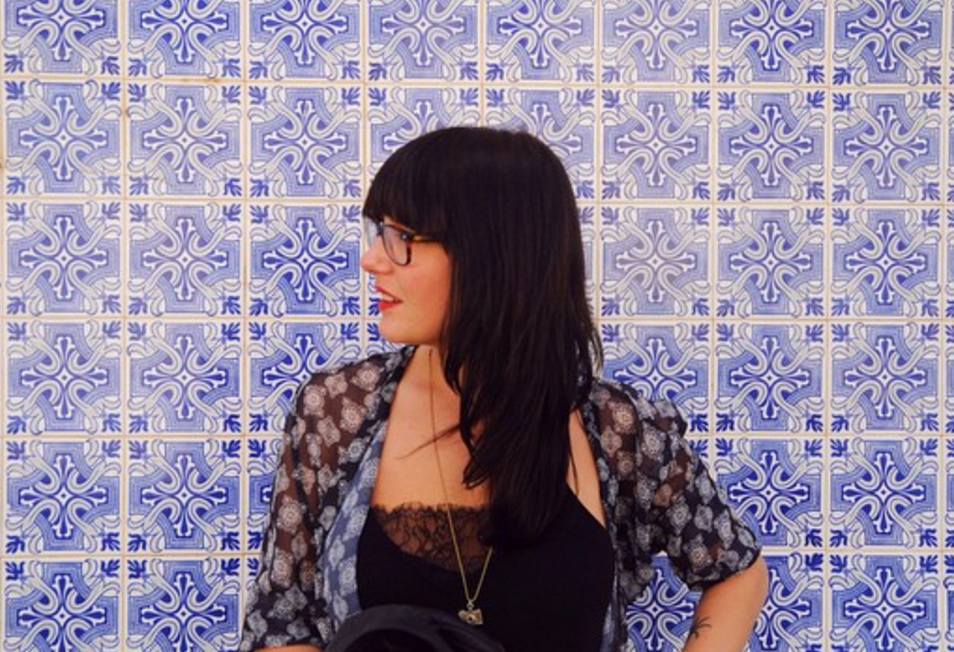 Euphoria
Euphoria. That feeling is unbeatable. Here we go again.
We find it a challenge to arrange everything ourself. Hours of preparation follow… We search for the jewels and hidden gems, and enjoy destinations that are still untouched or at least off the beaten track.
Hello Lou
Our dreams of traveling didn't stop with the birth of our daughter Lou (1). We have always said to each other to want to continue our travels, even when we have children.
And so we did!
Lou is now 1,5 years young. She has already flown 3 times and has been in Barcelona, on the Canary Islands (La Palma) and in Thailand.
It's a bit different… to travel with a little one. But it's as amazing as it was before. And Lou LOVES it. It's amazing to discover the world together. We wouldn't wish for anything else in the world.
Back in Netherlands we both work in health care. It's our passion. Helping others gives us a lot of satisfaction. However, we continue to dream and make those dreams true. We don't want to lose ourselves in daily life. We dream away by the idea to let go of everything and travel for a longer time, the three of us. We want to go abroad and join development work.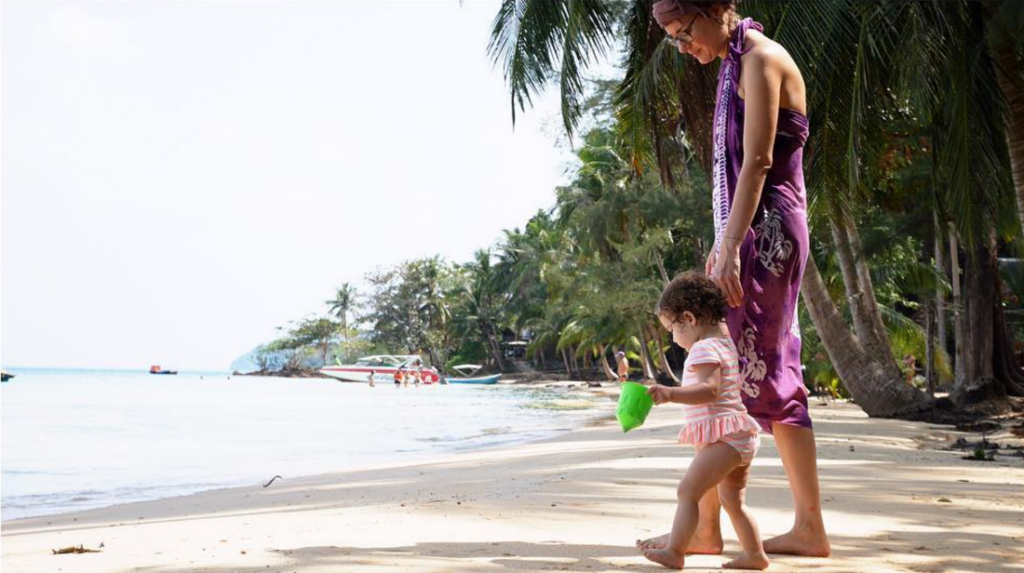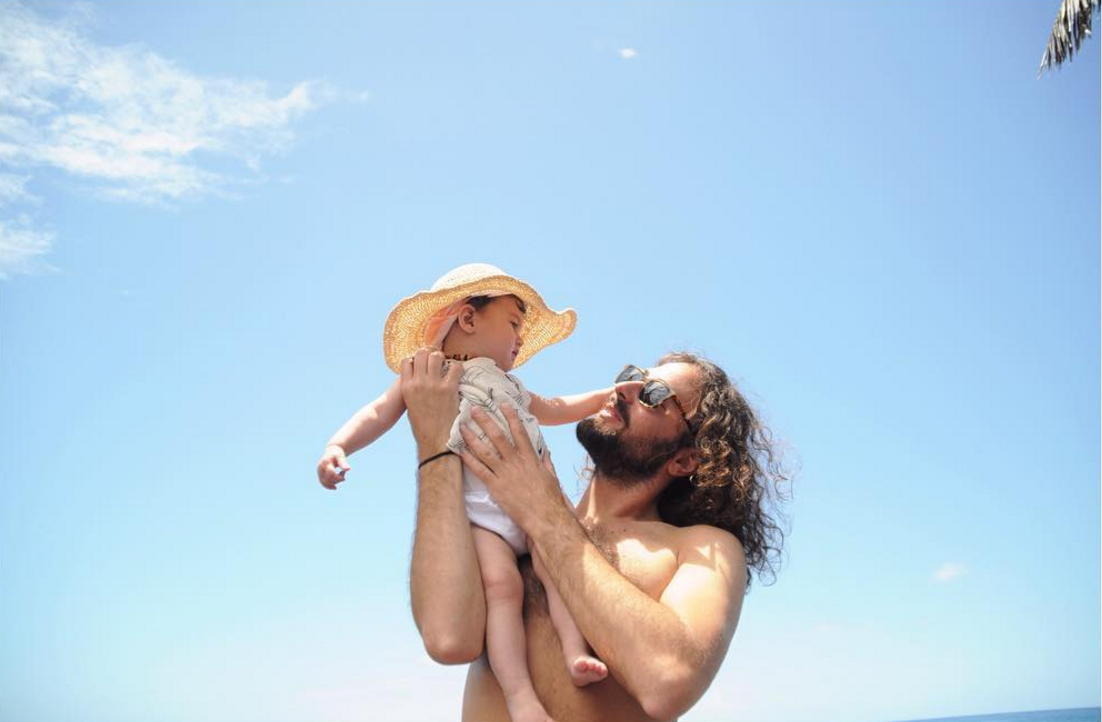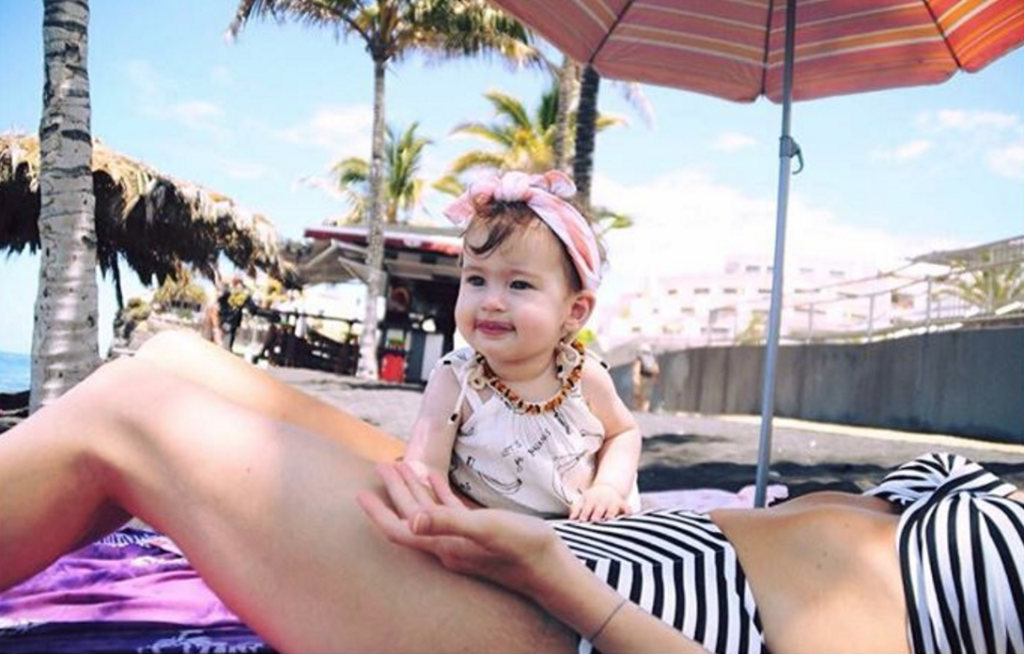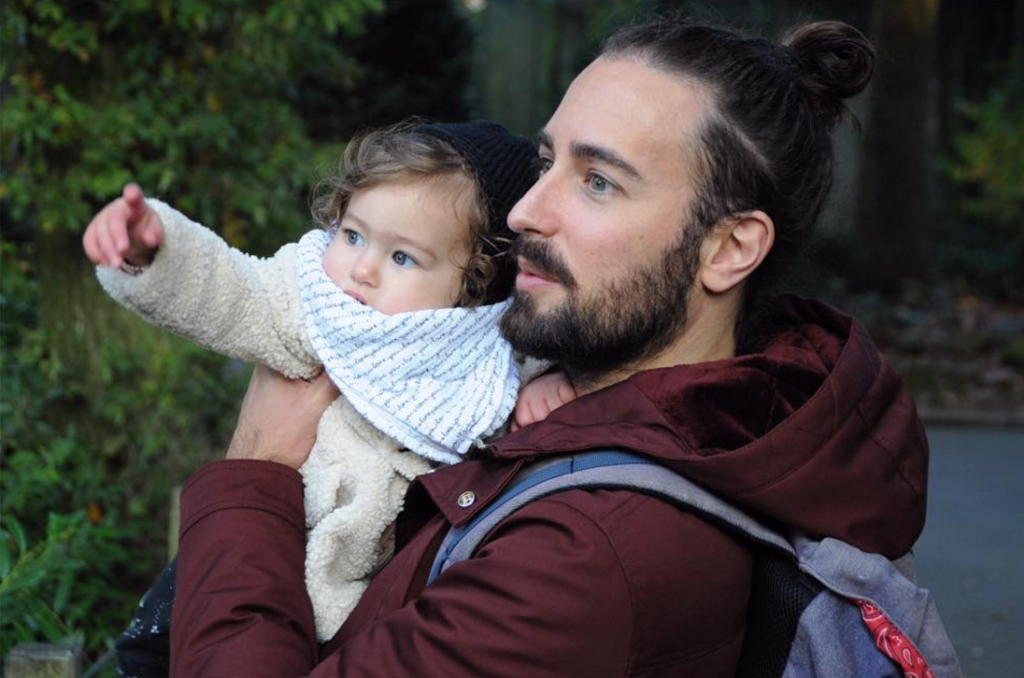 Find our freedom
We are blessed.
Having the freedom to follow our dreams.
To go where we want to go.
To work, to save up.
To dream, to live.
To experience, to discover.
With each other.
With little Lou.
No one stops us.