MEET THE FOUNDERS // Kindred Spirits Jovanna & Martijn
06/4/2017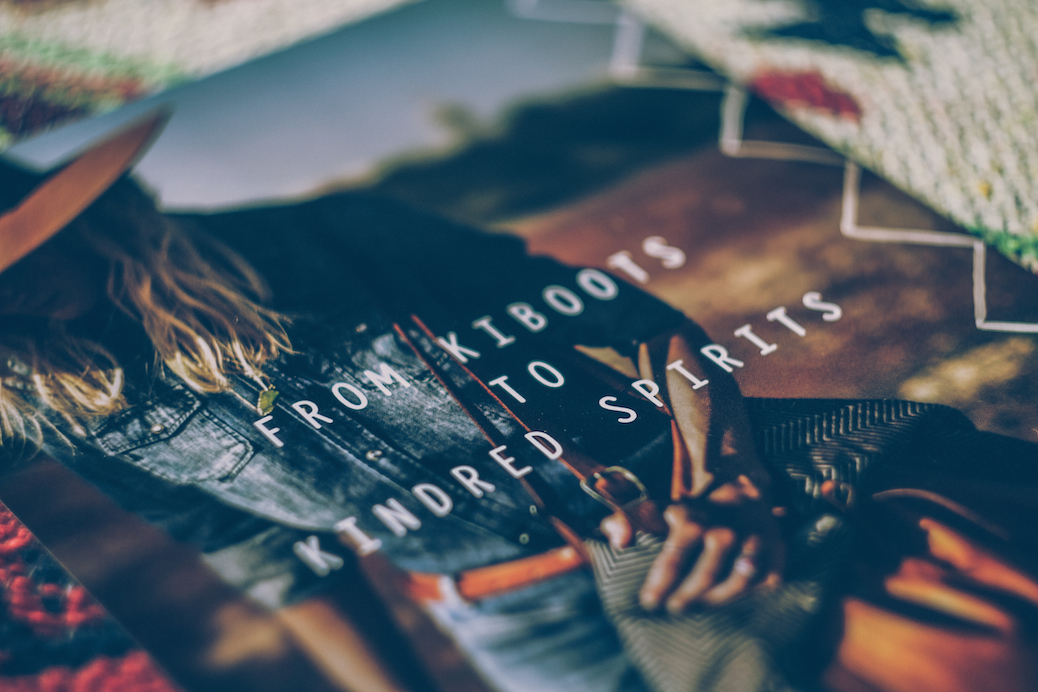 Here we are! The kick off for our very own #TheKindreds community of dreamers, life lovers and free spirits. We can not even start to explain how proud we are that we are able to launch our own platform and hope you are as excited as we are. We believe that we have built something that is a close reflection of ourselves, and we would love to grow and become more than just a fashion brand.
Hello!
And so we have to introduce ourselves properly to you as we are sure within this platform you will see more of us, our family, friends, tribe, our dog Jimi and how we run Kindred Spirits.
We are Jovanna and Martijn. We are lovers, life- and business partners all-in one. We've met about 10 years ago at a fundraising company for charity organizations where we would hit the road every day of the week to put up events to raise awareness and money for the good cause. We shared a love and passion for traveling, different cultures, music and design. And we are really happy that now all these favorite things can come together in our daily life!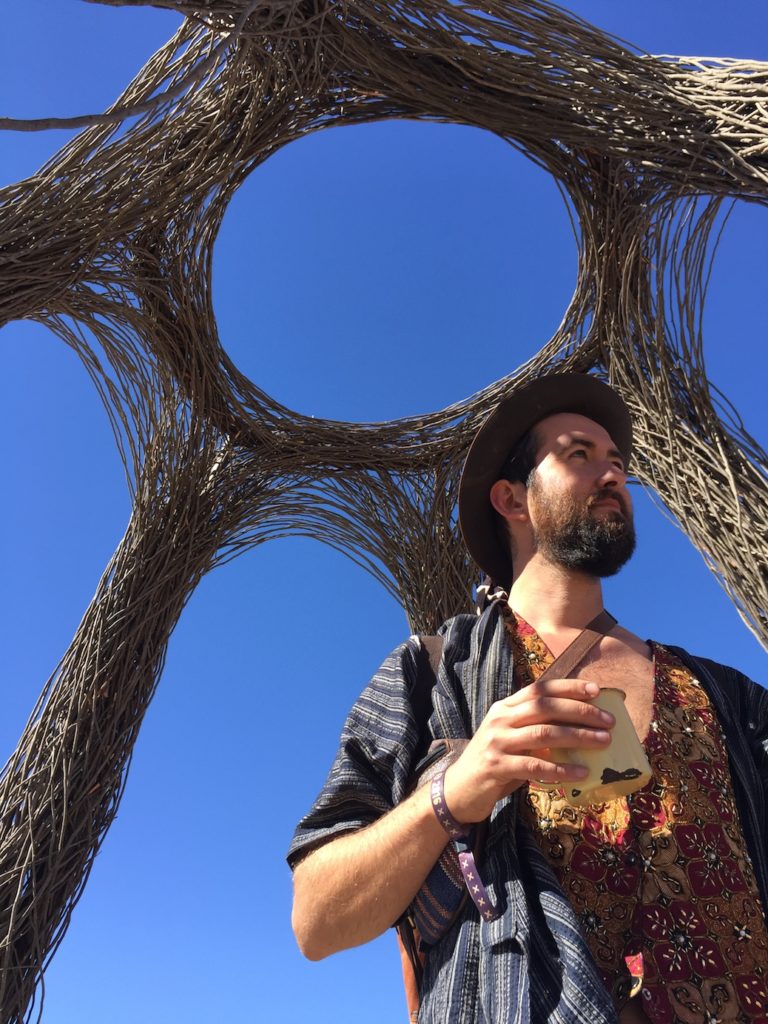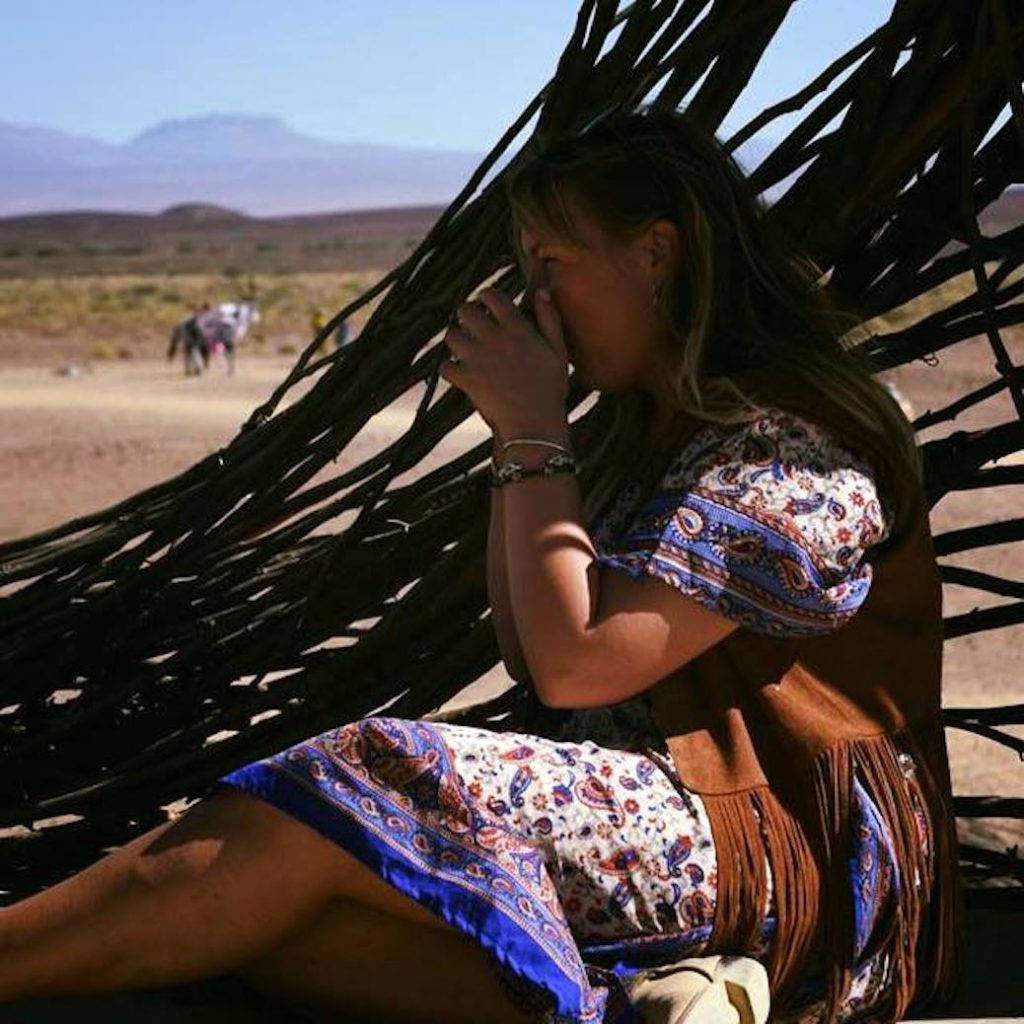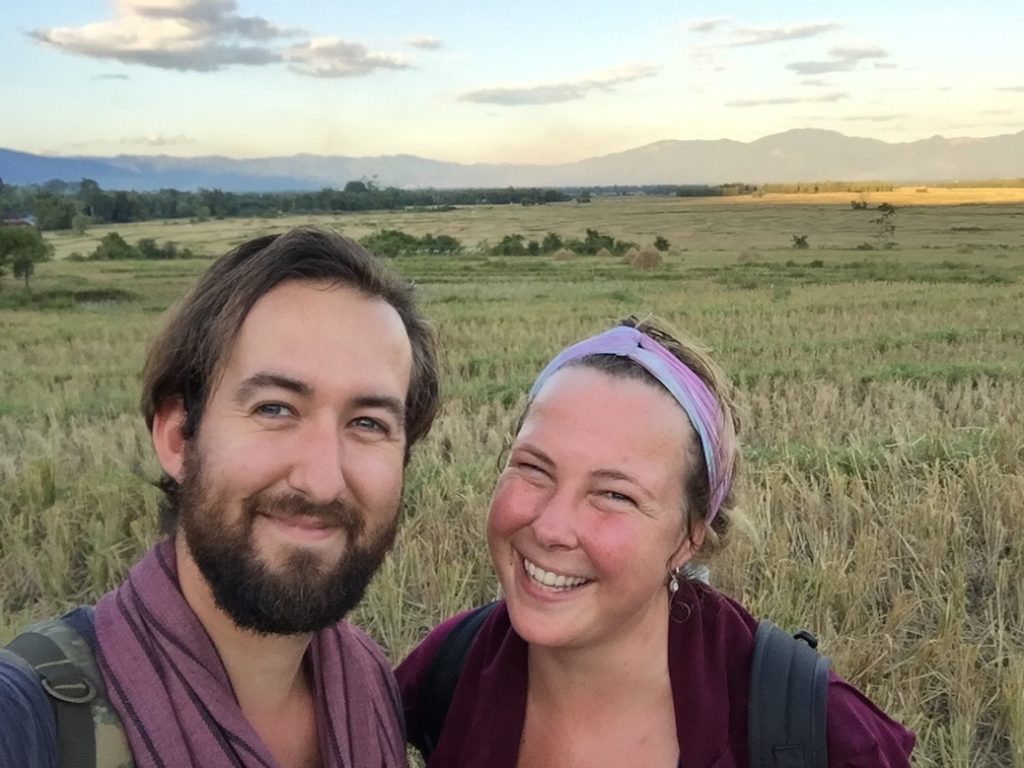 From Kiboots to Kindred Spirits
We started our dream in 2010 by launching Kiboots, a small and independent label from Amsterdam. Without any expectations we somehow managed to grow, rapidly and evolved into something more. In addition to selling our iconic boots, we also started designing and producing complimentary products like bags, rugs, pillows and other accessories. Once our lifestyle brand began to take off, we embraced the idea of a new spirit. It was a kindred feeling. So it was time to put on the "big boss boots" and make a move. From then, we continued our journey as "Kindreds Spirits".
Back then it was a lot of hard work, we learned many life lessons and travelled the world together for our new products. And the great thing is that now, 7 years later, nothing of this has changed! Except that our Kindred Spirits team has grown, and we have added Jimi (our Spanish stray dog – to be introduced!) to our family.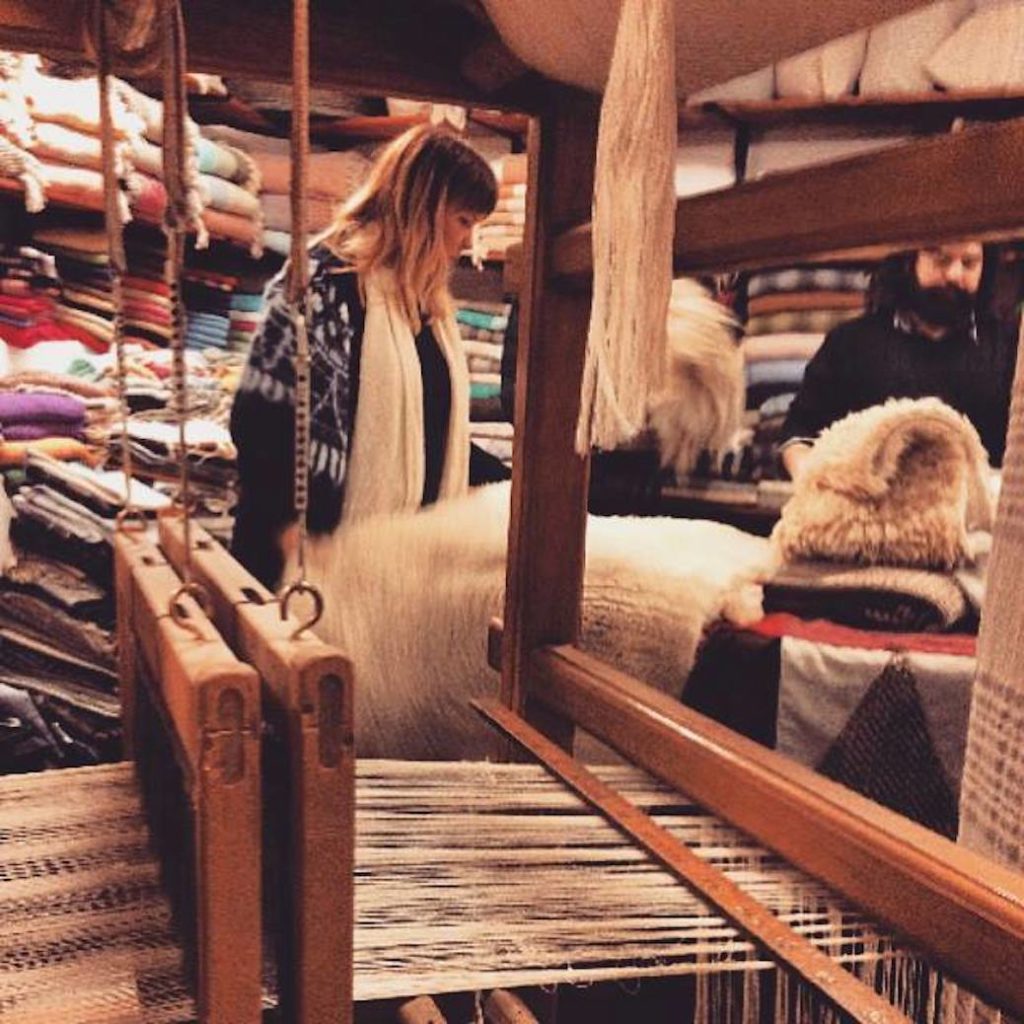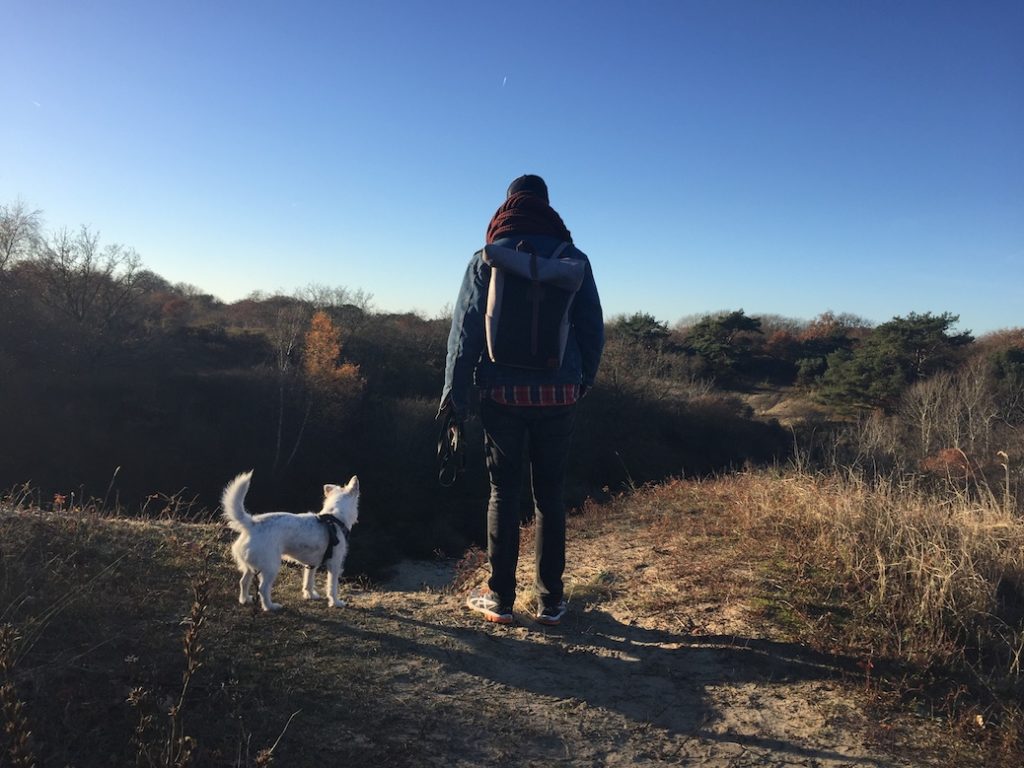 The Kindreds
Through out the years of working with and meeting people all over the world, we noticed that there are many kindred spirits out there that we were so happy to connect with. People that don't close their eyes for the bad things in this world but can see all the beauty too, who love to explore and be independent.
When we decided to set up this platform we have contacted these Kindred Spirits from all over the world who will write for this platform as well. We are very happy that we have met so many inspiring people and proud to start this community of Kindred Spirits, #TheKindreds.
We are looking forward to share more of our lifestyle with all of you, and hope you guys will really enjoy our stories as for us it is a normal lifestyle – but we are sure that is not the case for everyone!
With love,
Martijn & Jovanna