KINDRED SPIRITS // Our Philosophy
31/3/2017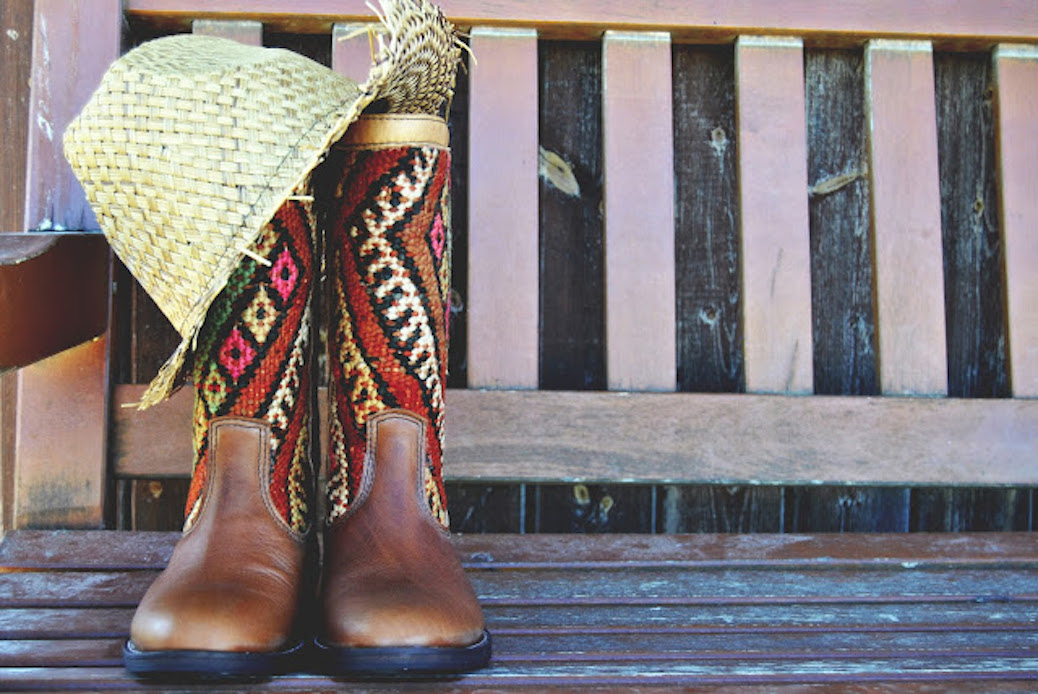 In the roots of every organization lies the essence of corporate identity; an inexhaustible source of inspiration and creativity. Everyone has the ability to direct his / her own life script. It may take some courage, but it's the only way to realize a dream. And we did. During our journey we are looking for inspiration; everyday, by everybody, from everywhere. Meet Kindred Spirits.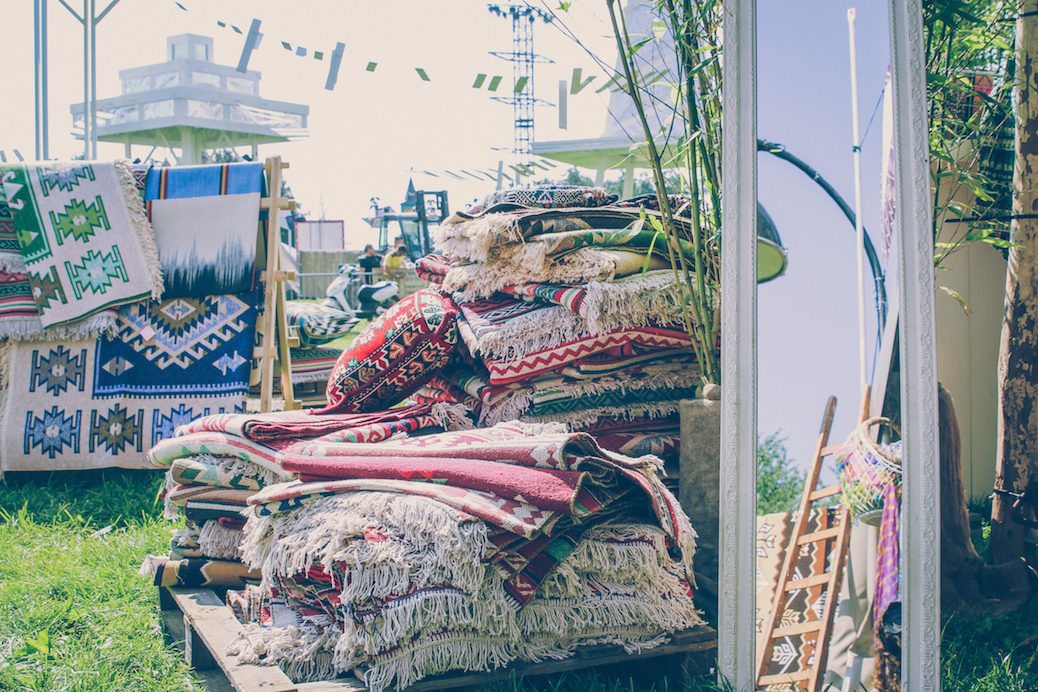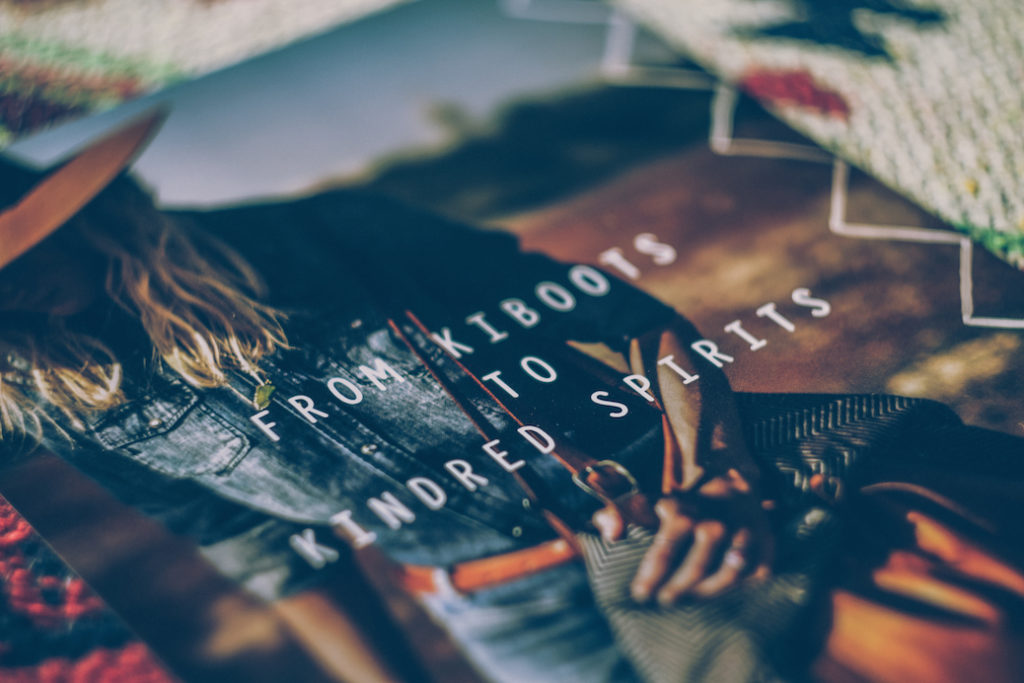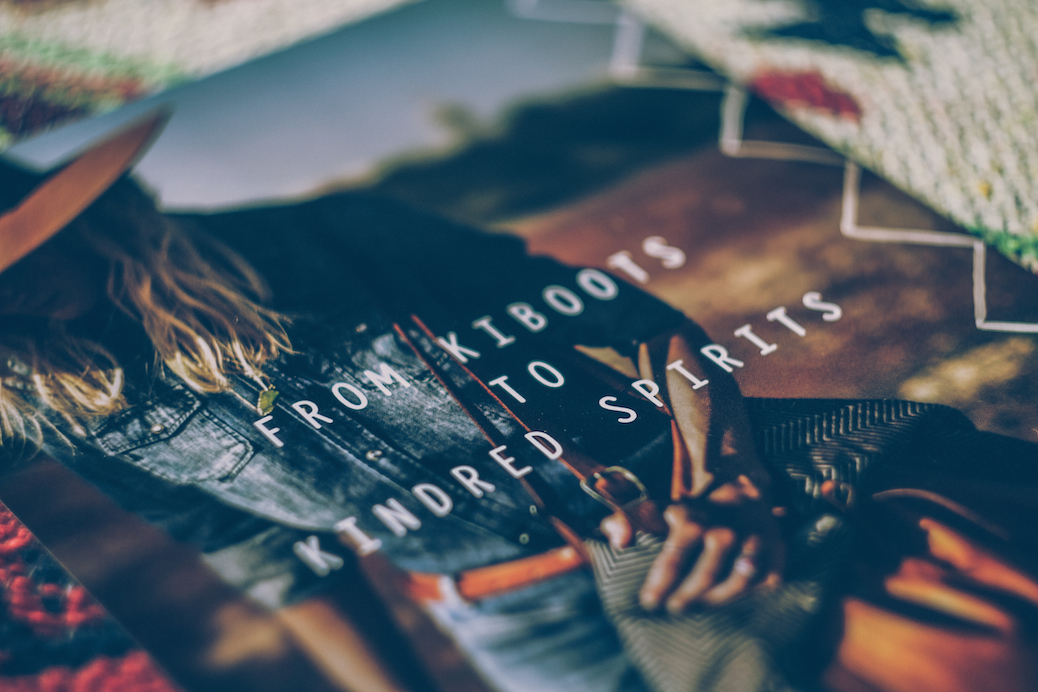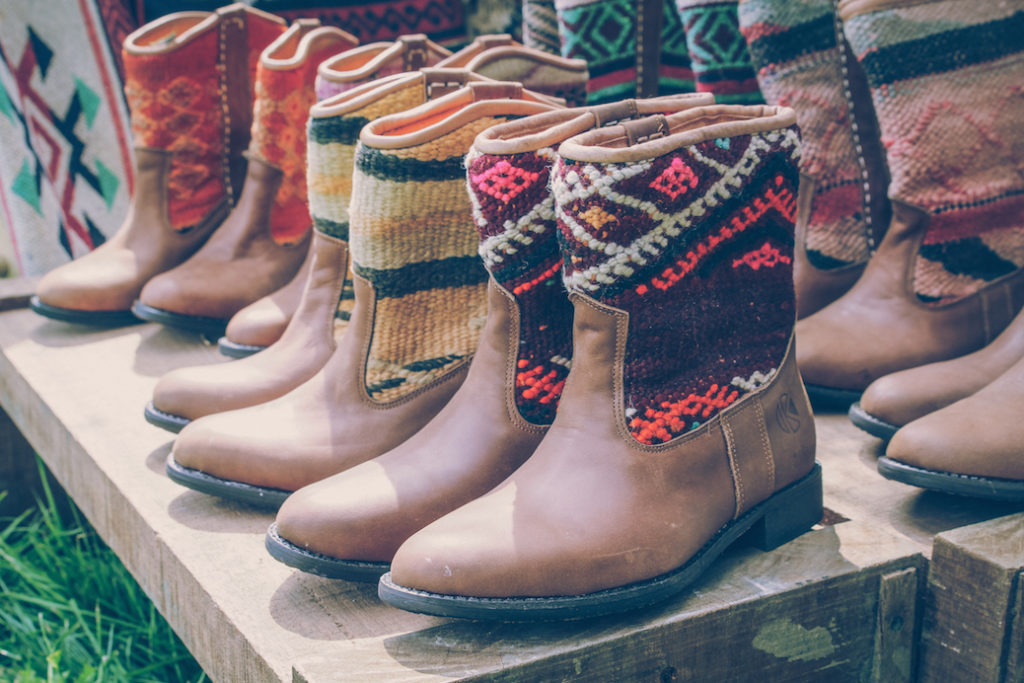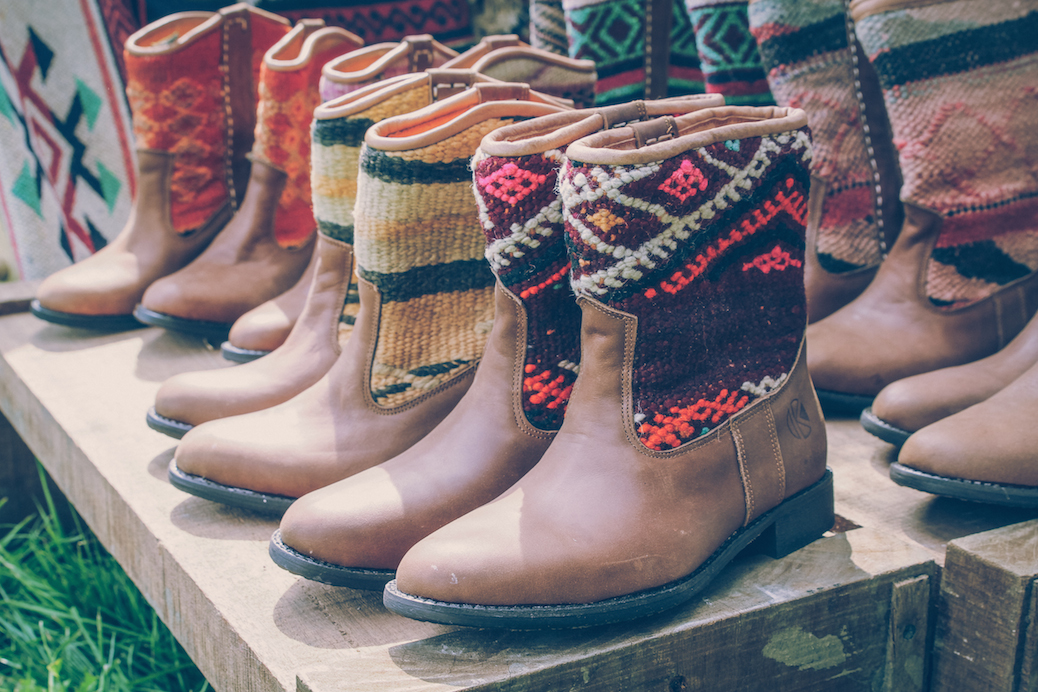 Our Philosophy
We stand for qualitative and unique products that are a combination of craftsmanship and designs inspired by flavors from around the world. From boots to bags, belts, and shoes, rugs, pillows and more. Everything is part of a way of life; for you to recognize yourself in and complete your everyday style with.
We believe that good design isn't just about looking good, it's about quality. And our personal touch is central to everything we do. Our mission is simple: a Kindred Spirit can be found in the smallest of things. We complete your way of life with moments of 'familiarity' by means of authentic and qualitative products. Feel confident in your Kiboots, feel you while wearing our Kindreds bag pack or style your home with our rugs and pillows. It's all about enriching the little things in life with flavors from around the world. This true passion can be found in all our products.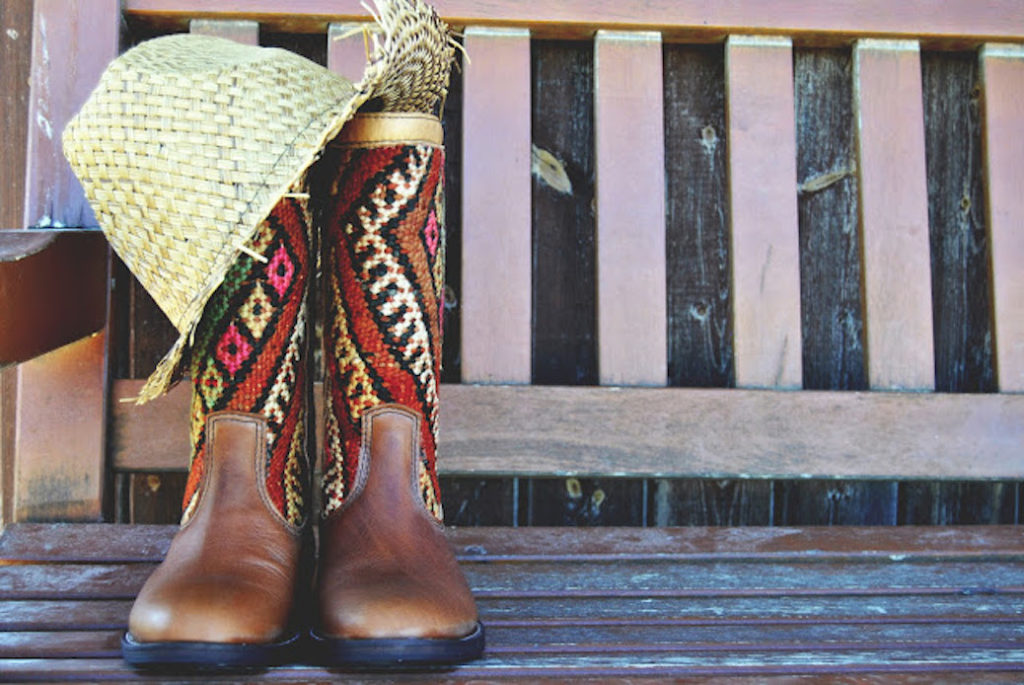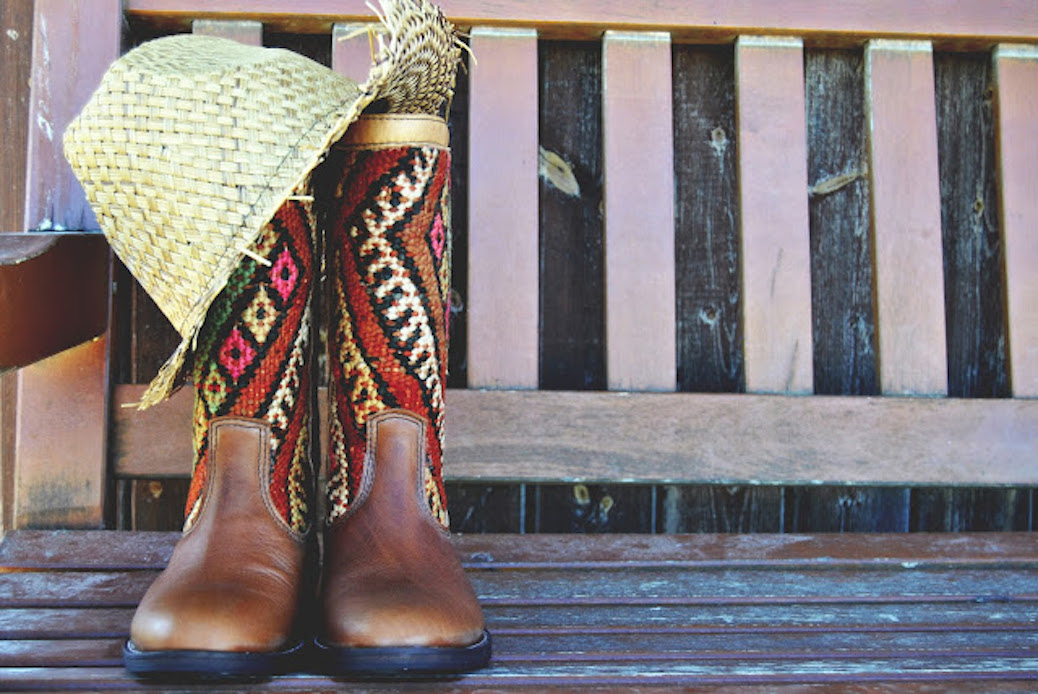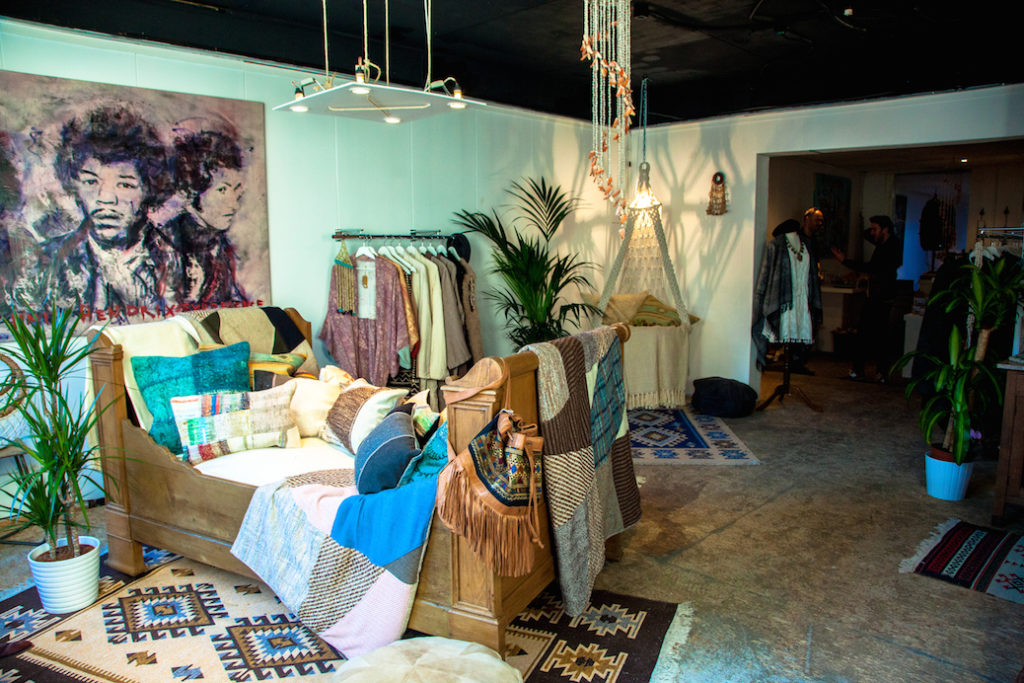 Our Manifest
Kindred Spirits is the lifestyle brand encouraged by the desire to explore the world. We offer quality products inspired by the roads we traveled and connections we made.
Via Morocco, Turkey and South Africa we landed in Amsterdam in 2010, where we opened our own shop and brought all our travel experiences into shape. We are driven by the craftsmanship of creating something unique, the influences from the paths we have taken and the joy of sharing qualitative good design.
We focus on using authentic and artisanal products. We source all our raw materials with great care, just as we source the people that make them. The combination of our experience and creativity that we have developed with Kiboots, enabled us to evolve into a refined but at the same time casual lifestyle brand. Our style is without pretence, based on flavors from around the world and influenced by modern times. With all this in mind, we believe that we built something that is a close reflection of ourselves.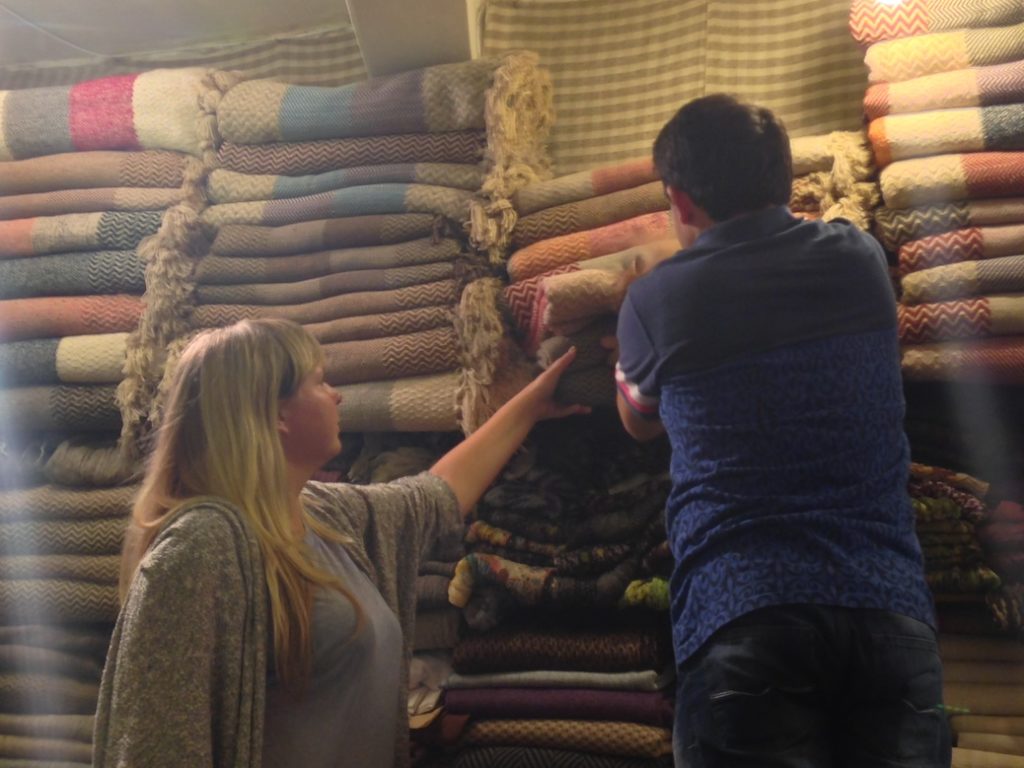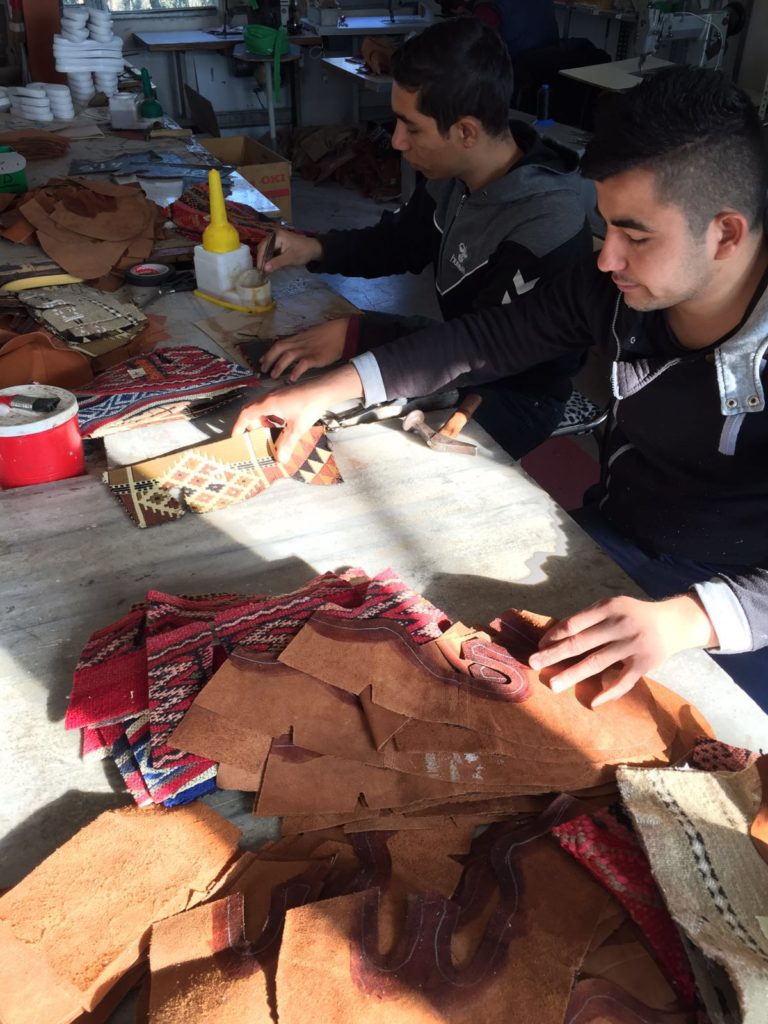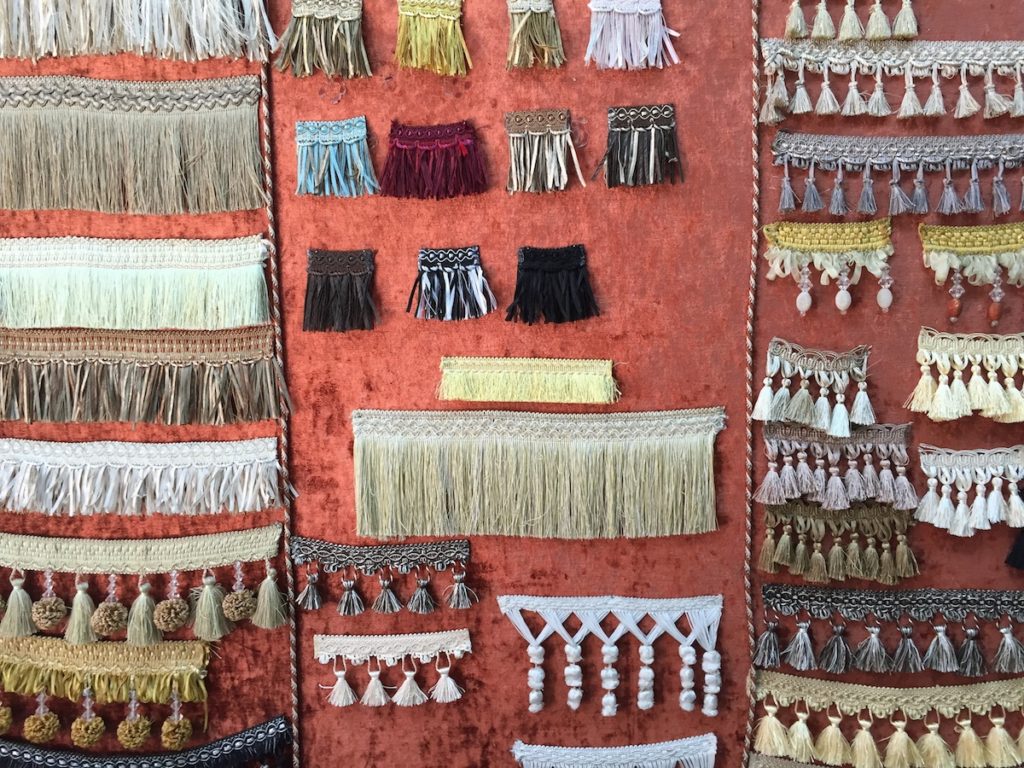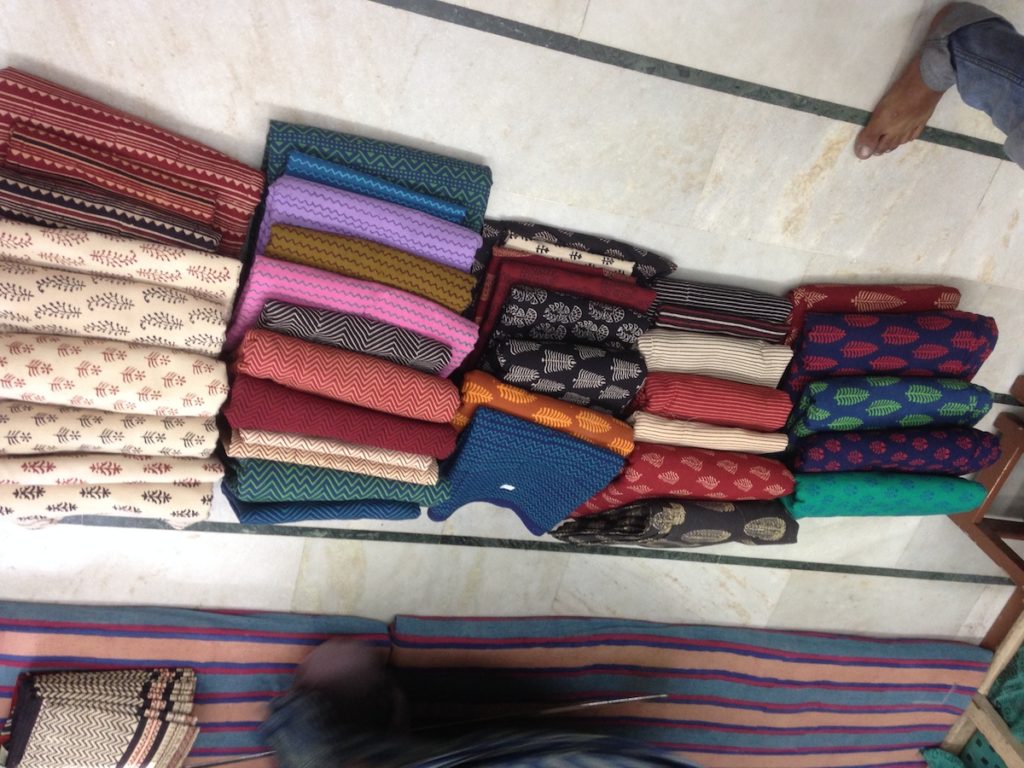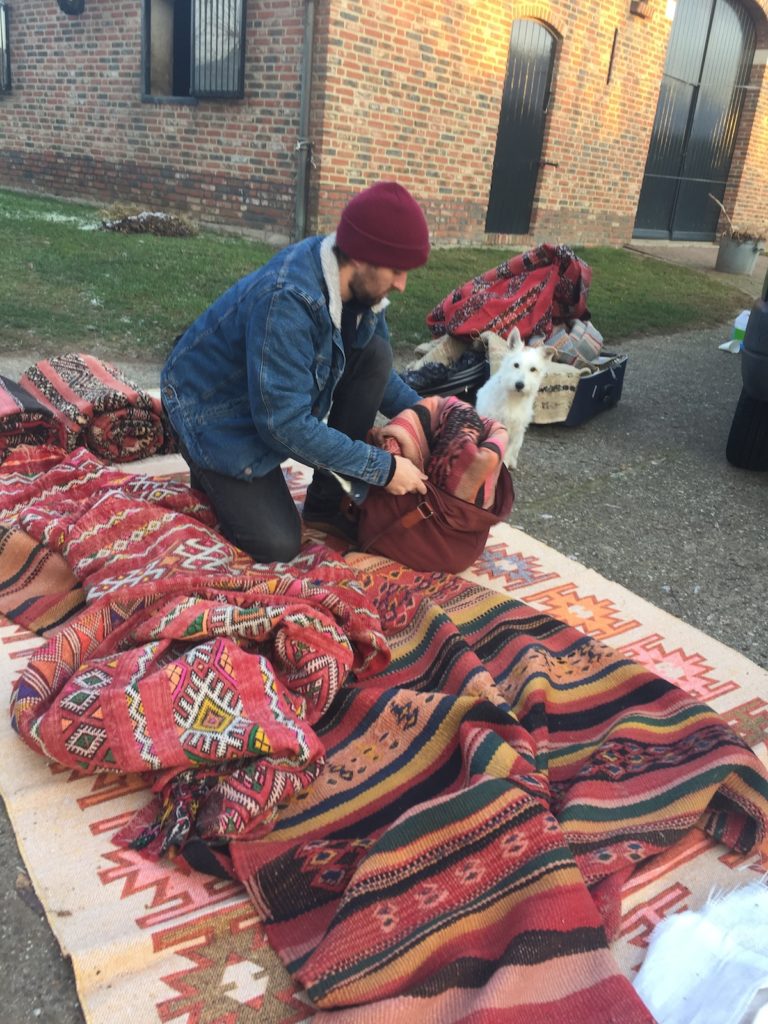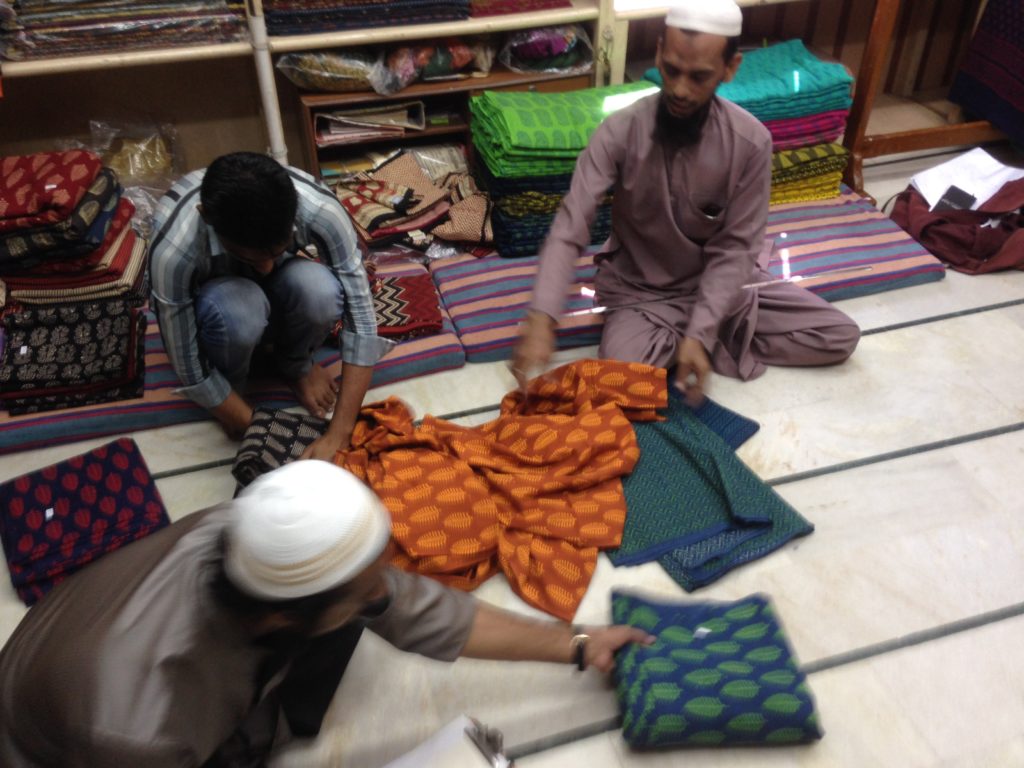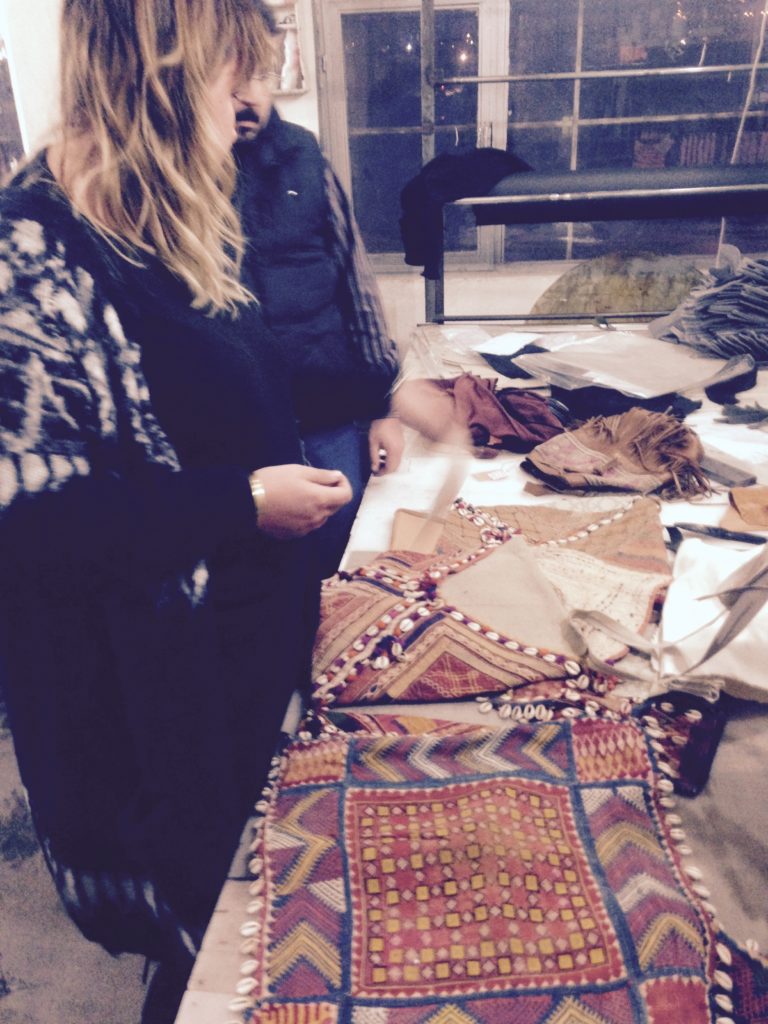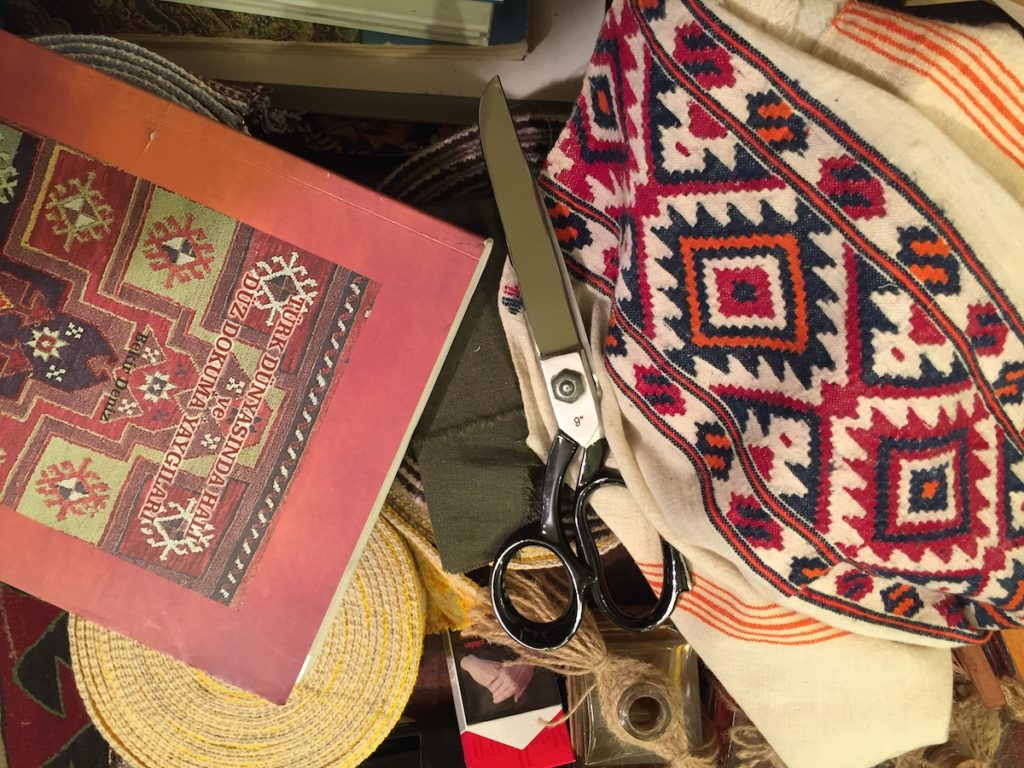 What does Kindred Spirits mean?
Kindred Spirits are two people that make a special connection by sharing a bond that has joined them by the means of an experience that has drawn them together on a higher level of consciousness. This connection can be from the same experience at the same time or two separate experiences similar in nature.