MEET THE STORYTELLER // Laura Is A Full Time Travel Blogger & Always Chasing Dreams
22/5/2017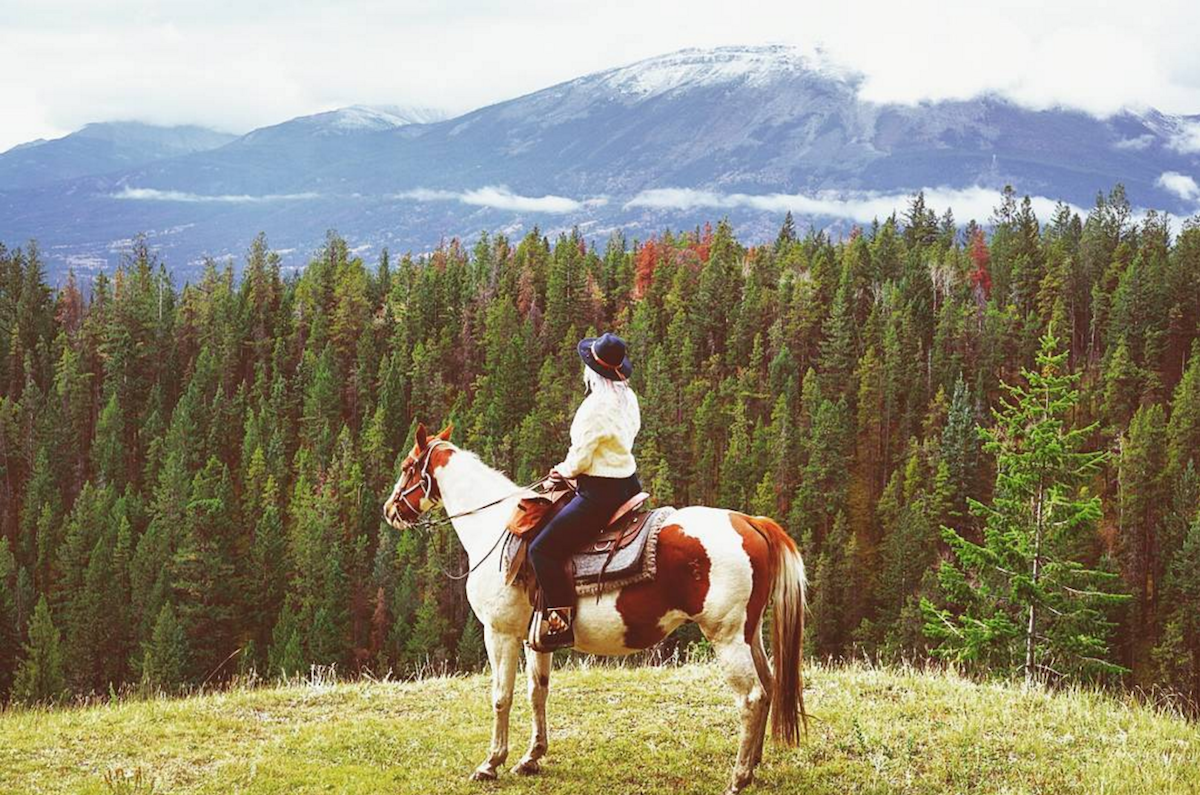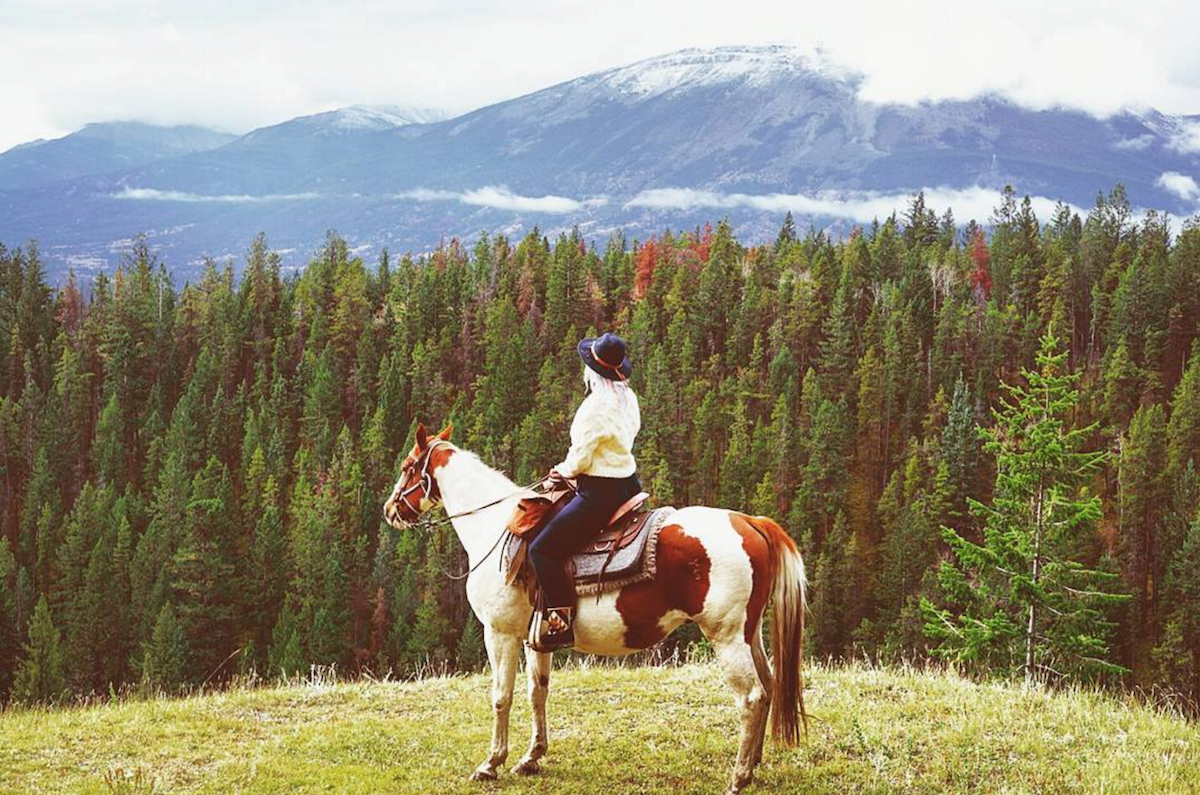 Hi Kindred Spirits! As I am part of #TheKindreds tribe for a while now, it's time to introduce myself! My name is Laura Coolen, 29 years young. I am a content creator, travel blogger, free spirit and traveller by heart.
Living Abroad and Traveling Non Stop
My home base is in the Netherlands, in a cute urban jungle house together with my loml and two cats. We travel the world almost every week because… I am a travel writer!
I'm philosophical, romantic, versatile, enthusiastic, spontaneous with a capital S and adventurous: when not abroad I'll find adventure on the street corner. I love discovering new places, my backpack, poetry, good food, bottles of wine, life and everything with a fur (alive).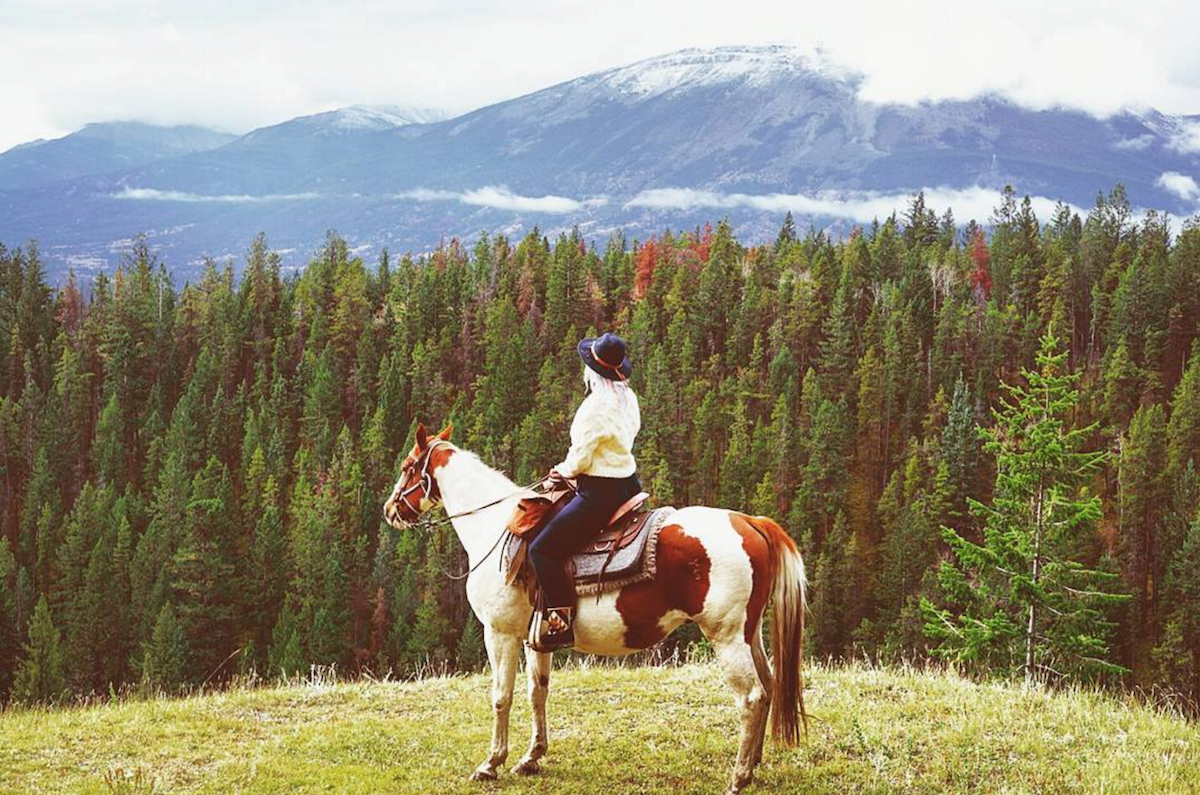 "Why do you go away? So that you can come back. So that you can see the place you came from with new eyes and extra colors. And the people there see you differently, too. Coming back to where you started is not the same as never leaving."
From Hotel Manager to Full Time Travel Writer
With my bachelor of business management I lived and worked as hotel manager around the world for a few years, but in the end I chose to catch my dreams. I wanted to explore the world since I watched the Lion King when I was a little girl, and therefore I took all chances and lived abroad for four times (Crete, London, South Africa and Paris). Nowadays I keep on exploring the world intensely and true story, I always wear my Kindred Spirits kilim boots doing so.
I'm always busy traveling, writing, hotspotting, photographing, inspiring and together with my love (who is a professional filmmaker) and I travel the world now as a JOB! I started my travel blog What About Her twelve years ago and it became a huge succes. Five years ago I was able to say goodbye to my job and started working as a full time travel blogger. Last year I launched the bohemian hotspots website The Boho Guide and besides that I own a content- and communication agency, Cloudshaped.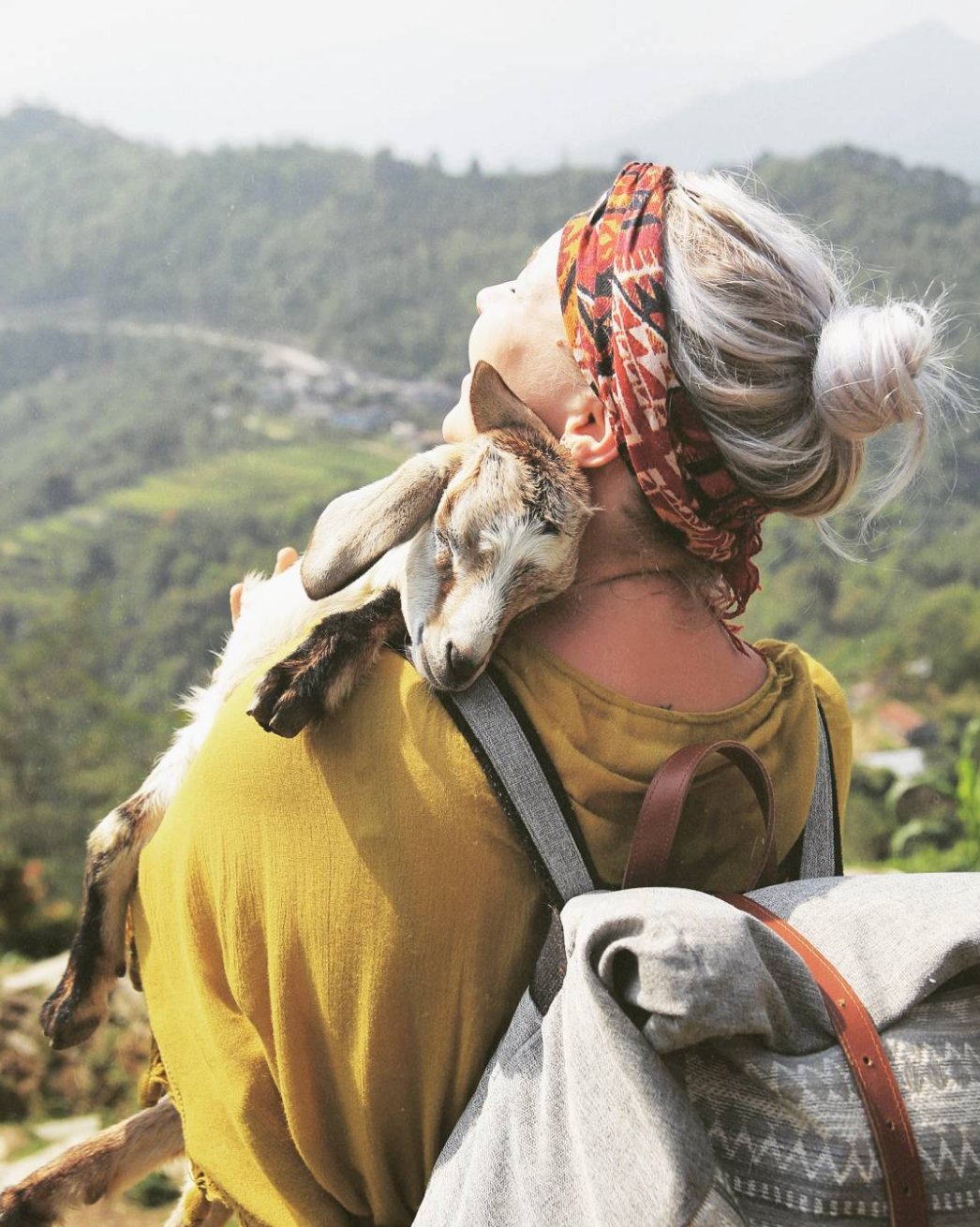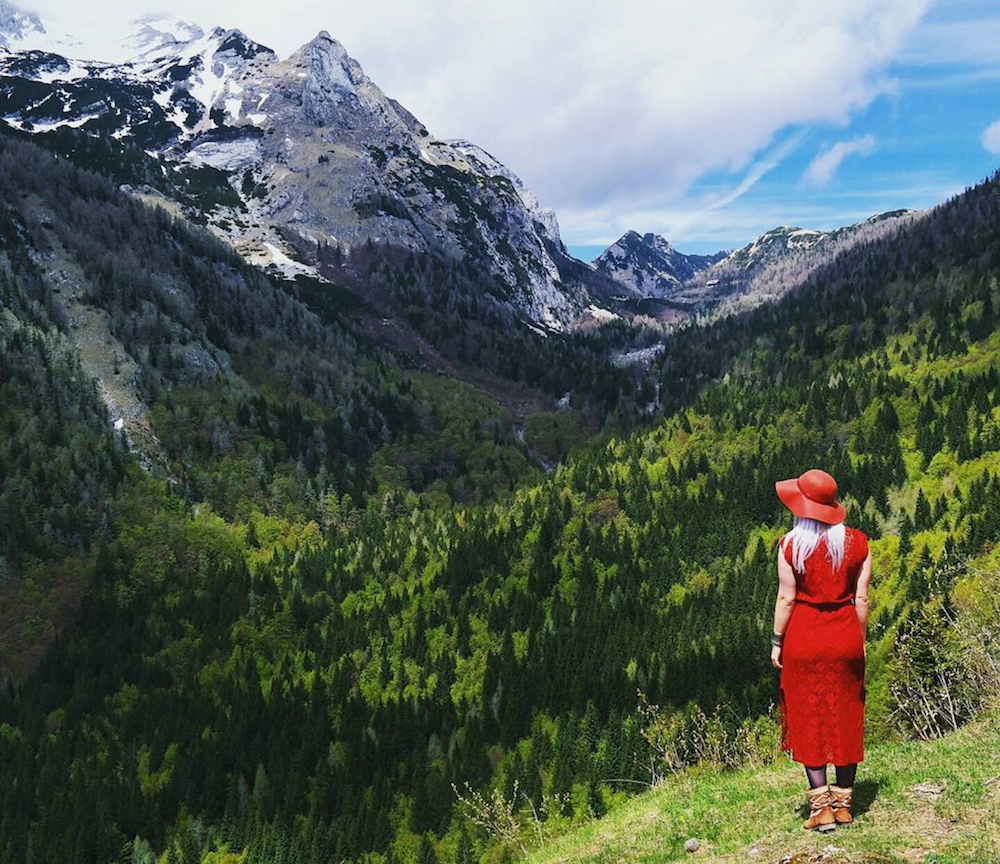 "Writing means having time for thoughts and experiences. Time for telling stories. After traveling and writing my thoughts are empty and my heart is overwhelmed."
A Lifetime Of Adventures
Instead of having a proverbial backpack full of life experiences, I own a whole suitcase. I'm overambitious and I want to go places that let my heart speak out loud – and eventually translate that voice inside to travel stories. I am a storyteller. I simply want to inspire to do the same: discover. In any way. Catch your own dreams!
The world is made for dreamers.