KINDRED SPIRITS // Our Festival Season 2017 – Where Do We Meet You?
22/5/2017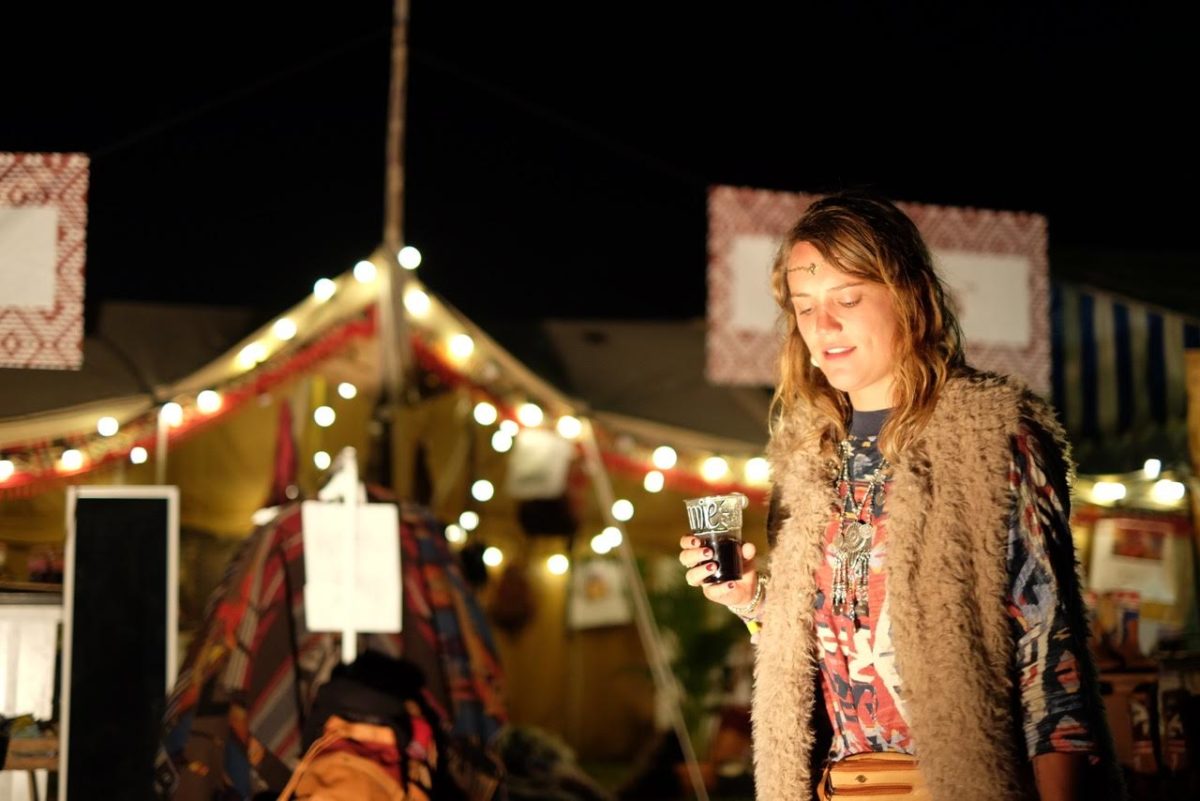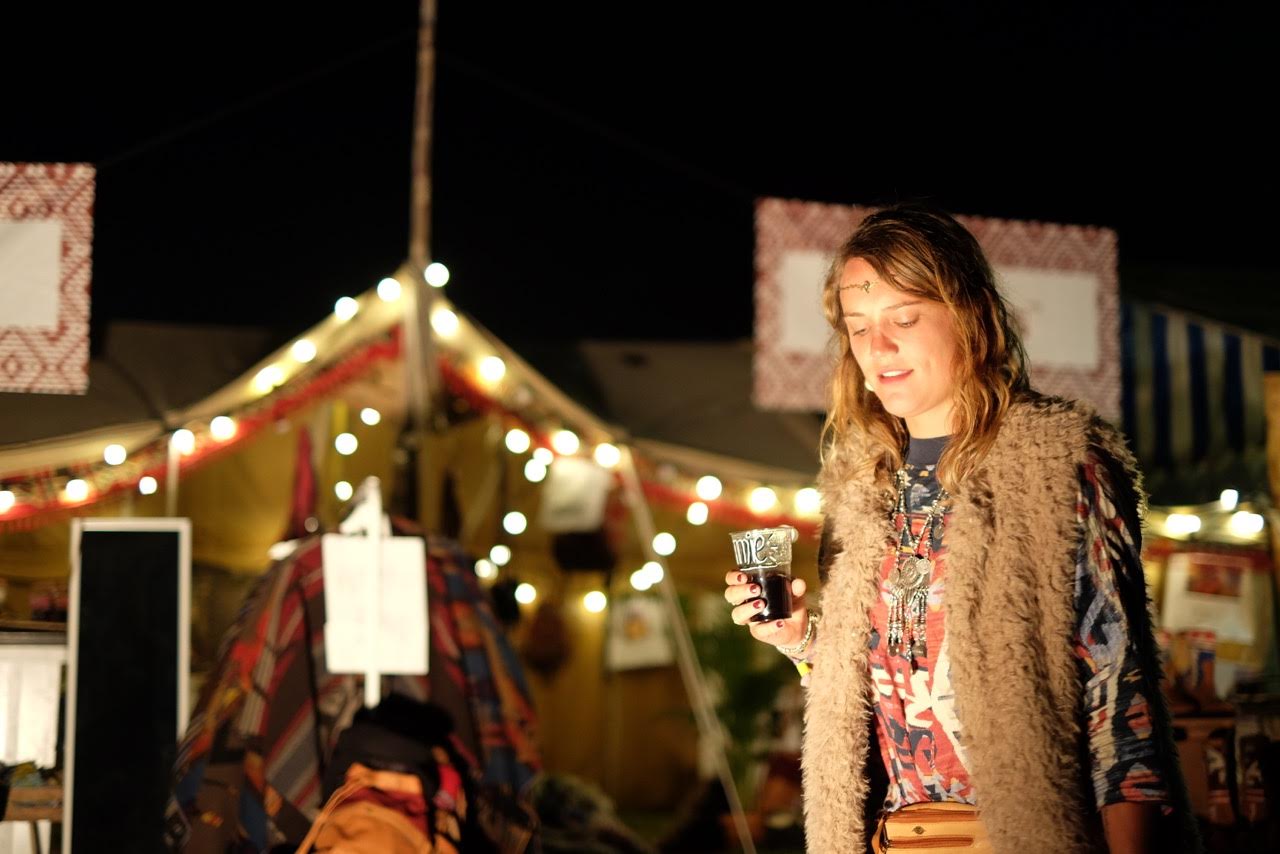 Yay for the festival season, we are ready! We love to meet other Kindred Spirits, and what's a better place to do so than at a festival? Our tribe brings Kindred Spirits towards some amazing Dutch and Belgium festivals in 2017: come say hello, have a drink, relax for a moment, meet our team and our products and have some fun at our little Kindred Spirits home away from home.
We will bring our iconic kilim boots, sneakers, kilim rugs and boho accessoires with us so you can enhance your perfect festival outfit or decorate your sleeping spot with some pretty bohemian items. Curious where you will see us this year?
PinkPop, June 3-4-5
We can't wait for PinkPop, it's the start of our Kindred Spirits festival season! PinkPop is a large, annual music festival held at Landgraaf, The Netherlands. It is usually held on the Pentecost weekend (Pinksteren in Dutch, hence the name). Starting in 1970, PinkPop is the oldest and longest running annual dedicated pop and rock music festival in the WORLD! We are there, come visit our tribe!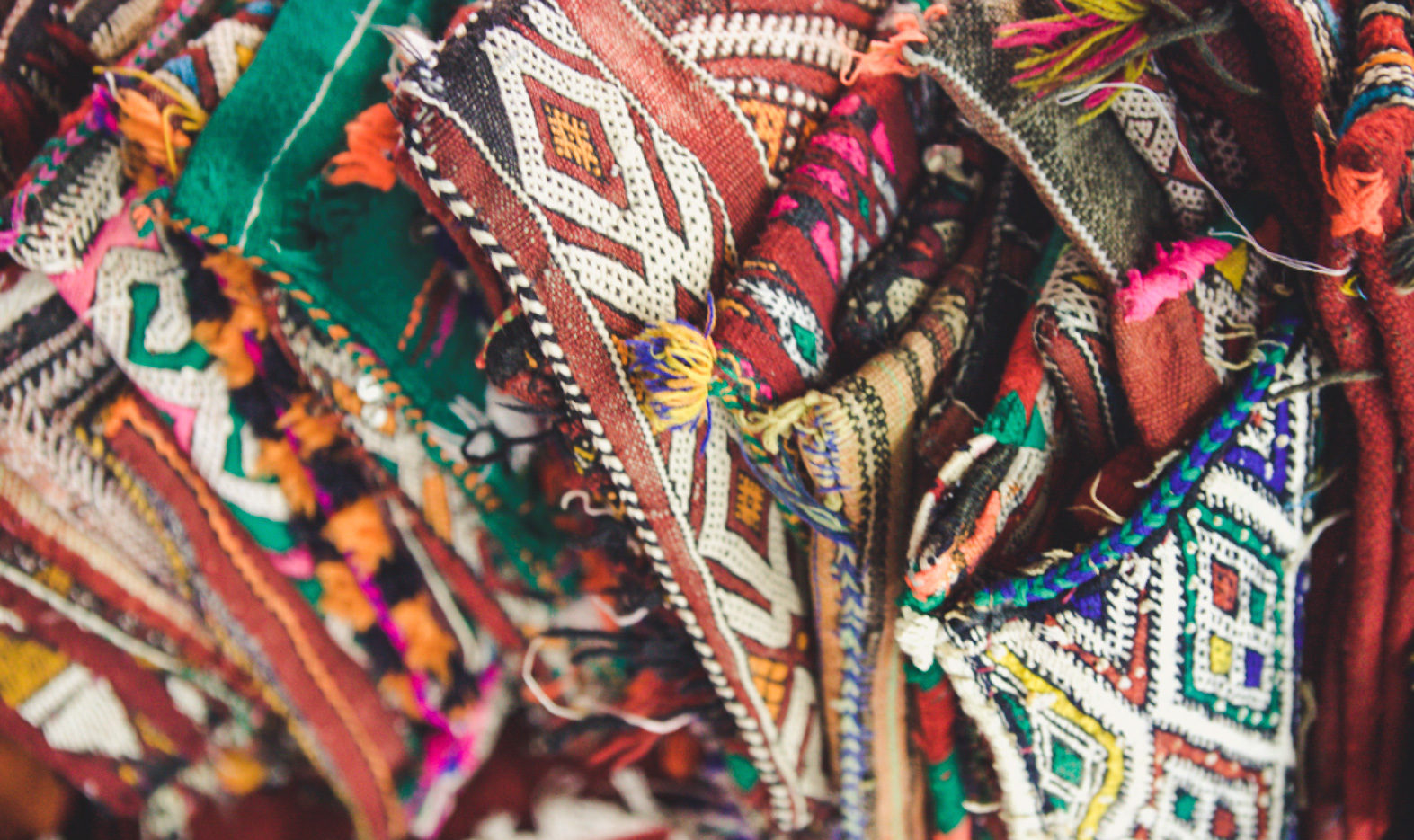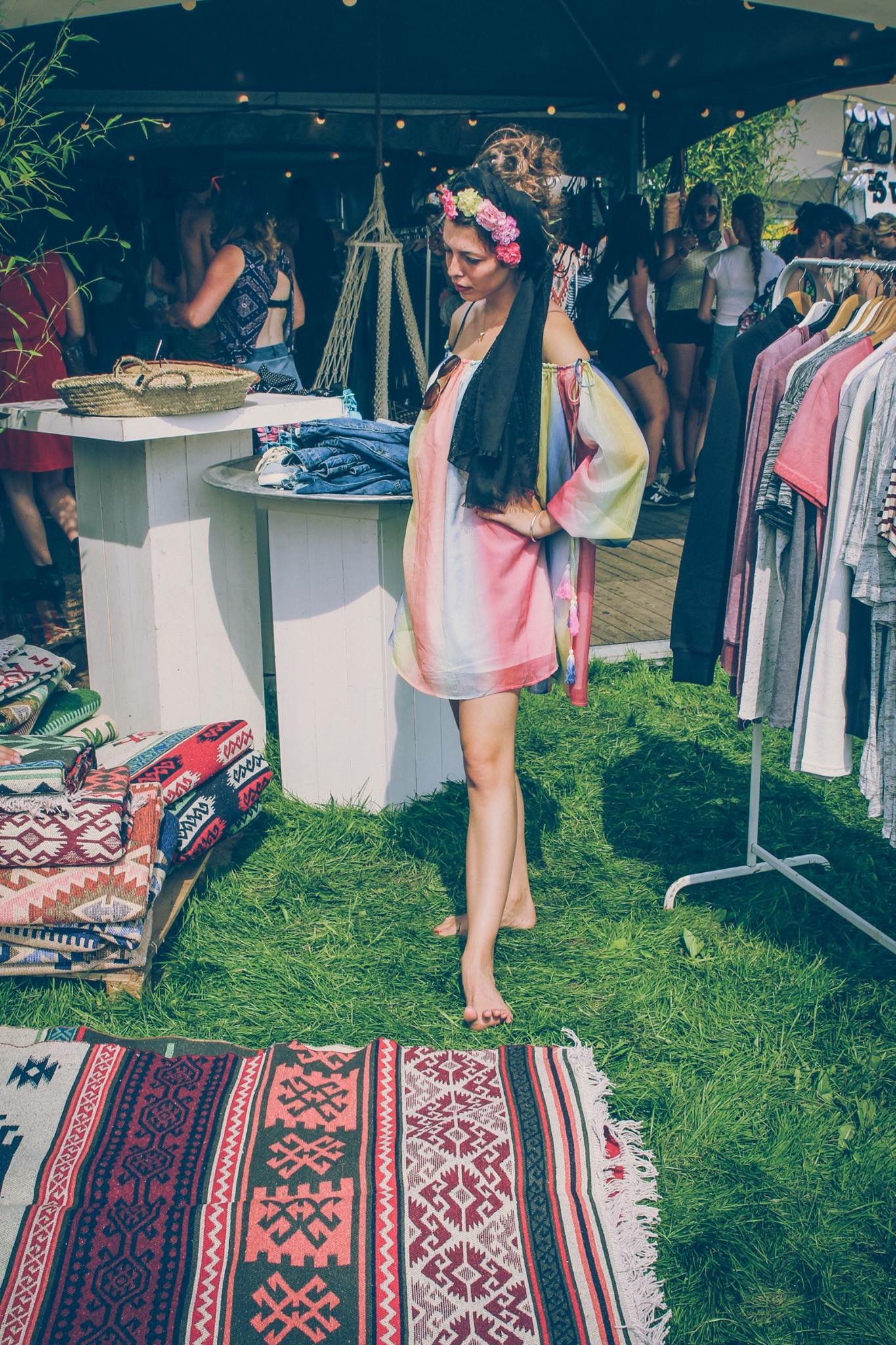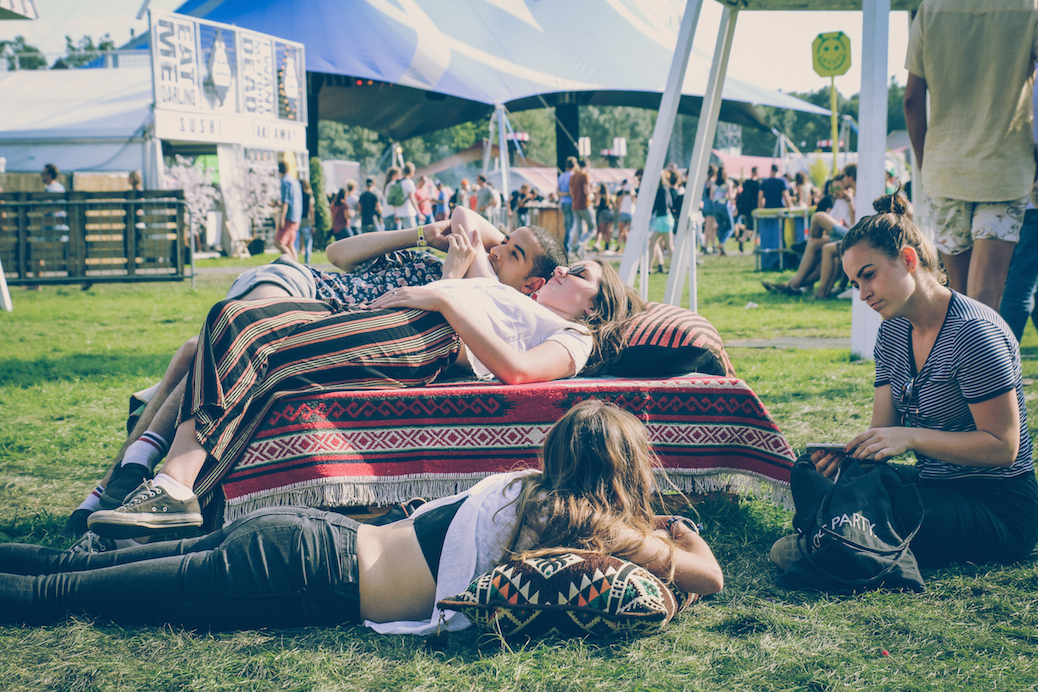 Down The Rabbit Hole, June, 23-24-25
We love the natural vibe at Down The Rabbit Hole! DTRH is a three-day music festival that takes place in the Groene Heuvels leisure area in the village of Ewijk (near Nijmegen) in the Netherlands. It was first organized in 2014 and has since been held annually late in June, and we are always there to meet you. See you there?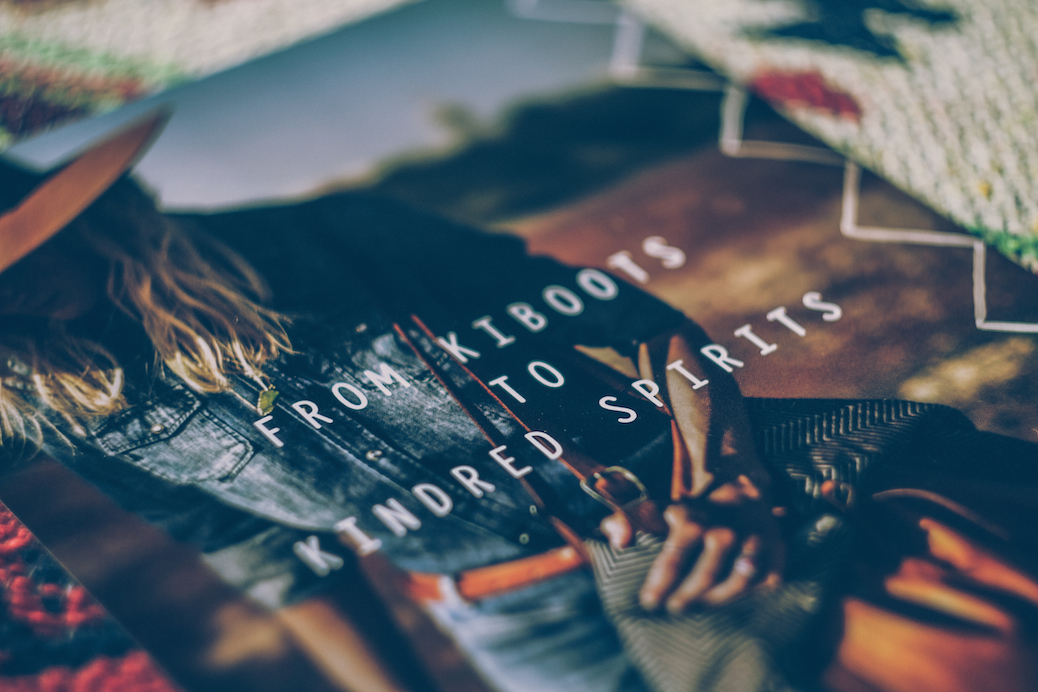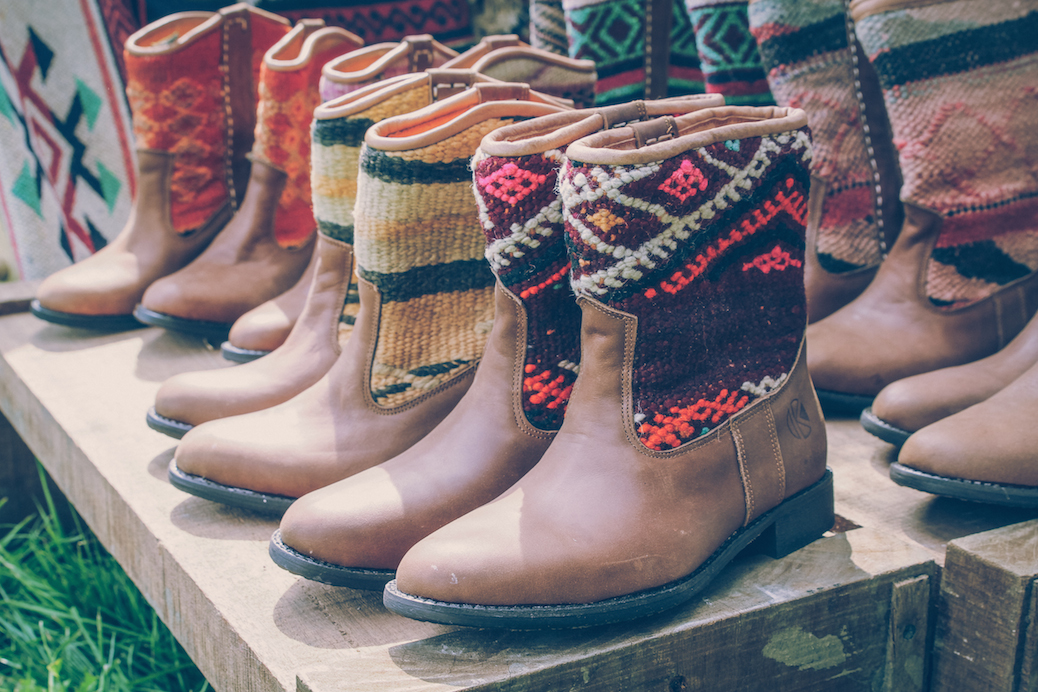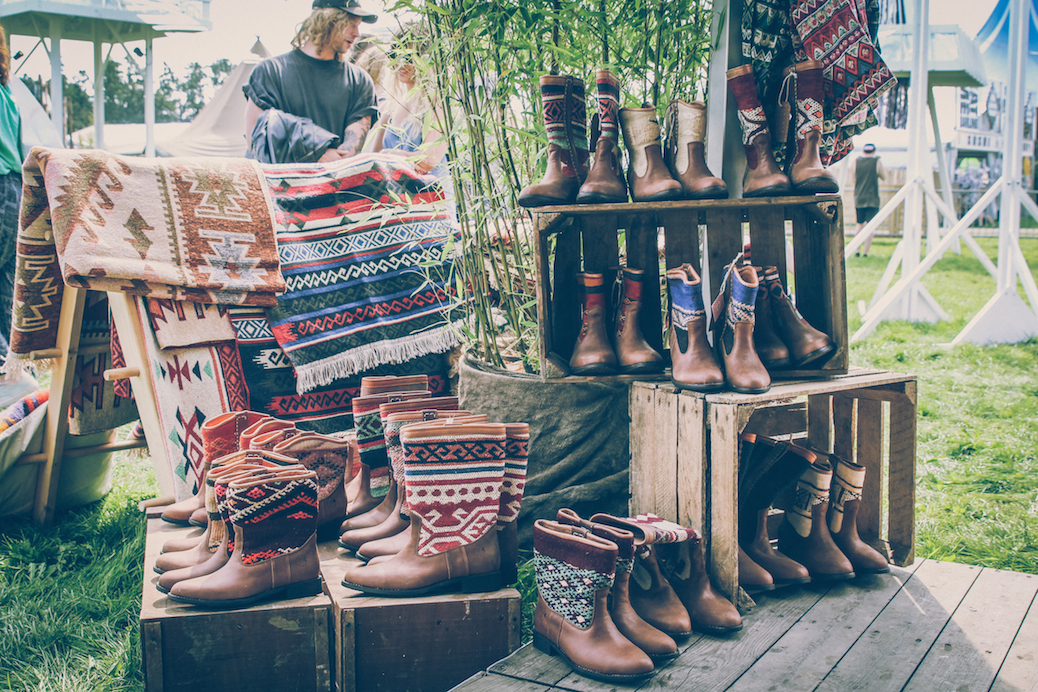 Rock Werchter, June 29-30 + July 1-2
Rock Werchter is a Belgian annual music festival held in the village of Werchter, near Leuven, since 1976. It is a large sized annual rock music festival and over the years it has evolved to become one of Belgium's largest music festival. We can't miss that… So we won't! Come visit us, we love to rock with you.
And best of all – we've organized an AMAZING Rock Werchter give away! We would like to give you the chance to party with us. We are more than happy to welcome you and your friend at Rock Wechter festival where you and your friend both can choose a pair of kilim boots ánd a beautiful Kindred Spirits rug to decorate your tent and get that boho vibe going! Check out the details HERE.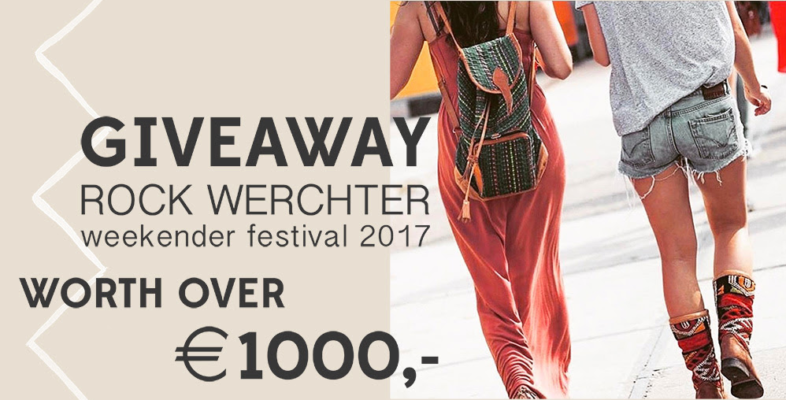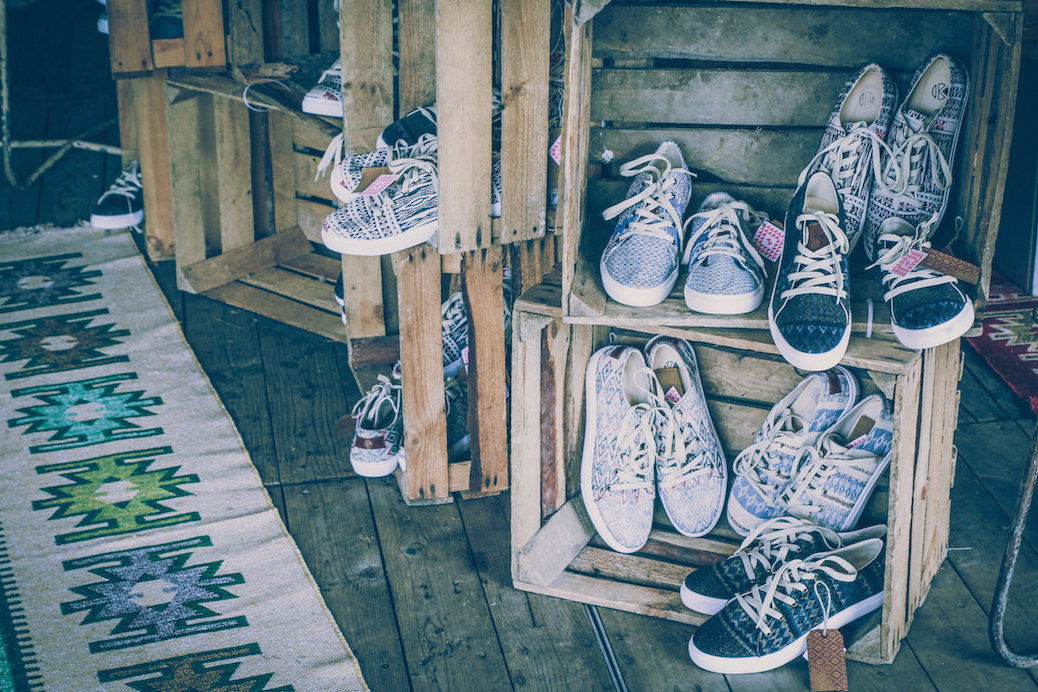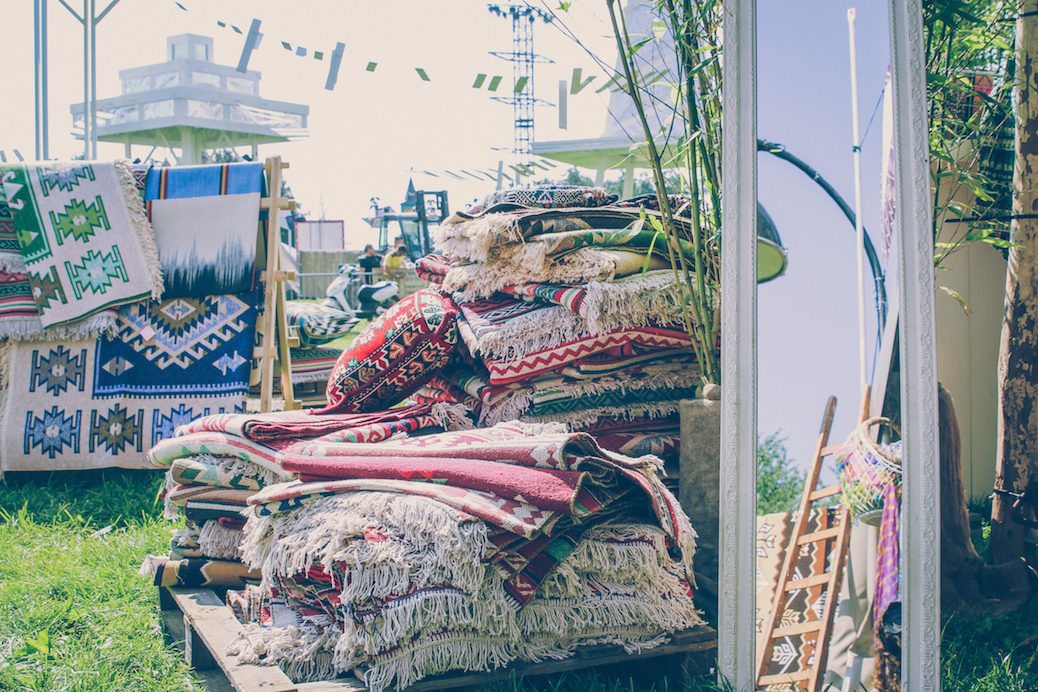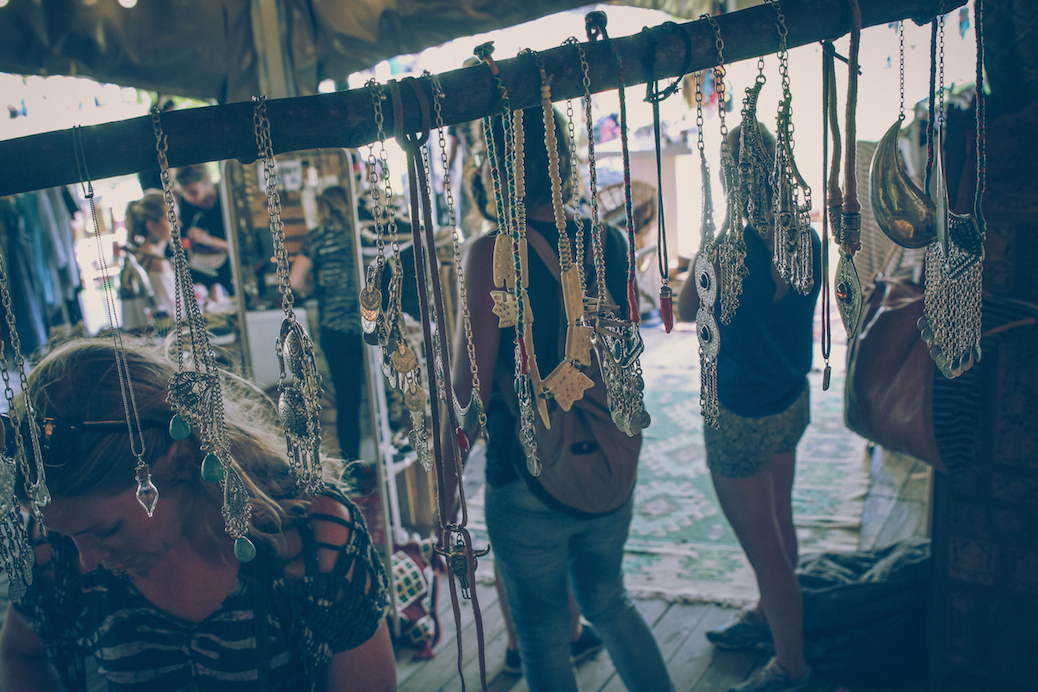 Lowlands, August 18-20
Last but not least – we can't miss one of the very first Dutch festivals ever. Lowlands is an annual three-day music and performing arts festival, held in the Netherlands (Buddinghuizen) in August since 1993. Although the main focus is on music – rock, pop, dance, hip hop and alternative – Lowlands also offers indoor and outdoor cinema, (street) theatre, cabaret and stand-up, ballet, literature and comic strips. We love to meet you there, come say hello!