TRAVEL // Hotspot – Riad Papillon, Marrakech
17/3/2017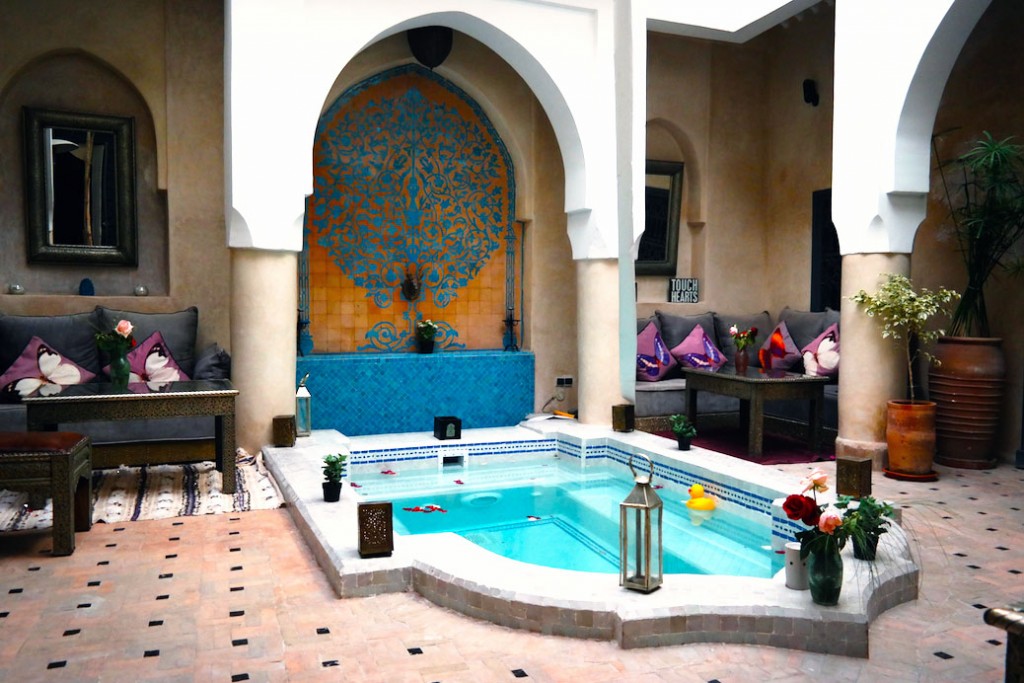 Marrakech is sand and dust, red walls and music, souks and treasures and the smell of musk and jasmin, and it's the oasis that is called Riad Papillon.
Riad Papillon is a boutique hotel located in the beautiful Medina of Marrakech. It's an intimate hotel with just five luxury bedrooms. What really makes staying here special is the dedicated staff who are on hand to help you make memories in the unforgettable Red City.
There is a fantastic ground floor patio with dipping pool to cool off, comfortable seating areas in which to have breakfast, take gallons of tea or just enjoy the peace and tranquility of this oasis in the vibrant Medina.
The room is just like a blue fairytale with soft bedding, a beautiful stone bathroom with shower and loads of Moroccan treasures. Riad Papillon has a stunning roof terrace complete with fountain, barbecue and sun-loungers. You can't miss a sunrise here, it's beautiful. It is a wonderful place to take breakfast or while away a balmy evening too.
Marrakech is a place of magic, exotic sights and amazing people. Explore the ancient souks and the thrilling Jemaa el-Fnaa square which features on the UNESCO World Heritage list. It's beautiful!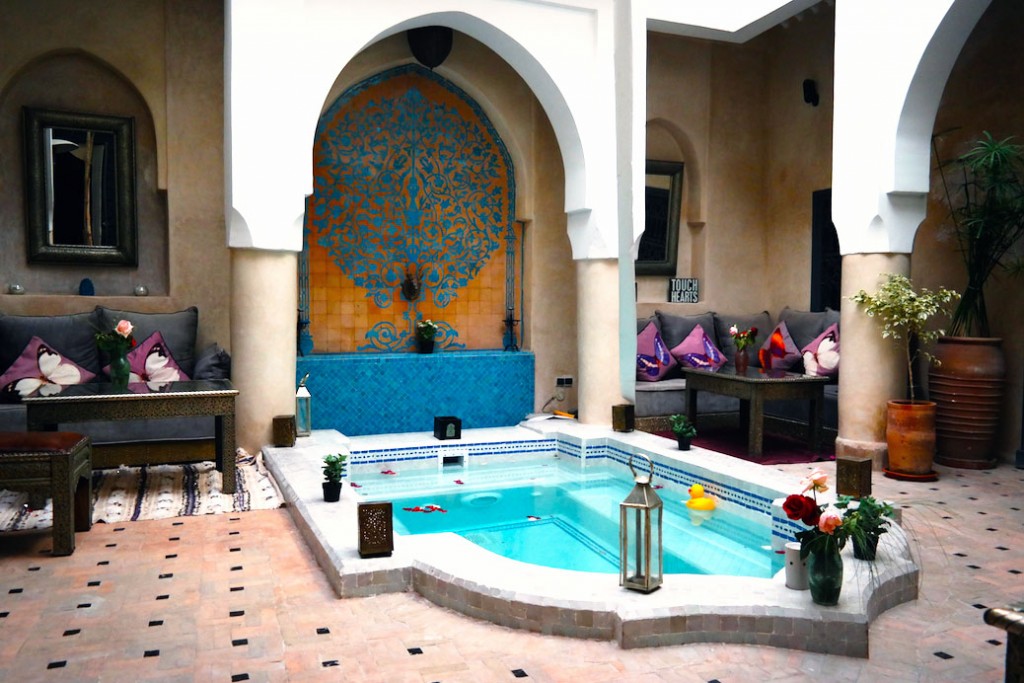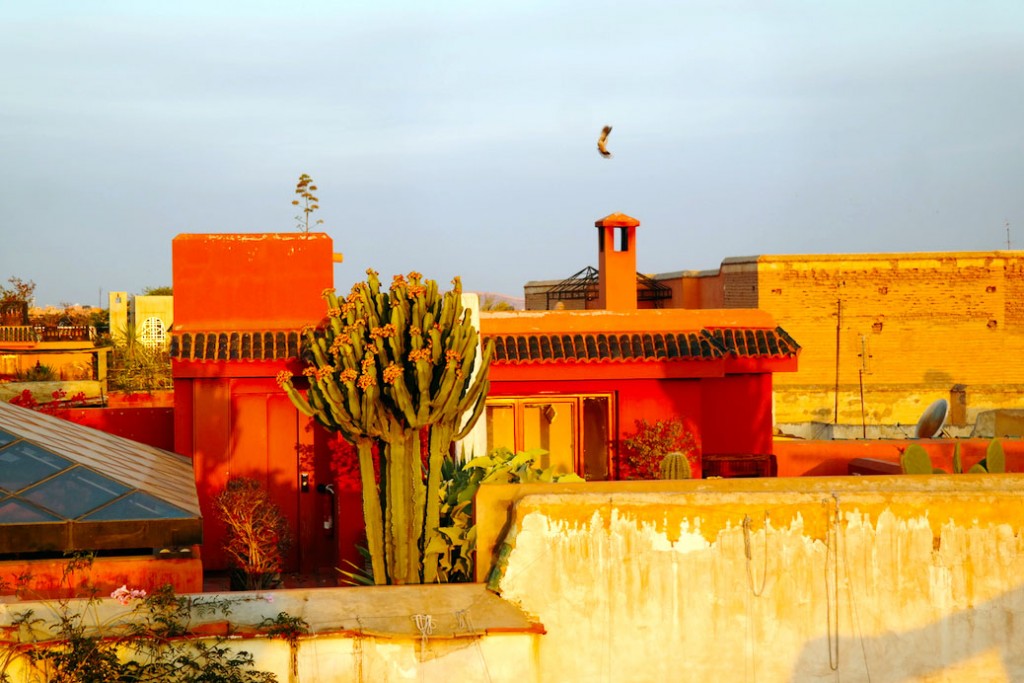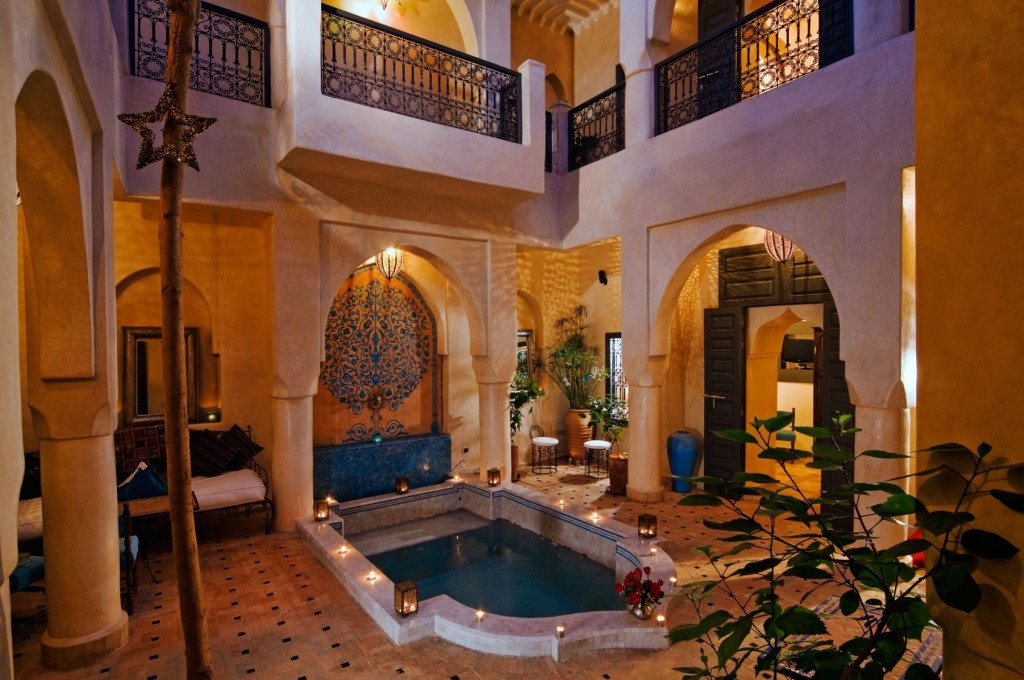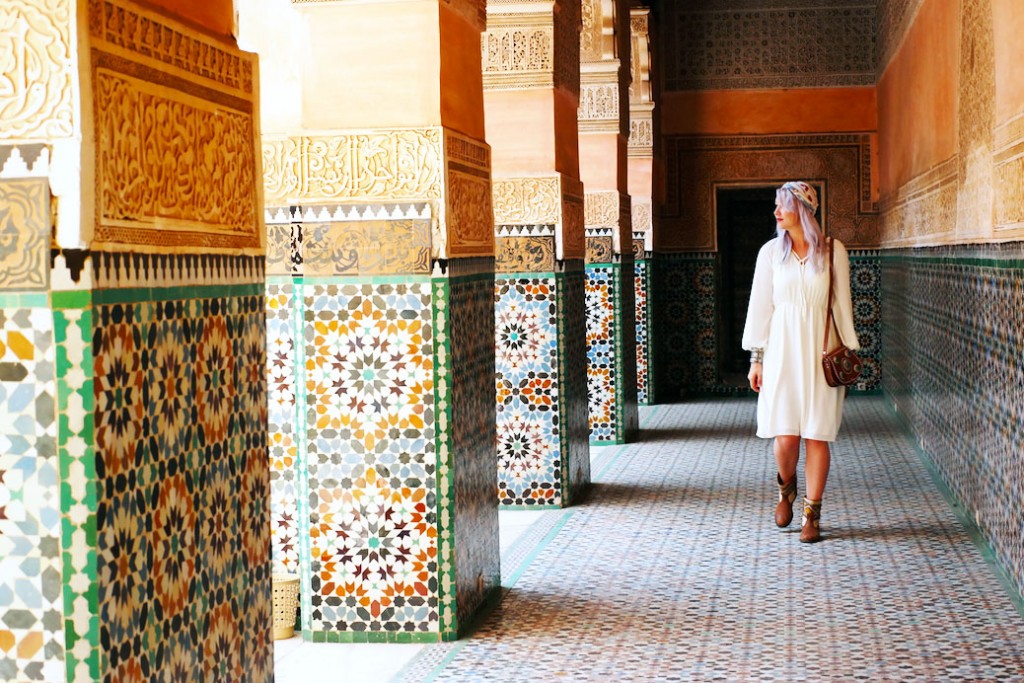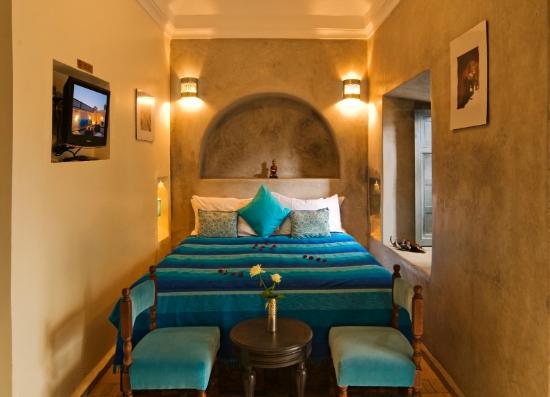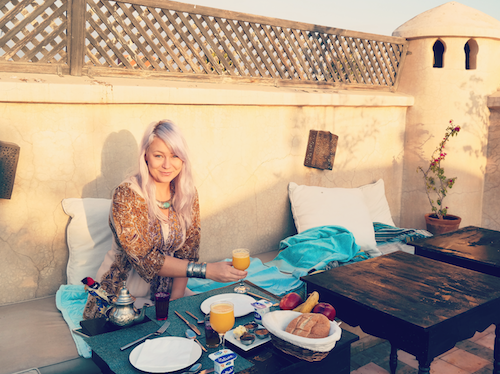 Adress
Derb Tizougarine
Marrakech-Tensift-Al Haouz
Morocco