MIND // How To Become More Positive (part 1)
30/3/2017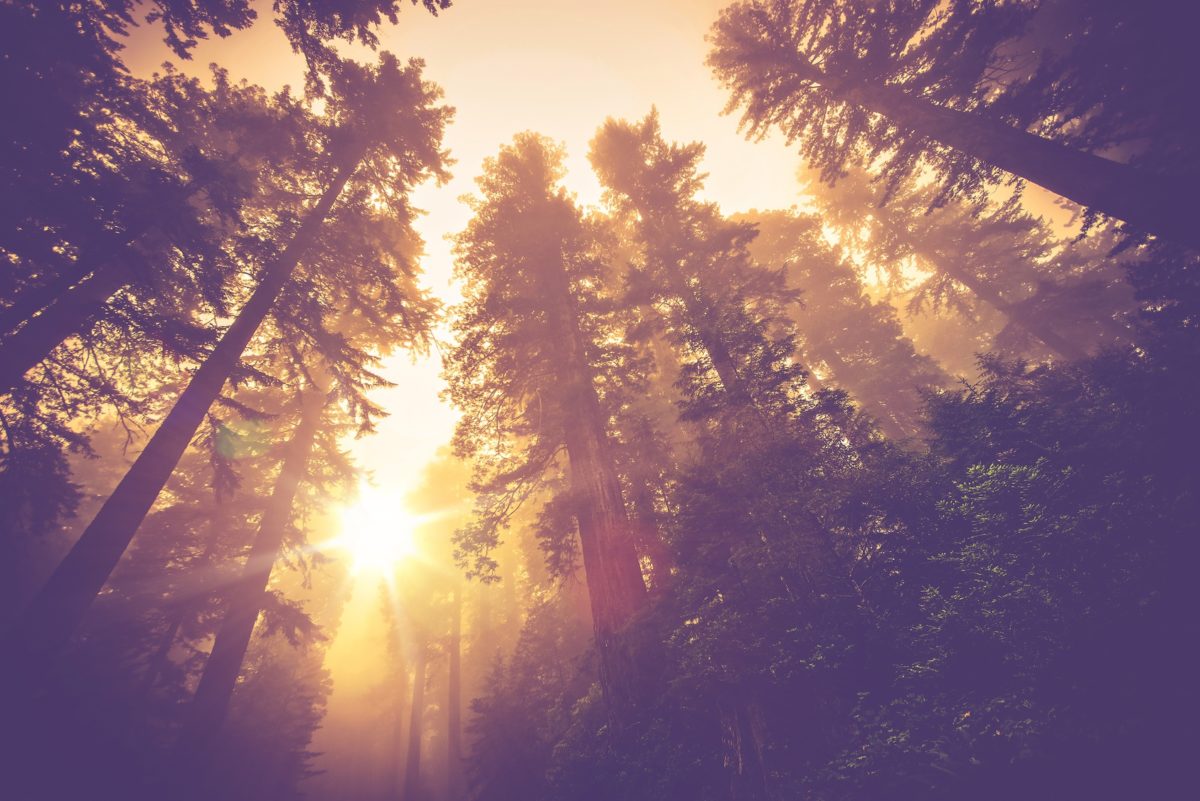 Being positive, it's really a thing these days. It strikes me that a lot of people are extremely negative. However, you will notice that when you are being positive in life – you will feel better. I have a suitcase full of experiences and I learned how to stay strong but even I can be quite melancholy occasionally.
Even though everything around you seems disappointing, if you are able to look at these things with hope for the next day you have started the climb to a positive feeling. Positivity comes from within, and it's up to you whether you let outside forces take grip on that! Today I will share some tips to become more positive in life.
Self-knowledge
There are definitely things you can do to becoming a positive person from the inside and outside. One of the most difficult things to get a positive attitude is self-knowledge. People often point at others when life throws too much negativity at them. Nothing more than self defense. But when you are surrounded by this negative atmosphere coming from a negative response -how justified that reaction may seem-you will still have to deal with a negative state of mind. When you don't let these emotions affect your life, you are one step further.
Say goodbye
No matter how open-minded you think you are, there are always people that throw negativity in your life. Choose for yourself and say goodbye to these people. Even though you're not able to banish them completely out of your life, you can limit your interaction with them and get rid of that negative energy. Don't be afraid to ask those people to leave your positive bubble.
Find your silver lining
Then you have situations that simply cannot be ignored. Then try to find your 'silver lining'. There are positive aspects to the most mind-numbing situations and by finding that silver lining it gives you the opportunity to change a set of circumstances into something that works. Yes, I also find it difficult to get something positive from a diseased loved one or even a stolen bike. Sometimes it just doesn't work that way. But all of these things give you contrast. They teach you what you can handle, teach you to be better prepared and teach you to enjoy the moments in your life when those circumstances do not exist.
What do you do to become more positive in life? Share your tips in the comments!