INSPIRATION // interior – how to make your place feel like home
16/12/2018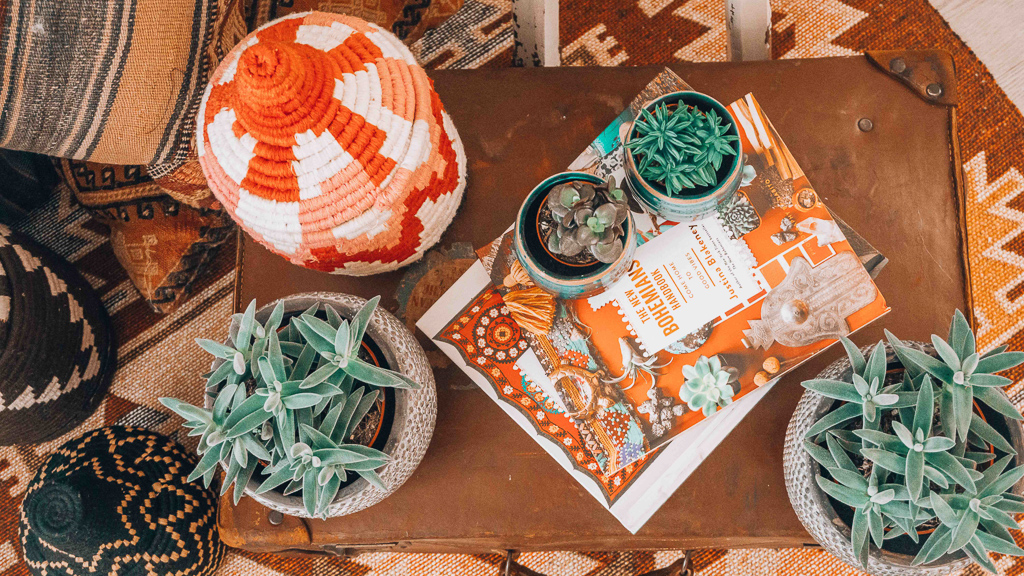 Even though we love to travel, explore the world and take on new adventures, but when home, nothing beats a personalized place you feel great in. Especially during these cold winter days. At Kindreds, we love taking accessoires and cool stuff from abroad back home. It reminds us of the roads we traveled and the special connections we made. We'll gladly give you our top 3 tips to keep that free spirit bohemian feeling at home.
1. Pillows
Can anyone ever have enough pillows? Don't be afraid to cover your couch with ultra soft and beautifully patterned cushions. In our collection you find a wide range, all hand made, unique and with different designs. From colorful pillows made of authentic vintage Kilim rugs, to vegan ones made of cactus silk.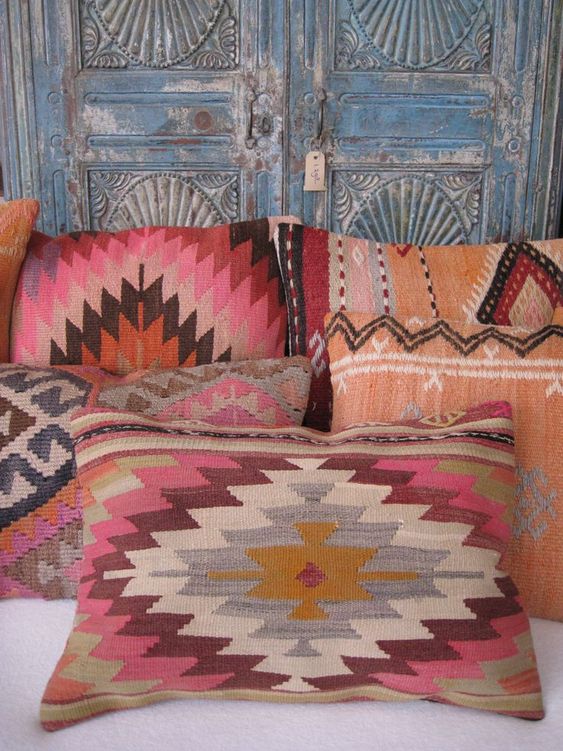 We adore pillows!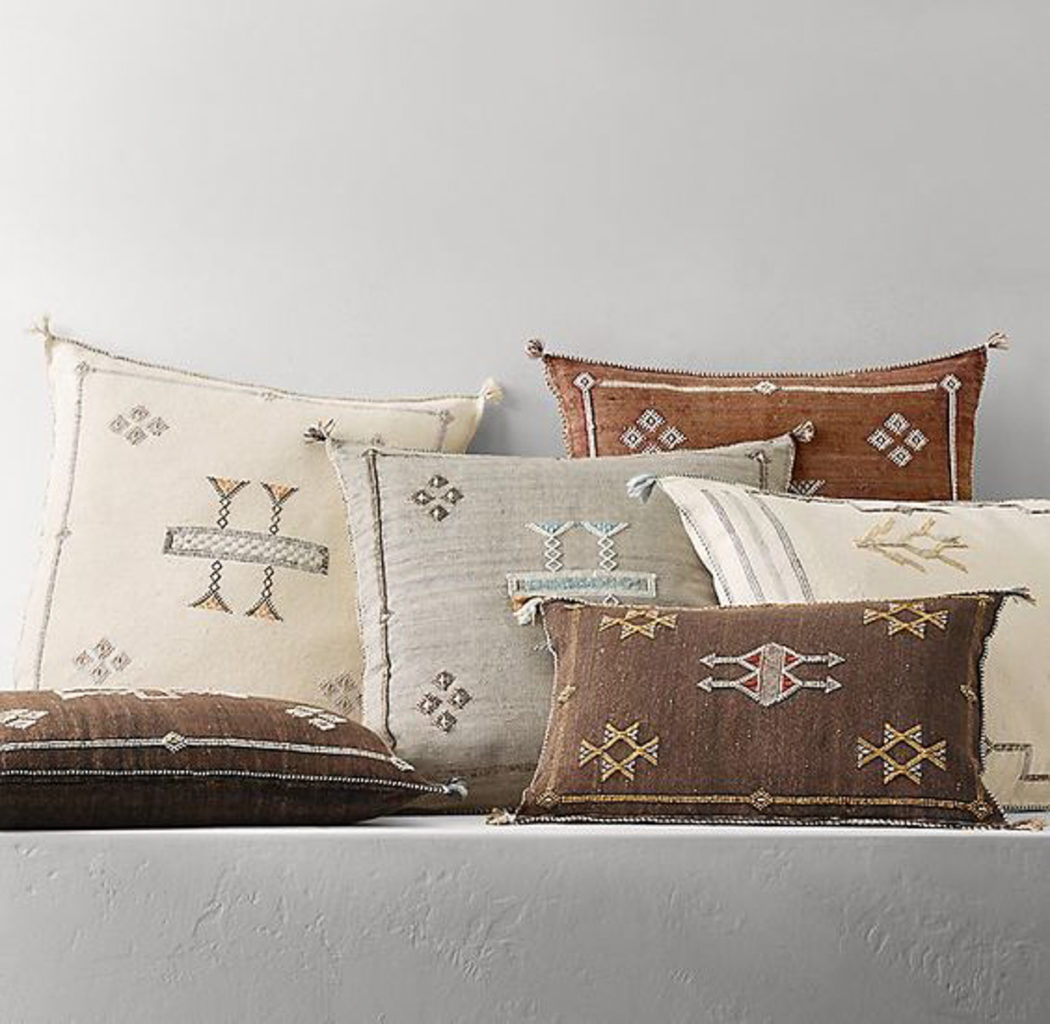 Cactus pillows as a vegan alternative.
2. Rugs
Wow, a rug has so much impact! It can completely change the style and feeling of your interior. We actually like them so much, we decided to make a collection full of boots crafted of authentic vintage Kilim rugs! 😉  We especially love the ones full of character, beautifully patterned, creating that warm and cosy feeling at home. Our rugs come in a variety of colors and have two different sides, so when you get tired of one side, you can switch to the other one.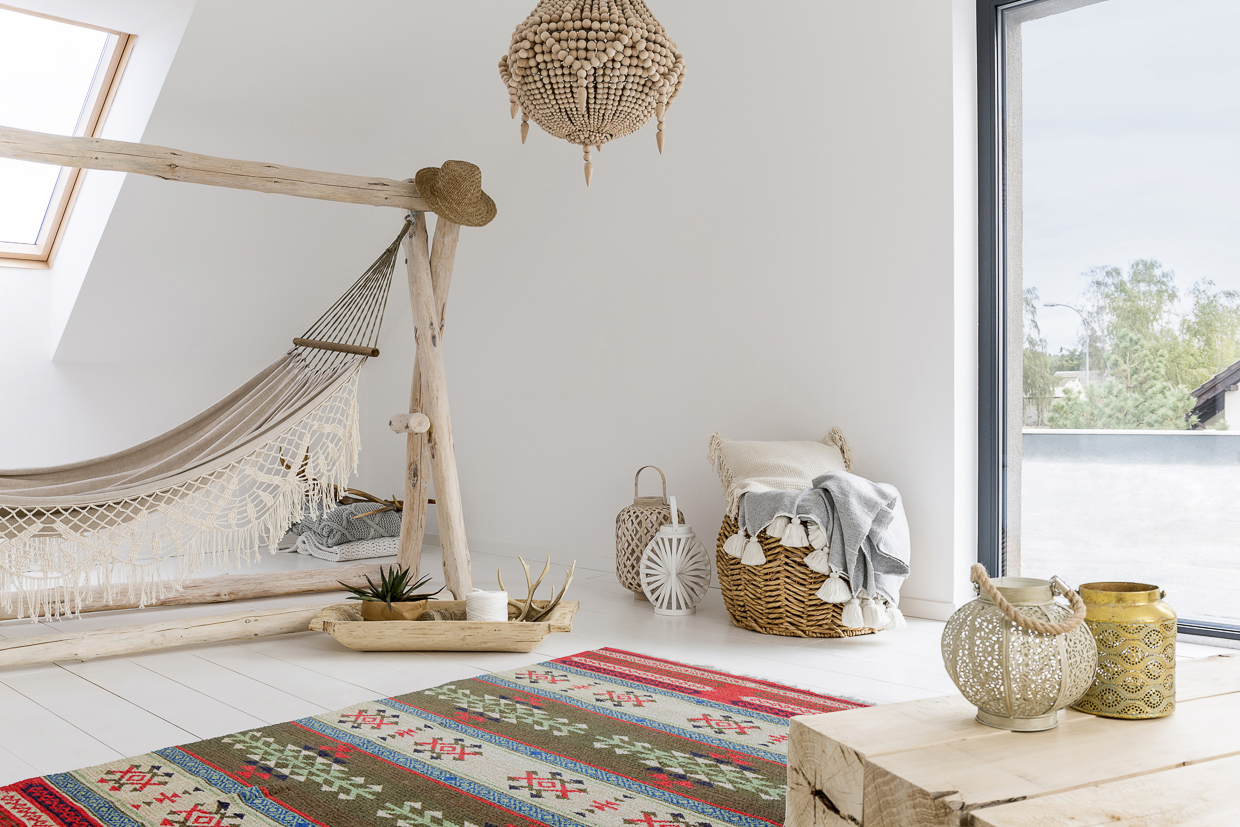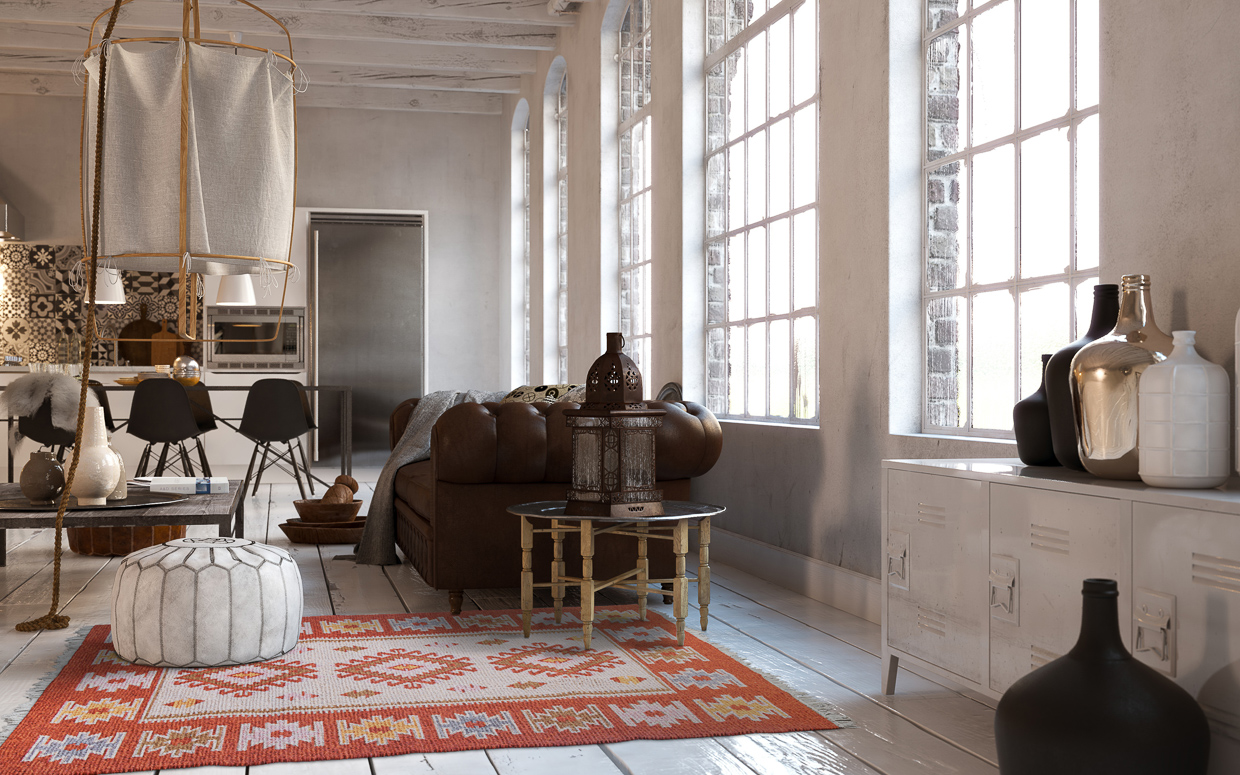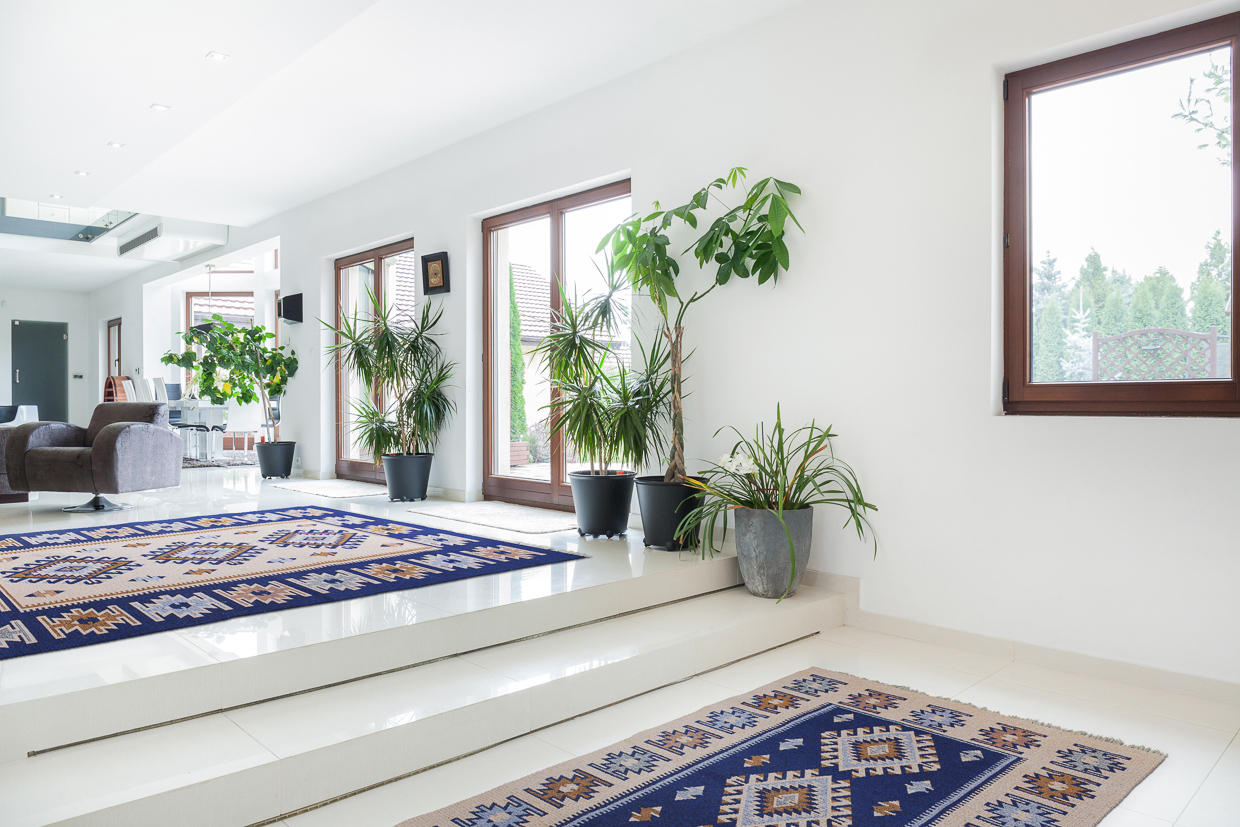 3. Berber baskets
Many small things just wandering around in your house? Keys, jewelry and notes everywhere? Okay, sweet dreamers if you don't want to keep looking three times a day for your belongings, we have a great tip: storage baskets. Not only to tidy up, but also giving your interior a nice Moroccan touch. We discovered them during our many trips to Morocco.Traditionally used as bread storage baskets but you can use this eyecatcher to store small items or use it as a vibrant pot for a plant. These little fellas are hand made, one of a kind and come in many beautiful designs and colors. Easy to take with you if you move abroad, making your interior personal.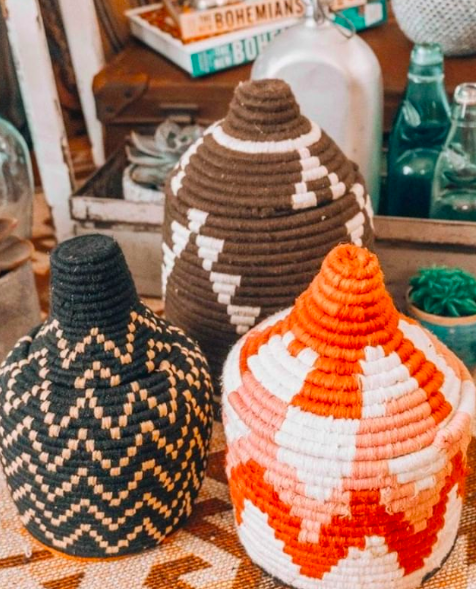 With love,
The kindreds