Impeccable Interiors with the Perfect Kilim Rugs
23/8/2019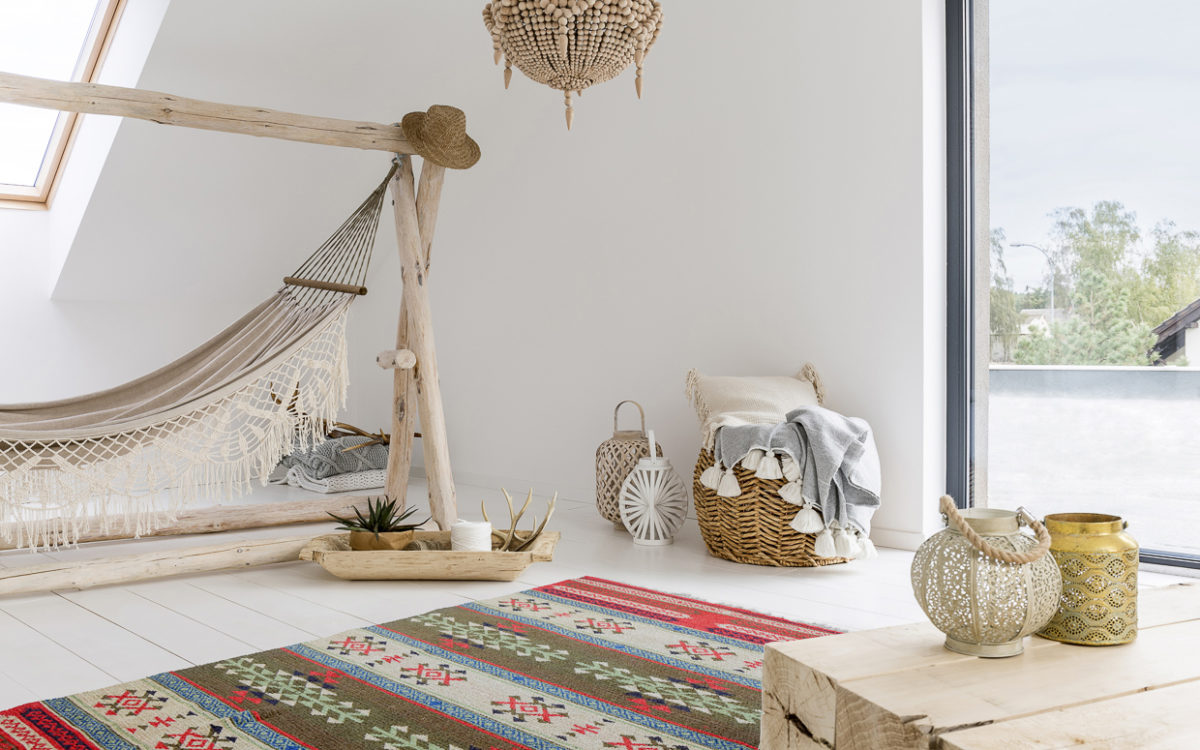 Your home is your safe haven; super cozy, warm, inviting and your favorite place to be. But, it's missing one little thing…one of our reversible kilim motif rugs! Our gorgeous handmade rugs come in a ton of different sizes and beautiful, mesmerizing patterns in so many unique and bold colors. Place one in your bedroom for an instant dose of boho chic charm or try adding one in your living room to really revive your space!
The best part about our rugs; they're reversible! You get two uniquely different patterns and styles so if you get bored with one look, flip it over to reveal another superb kilim rug! Our elegant and exquisite rugs will be the focal point of your room, opening it up and inviting everyone in!
Spacious Rooms with a View 
Where, oh where, can you place your gorgeous new kilim motif rug? Let us help! Looking to jazz up your entryway or living space? Adding one of our reversible patterned rugs will do the trick! If the colors of your home are pretty neutral, one of our colorfully patterned kilim rugs will really add a delightful pop of color to enhance and complement your home beautifully. Place a larger sized rug to open up your living room or grab one of our smaller rugs to place wherever your heart desires (bathroom, entryway, hallway?)! Add some funky plants, succulents and cacti nearby for a truly eccentric and boho chic home!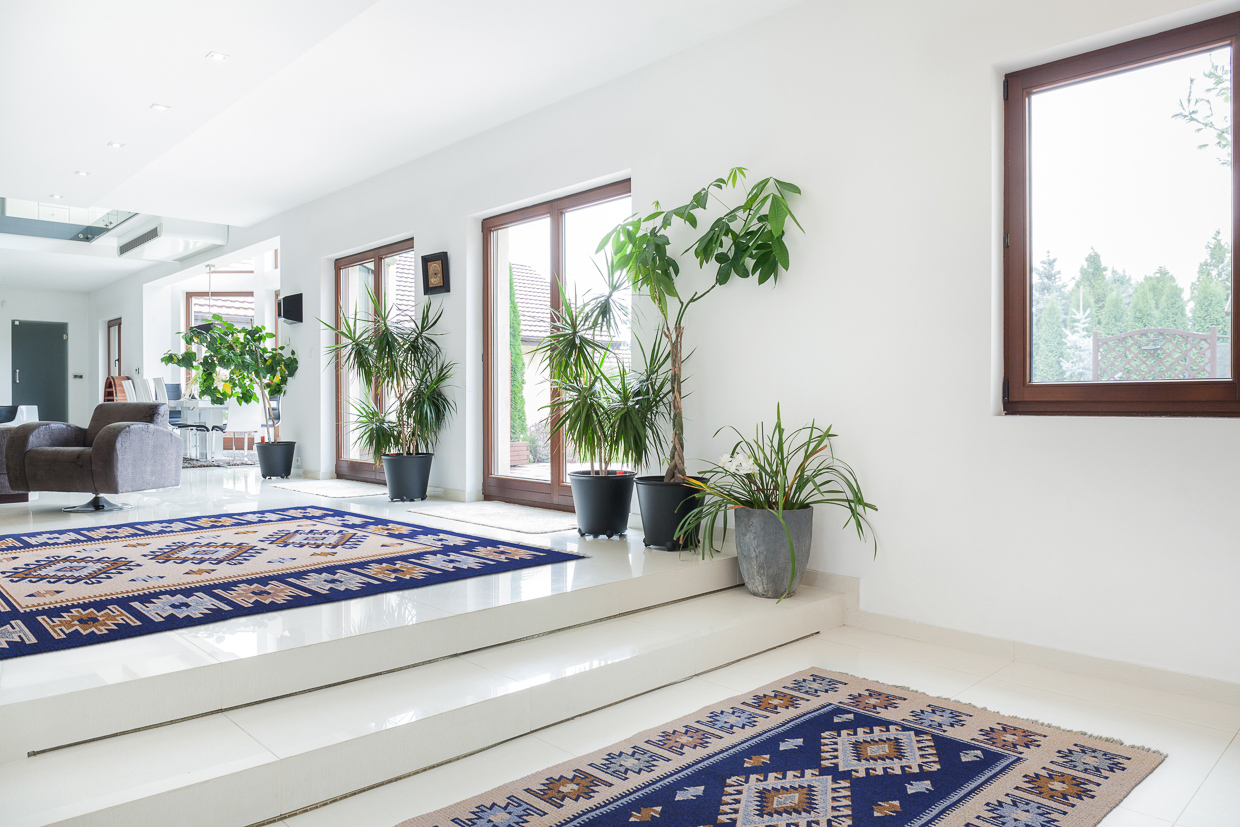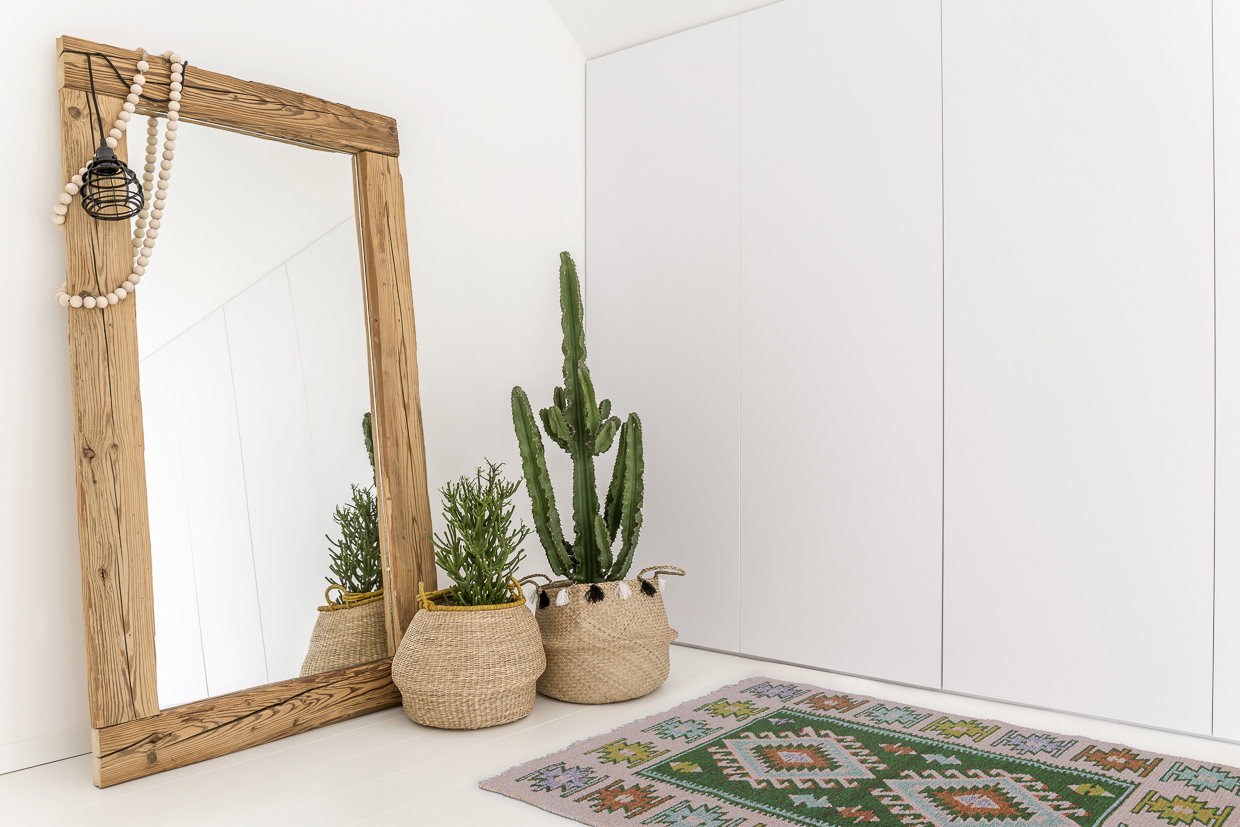 Loft Living 
If your home is in the middle of a bustling city, chances are you're living in an apartment or loft! Outfit your home with a gorgeous kilim motif accent rug! Do you have exposed wood or brick in your living room? Our vintage rugs look amazing with accent walls like this or if a hardwood floor is more your taste, throw one of our rugs down for an instant pop of bold and beautiful color! Large and cozy leather accent chairs make great pieces to place around your kilim motif rug and a perfectly matching coffee table, scattered with all the best books, finishes off your vintage chic room decor!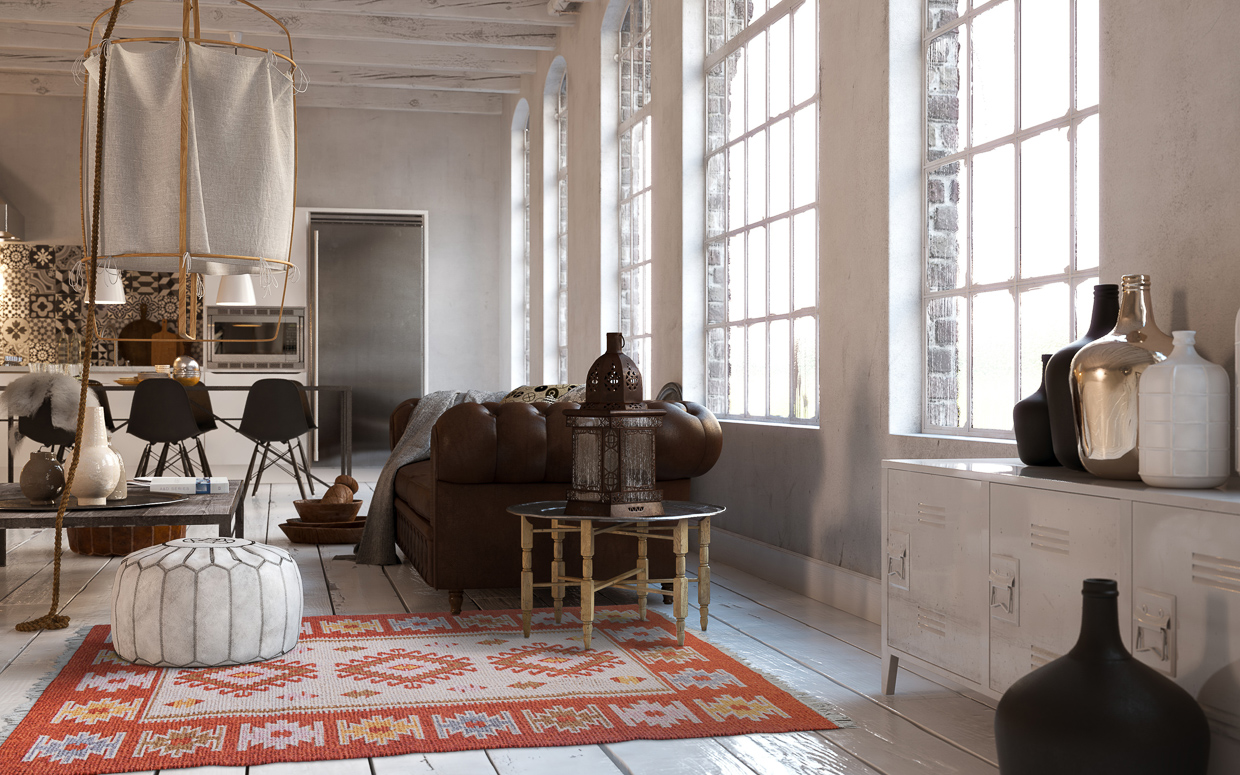 Kitchen Essentials
Make one of your kitchen decor essentials a kilim motif rug! Whether you need a bright pop of red or a nice neutral beige accent piece, our rugs will add that perfect touch to your kitchen or dining room. Place a large kilim rug underneath your central dining table to tie your dinner party vibe together, easily! If your dining area is smaller, try one of our smaller rugs to really make the room open up.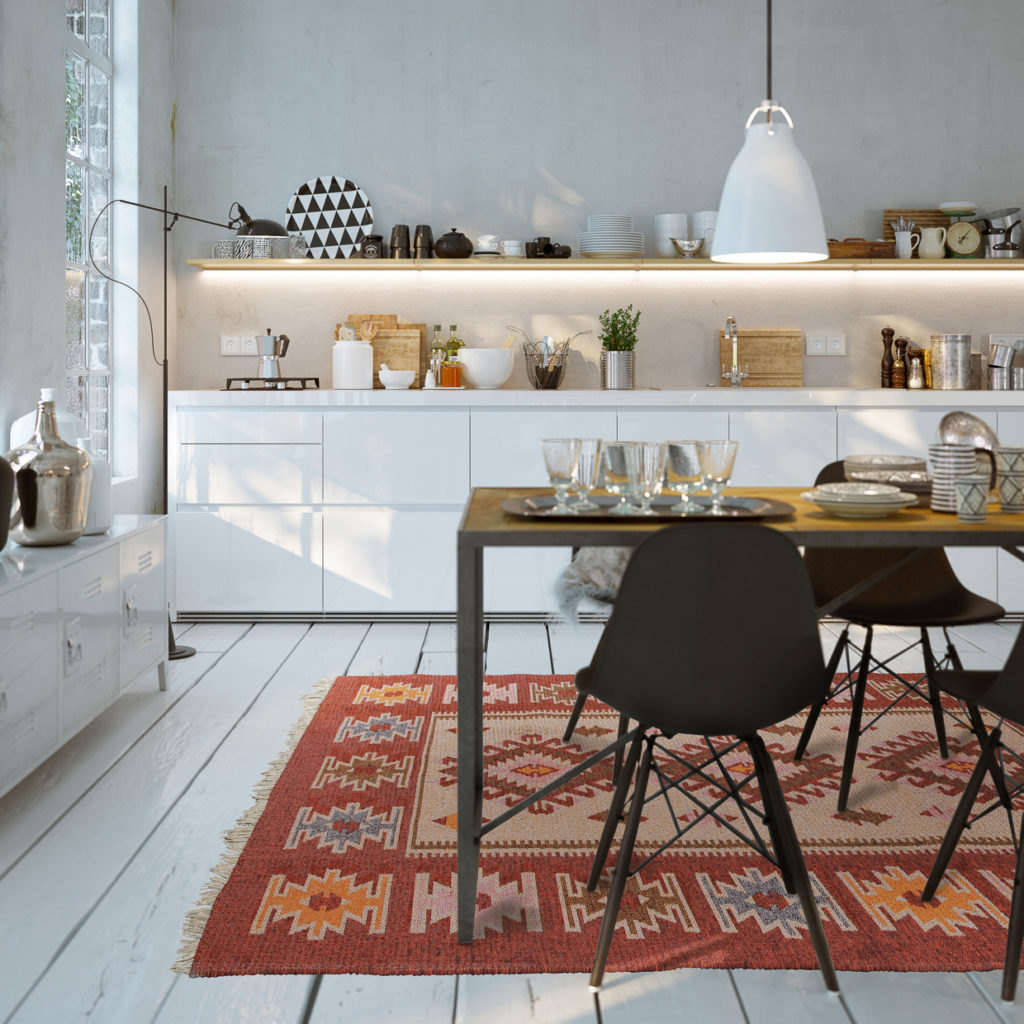 Bathroom Glow Up
Yep, you can place our rugs anywhere, even in your bathroom! Grab one of our smaller rugs and place it near your sink or tub. The gorgeous patterns and colors can make any bathroom go from drab to fab in a heartbeat! Our rugs are also reversible so when you want to switch things up in your bathroom, flip your rug over and you've got a whole new vibe!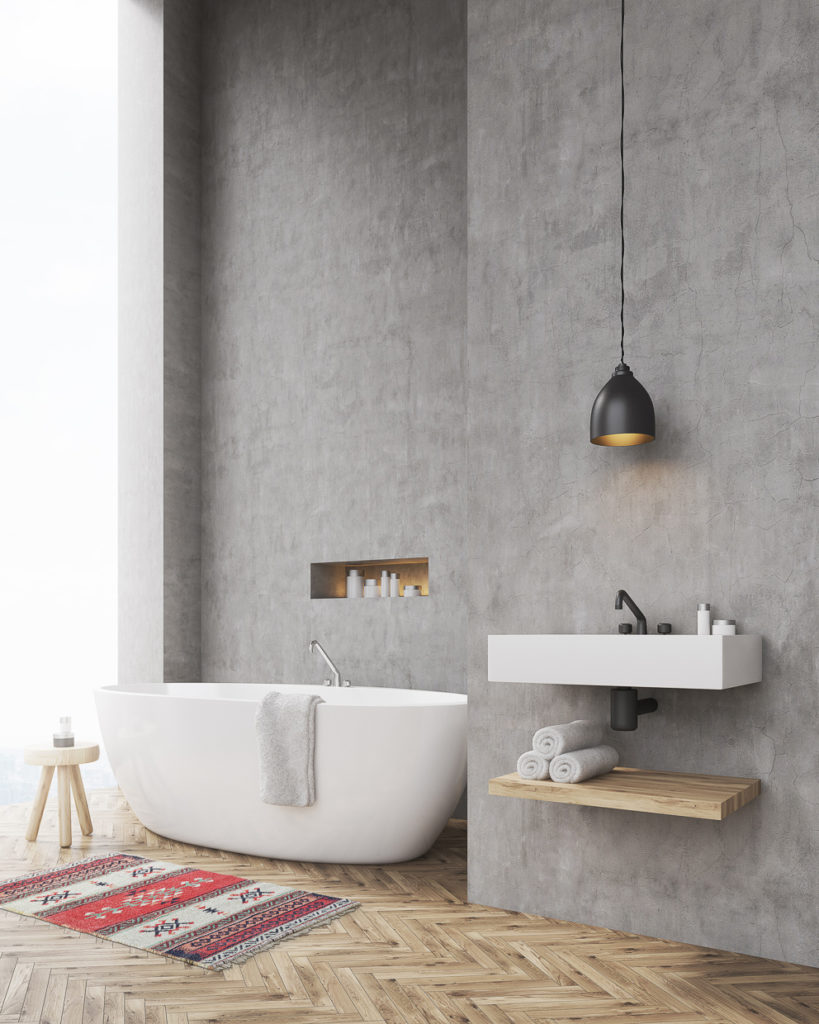 Okay, ready to take your home decor to the next level with one of our unique kilim rugs? Great! Grab one here, and then remember to tag us at #thekindreds so we can see how you dress up your home! Going out on a camping or beach adventure? Bring along your kilim rug (they make great blankets to lay on) and snap a picture! All our rugs are reversible and can be machine washed so they're ready for any adventure!
With Love,
The Kindreds