Blazin' Ibizan Summer in the Jimi Boots
26/8/2019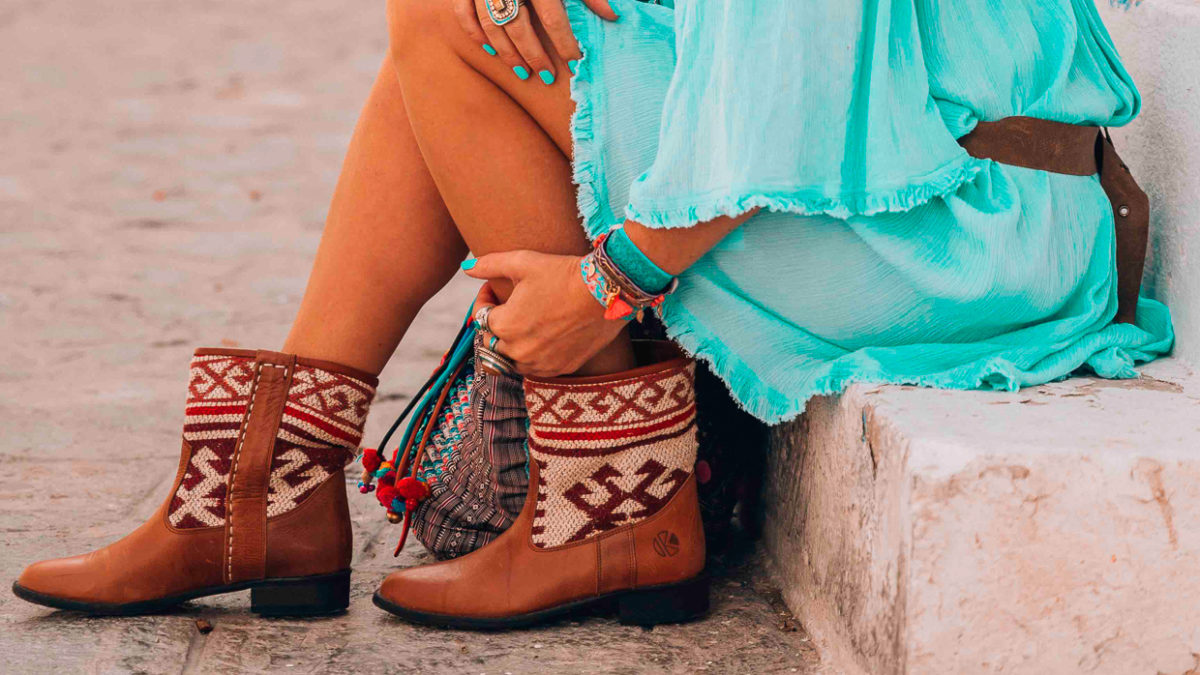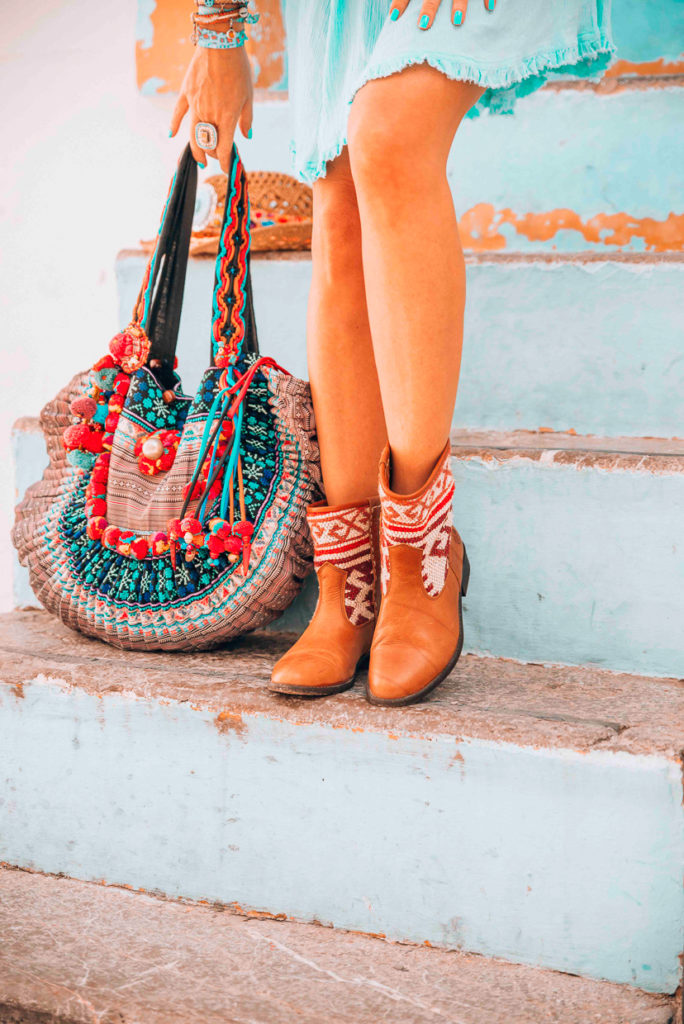 Summer evokes thoughts of good times, beautifully warm and sunny weather, beach trips and lazy days and you can have all of this in our gorgeously unique Jimi boots! Get to stepping in these unique bohemian boots! Crafted from the softest, buttery leather and our original, vintage kilim rugs, these boots were made for walking! Our kilim rugs are sourced by our designers personally and they are handwoven in the Middle Atlas Mountains in Morocco. They are full of symbolism and every pair is unique; no two pairs are the same! Whether you're staying local this summer with beach days and BBQ's or you're jet-setting around the world on an adventure with your beau, our Jimi boots will make for the perfect accessory for day or night!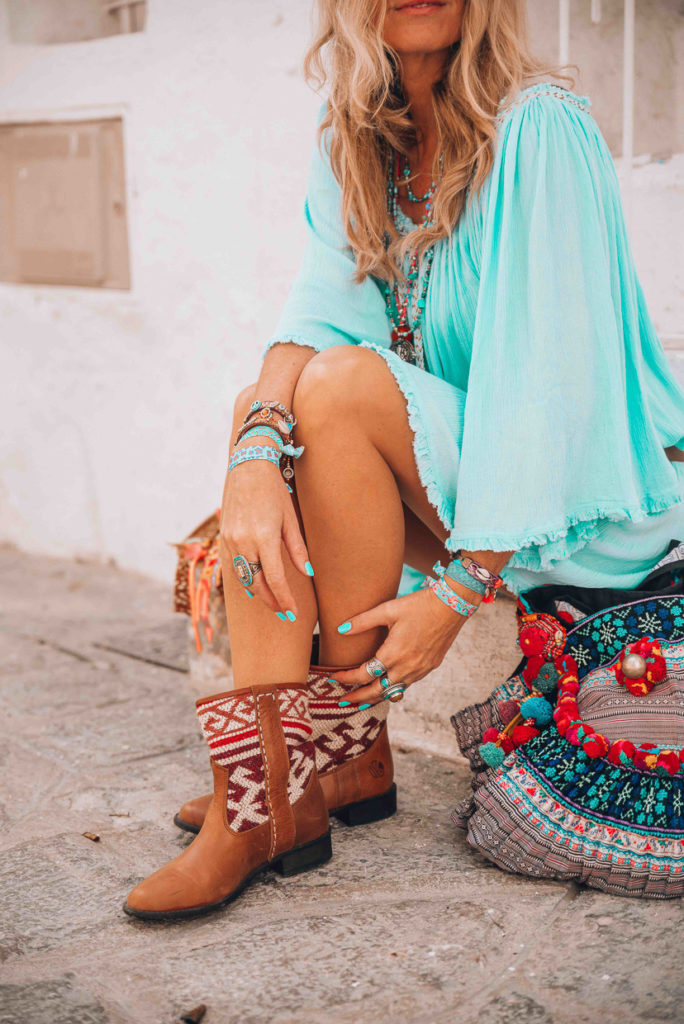 Jamming Out in Your Jimi's

Our Jimi boots feature a flat, comfortable heel making them the perfect boots for any occasion this summer! It's the season for festivals and if you find yourself heading to one, bring your Jimi boots along for the ride! You can dance the night away in them and you don't have to worry about feeling uncomfortable.
Pair them with shredded, cheeky denim shorts and a sheer tank with a sparkly bandeau underneath and your 'fit will be sure to turn heads! Layer on the glitter, sparkles and jewelry and have your hair an undone mess of loose curls and your festy look is complete! If a beach trip with best friends is on your agenda this summer, pair your Jimi's with some high-waisted shorts, a striking, cobalt blue bikini top and a floppy hat and aviator sunnies for the perfect beach ready outfit. Grab your trusty roll top backpack and stuff in all the essentials (sunscreen, magazines and some snacks!) and you're set for a day of surf, sand and fun in the sun!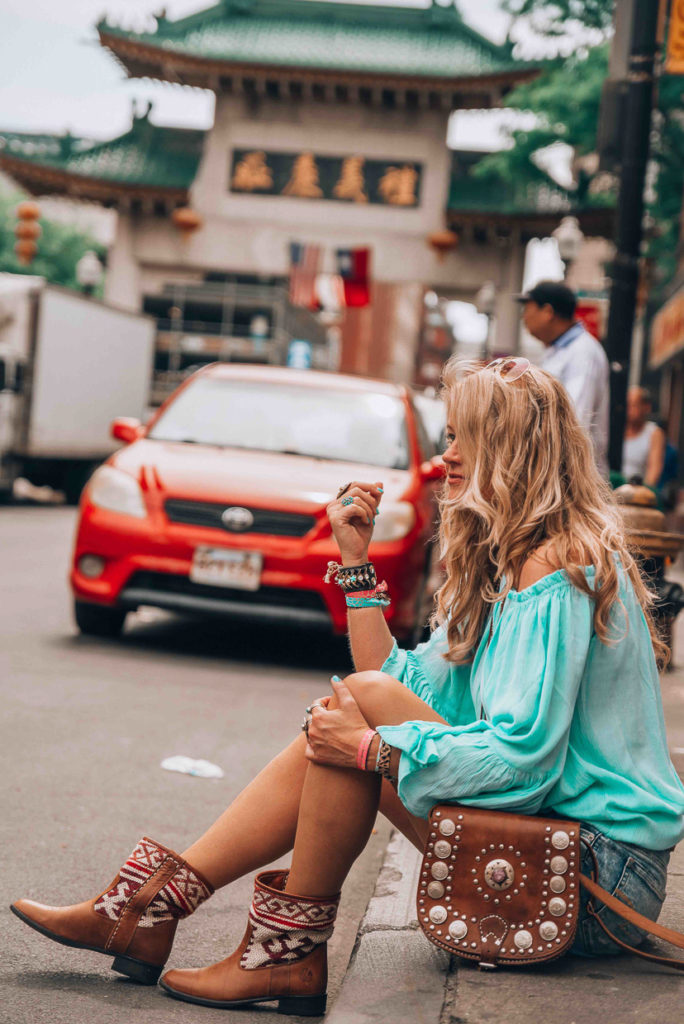 Taking on Ibiza in Your Unique Jimi's

Yvon of @ibizabohogirl is taking us on adventure today to Ibiza! She chose to bring along her ultra-comfortable and super stylish Jimi boots for a day of sun, fun and adventuring! She first pairs her Jimi's on a mid-afternoon stroll with a billowy, pale blue dress and a statement making bag that gorgeously compliments the rich, warm colors of her unique kilim rug boots! Then she piles on the turquoise jewels and matches her nails to her dress, effortlessly showing us how the monochromatic look is soooo in right now!

While adventuring through the funky streets of Ibiza, Yvon pairs her comfy cool leather Jimi's with a cute pair of denim shorts and an aquamarine blue, airy top. She layers on a cute, peace sign tassel necklace in a soft leather brown color that goes great with her western looking belt and bag! Her favorite pair of sunglasses and stacks of rings and bracelets completes this staple summertime look!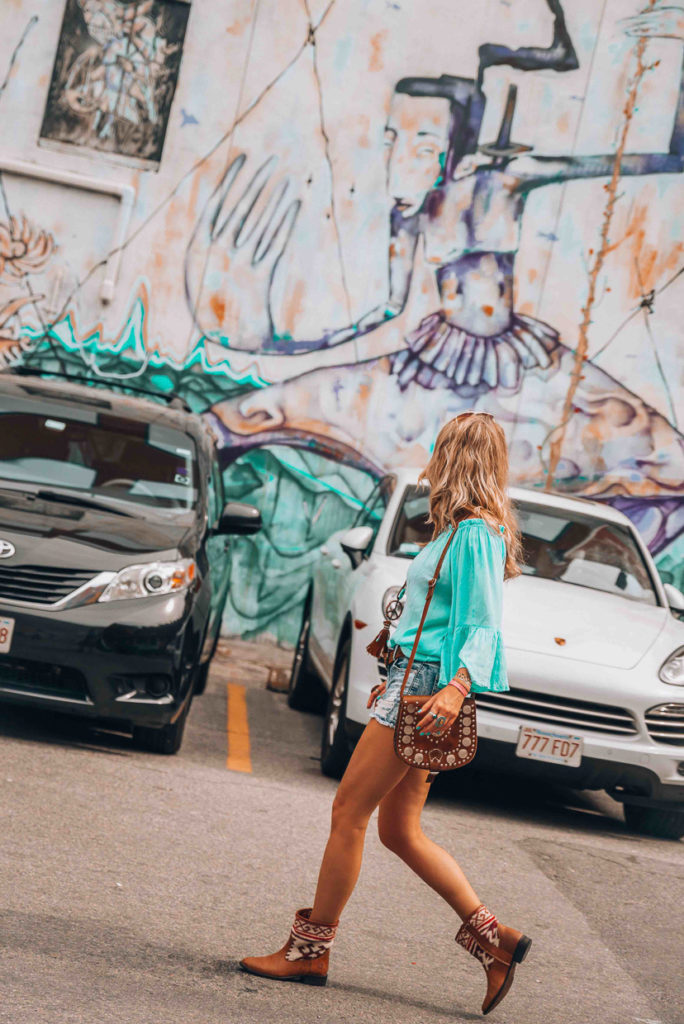 Experiencing the gorgeous culture on the streets of Ibiza, Yvon pleasantly pairs her Jimi boots with a brightly patterned red maxi skirt and a floaty, off-white tunic top. She wears an exciting, cozy-looking vest with flecks of red throughout to beautifully match her skirt. Tying her hair back in a simple pony, she keeps her hair and makeup minimal and lets her clothes and accessories do all the talking! Mounds of turquoise jewels adorn her arms and fingers, making this statement look one that will definitely impress!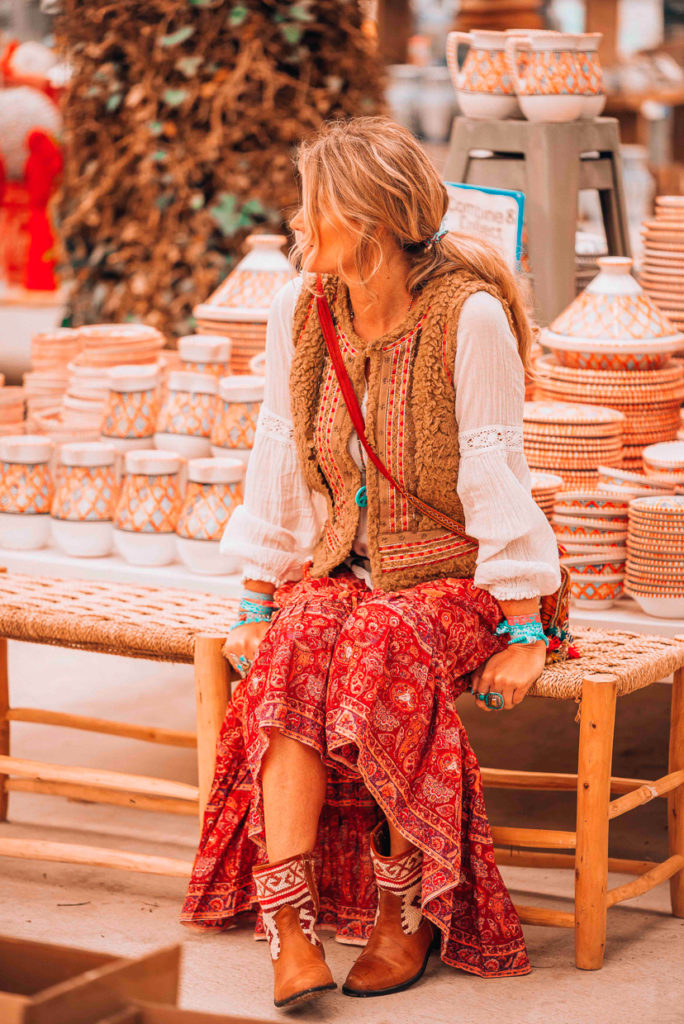 Are you ready for a summer of fun and adventure?! Do you need a staple boot that's super unique but also ultra-comfortable? Look no further than our bohemian Jimi boots! Snag a pair here, and make sure to tag us at #thekindreds so we can see all the amazing looks you create with your unique kilim rug boots! Happy summertime babes!

With Love,
The Kindreds