Paris Getaways in Our Vintage Kilim Rug Boots
29/8/2019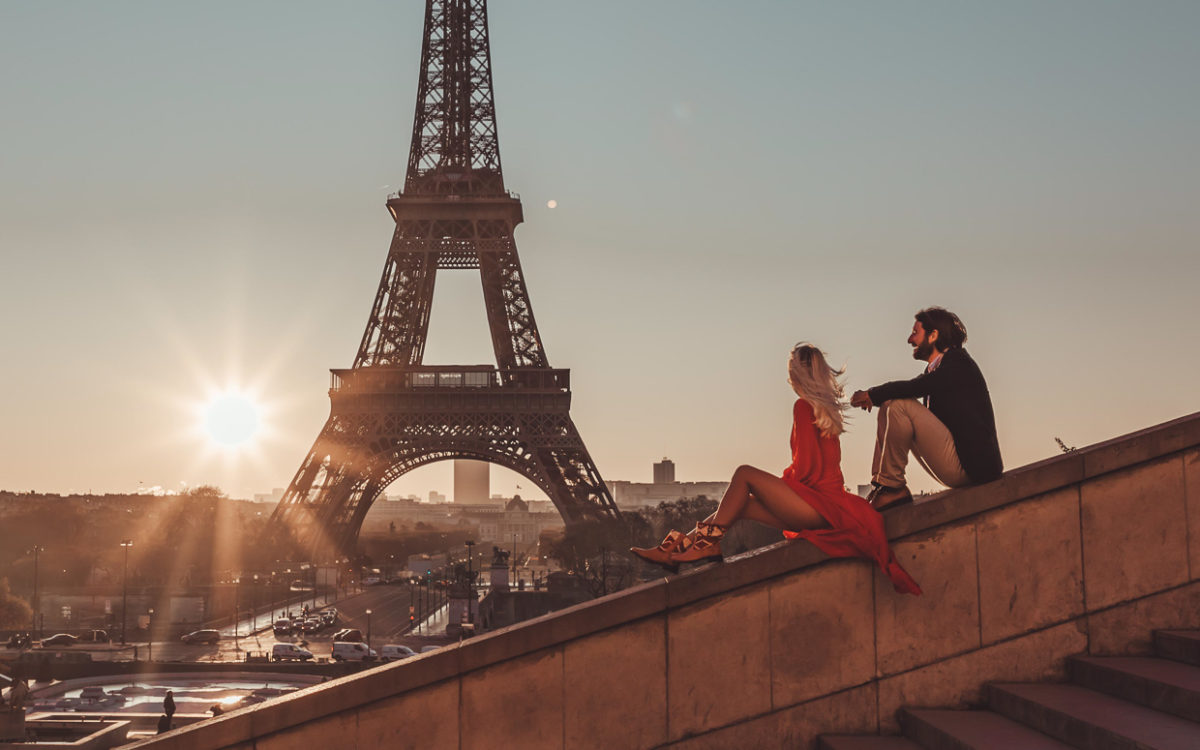 Ahhh, a sunny day strolling through the beautiful city of Paris. What's better than experiencing the sights, smells and delicious foods this city has to offer? The fashion! You'll look gorgeous strutting the streets in our beautiful vintage kilim rug Jimi boots!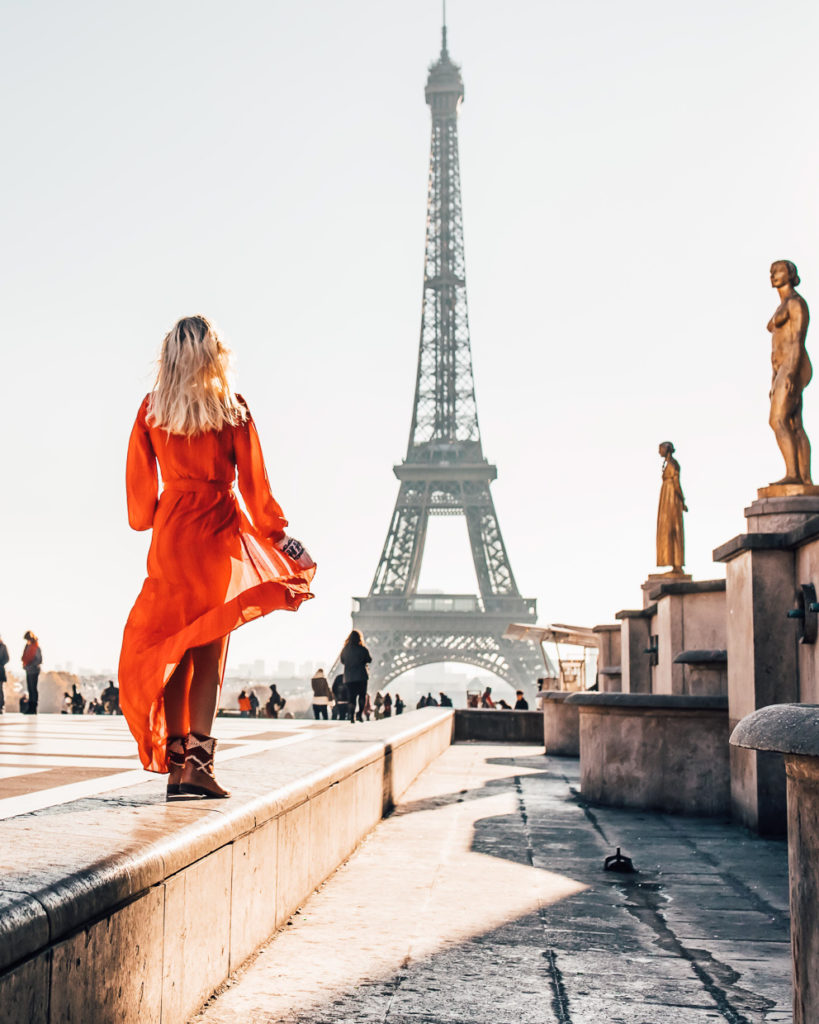 Our Jimi's are handmade with the softest, premium leather and of course our super unique, handwoven kilim rugs. Our rugs are handcrafted in Morocco's Middle Atlas mountains by our designers who personally source the materials, making each and every boot we produce as unique as the wearer. The flat heel ensures comfort throughout your day, making these the perfect boot for a Bohemian Chic getaway in romantic Paris, Oui! Oui!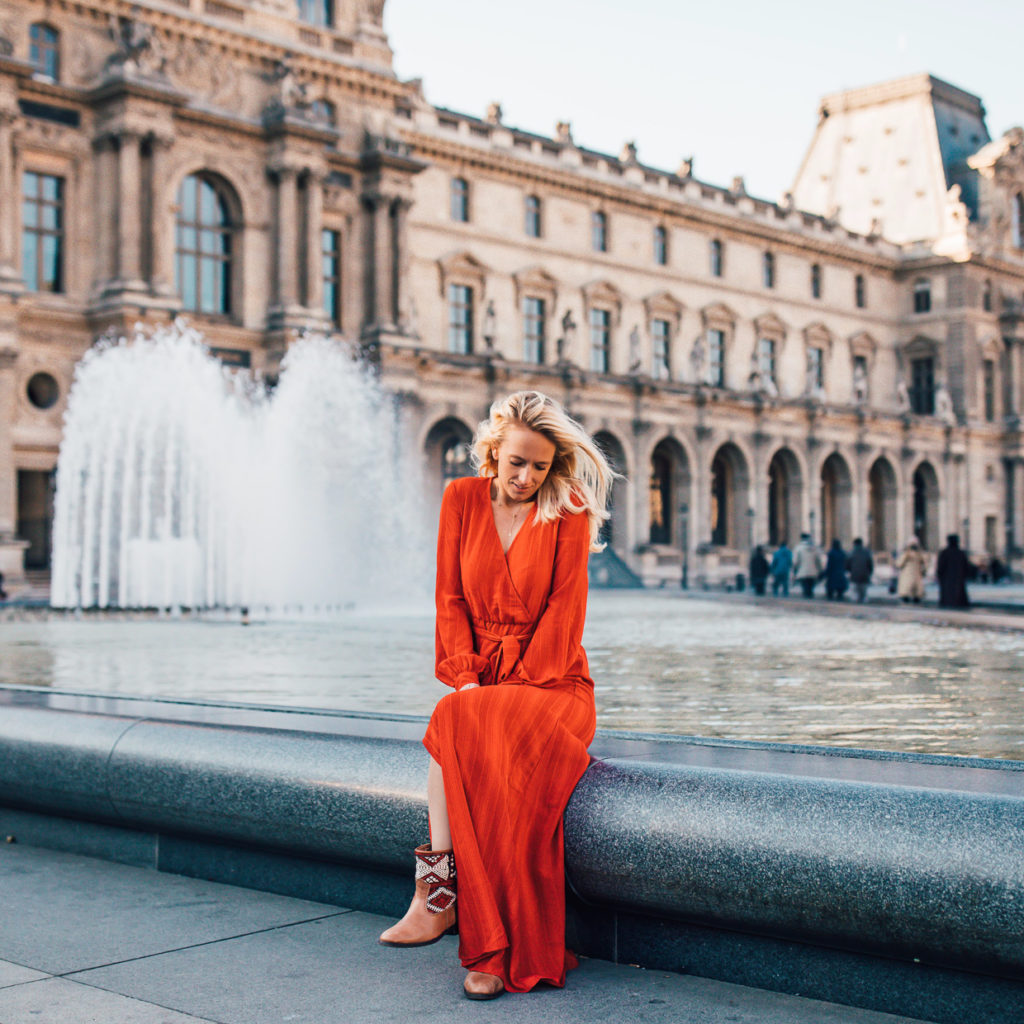 Vintage Kilim Rug Boot Styling 101  
Want some inspo on the many ways to style our unique Jimi boots? We can help you out! Since our Jimi's come in so many different beautiful patterns, the possibilities are really endless when it comes to the outfits you can put together. These are the perfect, everyday boots that every girl needs in her closet. In the summer, they look amazing paired with cutoffs, a bright colored tunic top, aviators and loads of jewelry. If you're going out later, throw on a breezy cardigan or denim jacket and you'll look cool and comfy. If the weather is still a bit chilly, try wearing your vintage kilim rug boots with tights, a t-shirt dress and then throwing on a huge, cozy cardigan, and an infinity scarf with a warm coffee in hand, for the perfect autumn 'fit.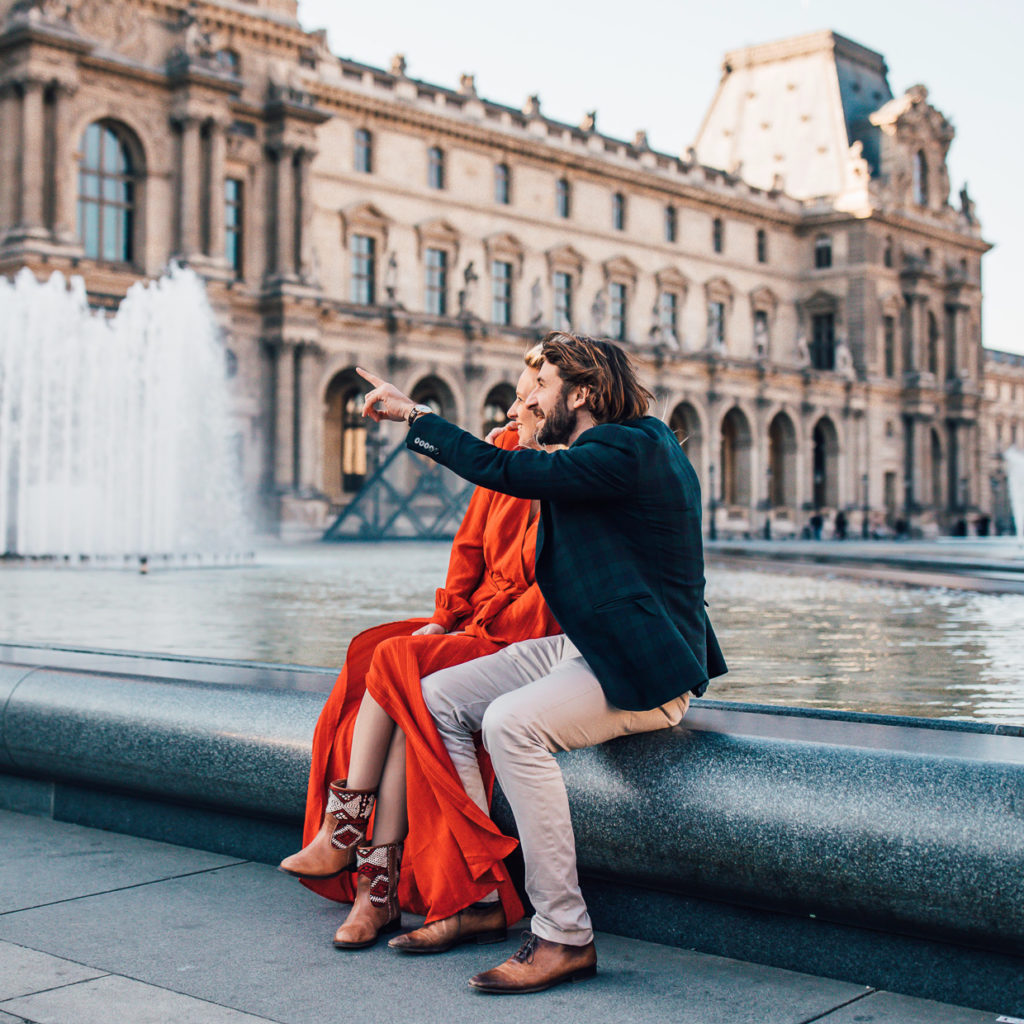 Celebrating Love in the City of Romance
Camille and Jean of @backpackdiariez share their love (and awesome sense of style) with us today! Camille pairs her Jimi's with a brilliant, long sleeved, flowy red maxi dress for an effortlessly bohemian chic outfit. Her bold red dress is the perfect contrast in the setting Parisian sun and her Jimi boots are ready to carry her (in style!) into the night. Up for any kind of adventure in the Jimi's, Camille and her hubby, Jean, can easily have a romantic dinner overlooking the Eiffel Tower by adding a cropped leather moto jacket for a rocker chic look or keep it a little more cool and casual with a structured, white blazer. Add a sparkly bangle and a delicate necklace and you'll be sure to turn some heads!  

Our Jimi boots, made with buttery soft, genuine leather are the perfect boots to wander the streets of Paris. Featuring a flat heel to keep you comfortable all day and night and our signature, brightly patterned kilim rugs, these boots are truly one of a kind! If you have to have them, shop them here. Don't forget to tag #thekindreds so we can see how you're styling these babies!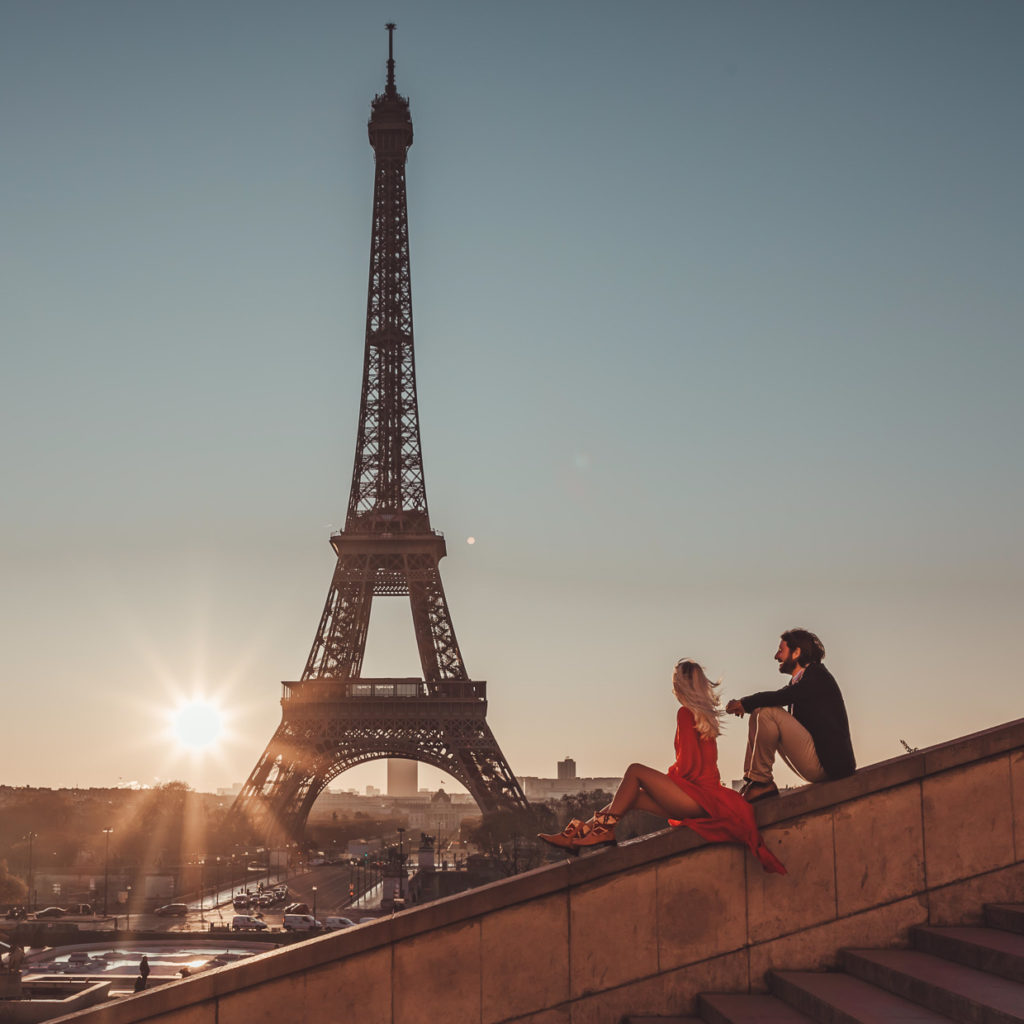 With Love,
The Kindreds