Fireside Story Time With Your Kilim Accessories
28/8/2019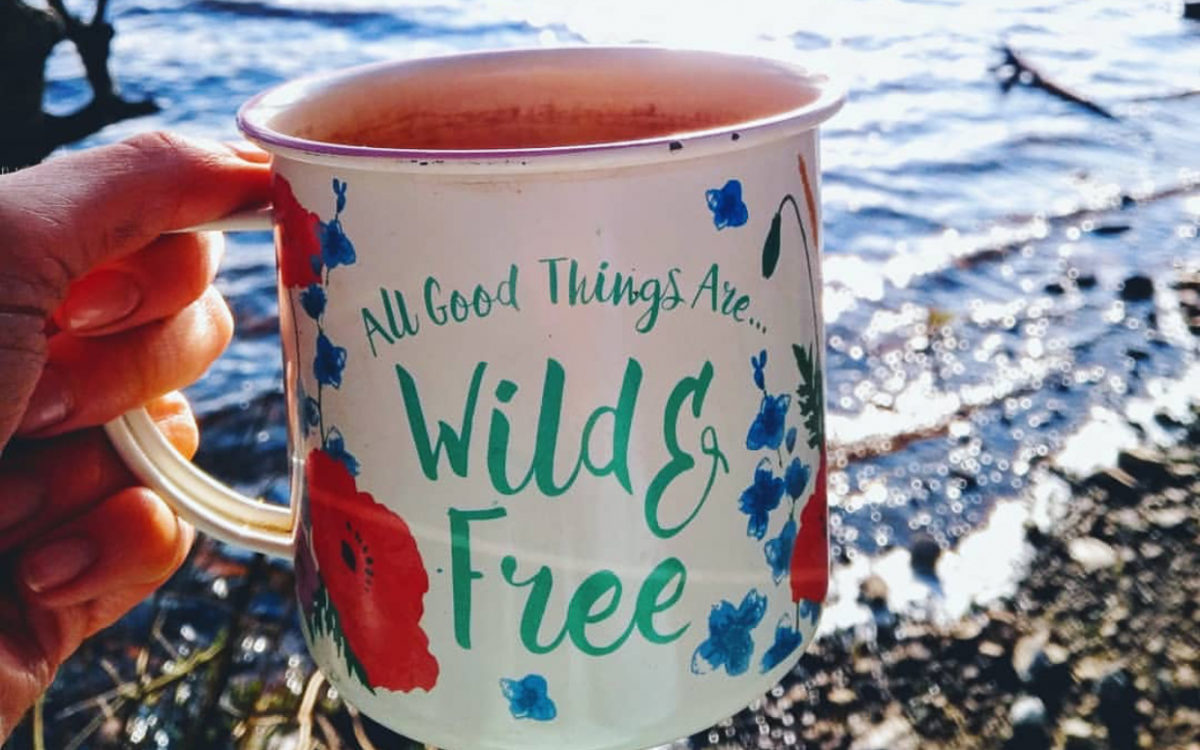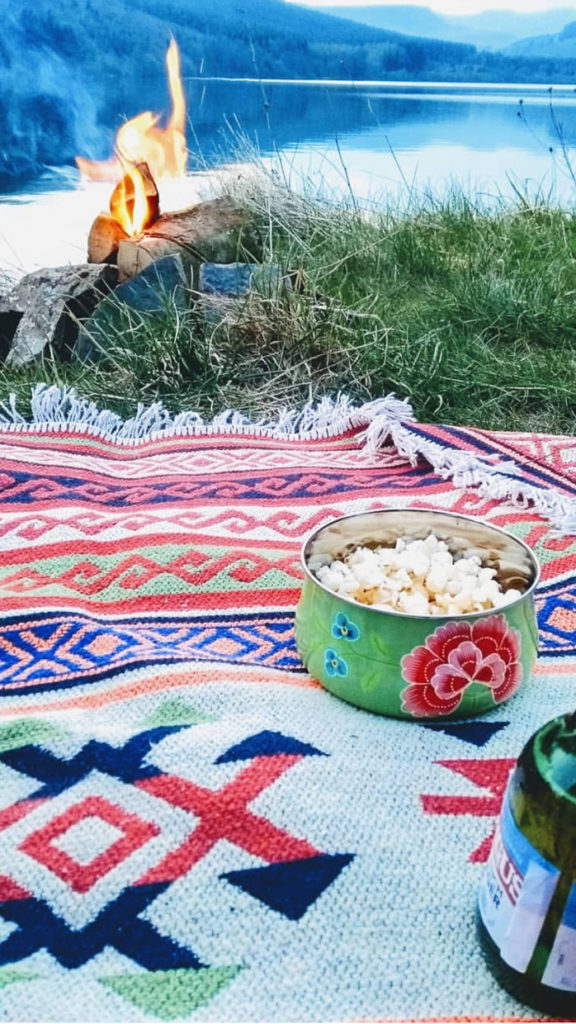 Camping in Comfort and Style
Love camping but sometimes miss the comforts of your home? Boy, do we have a solution for you! Try bringing along one of our stunning kilim rugs! Our beautiful rugs are reversible and come in a ton of different sizes and designs, featuring our bohemian cotton kilim motifs! Bring along a smaller sized rug to outfit your tent in comfort and style and don't forget your boots! Our premium leather kilim rug boots feature the same, unique patterns as our rugs and our handwoven deep in the hills of Morocco's Middle Atlas Mountains! Have a totally you, one-of-a-kind vibe while you're braving the outdoors with your friends or fam and be ready for whatever happens on your camping adventure!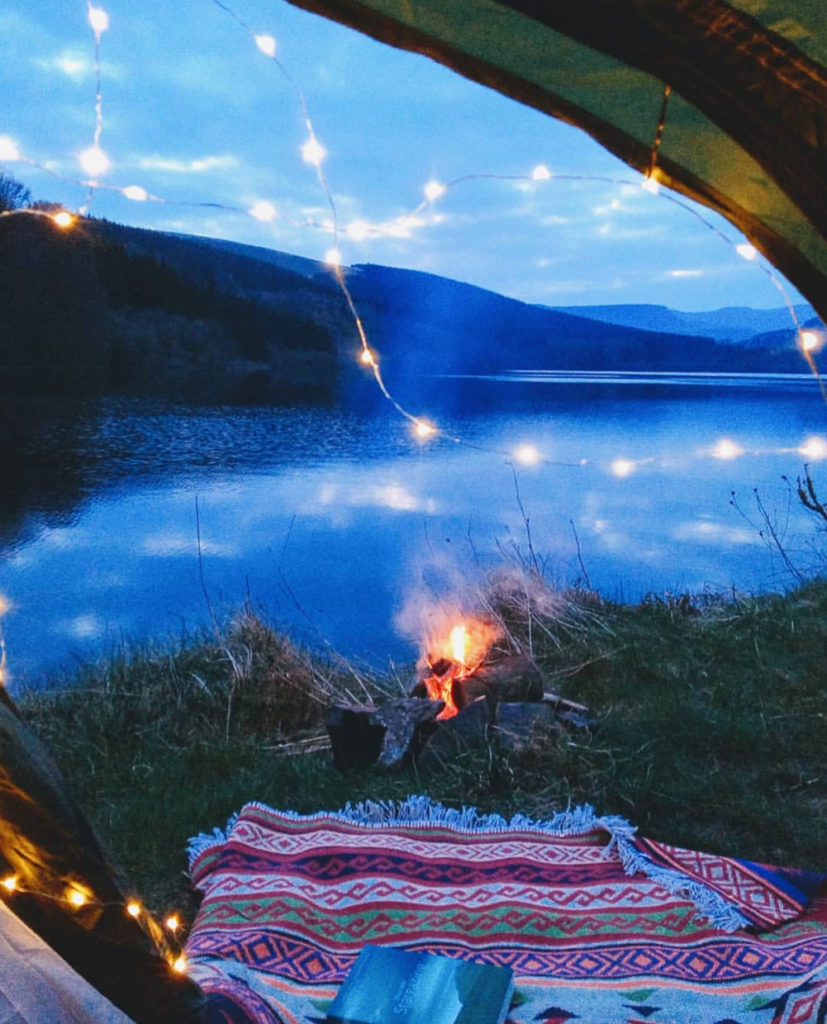 Mountainside Outdoor Adventures
Whether you're packing up the car for a weekend road trip to that outdoor music festival everyone's talking about or spending a couple days with your hubby in the great outdoors, pair your super cool leather kilim rug boots with one of our kilim rugs! Handwoven and made out of 100% cotton, our rugs are reversible and make the perfect companion for throwing down in the back of your car, setting up a spot for the best view at the festival or laying down on the floor of your tent for a comfy cool vibe. Our kilim floor rugs come in a ton of unique and vibrant patterns, (no two are alike!) and they add the perfect blend of character, tradition and vintage style to wherever you decide to place them! So, kick back and relax with one of our handmade kilim rugs!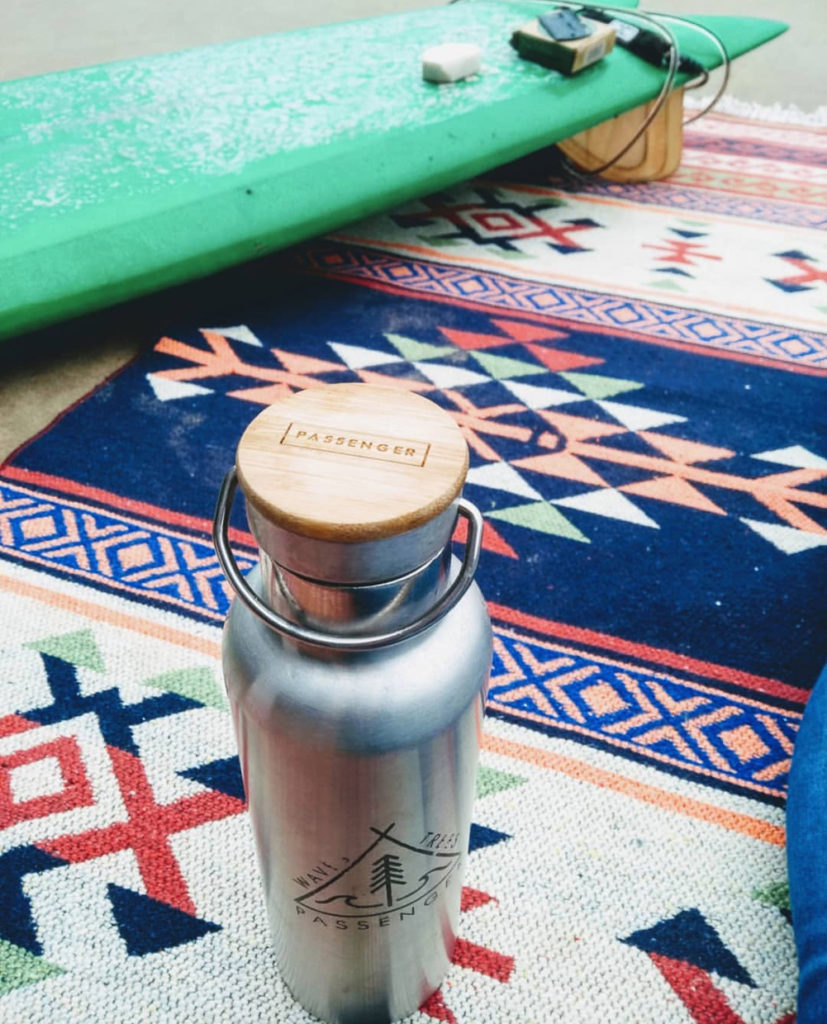 Kilim Accessories and National Parks!
Today, we're going on a fabulous camping adventure with Beth of @beth_outside! She loves being outside and exploring, and today she's taking us on an outdoor trip to Brecon Beacons National Park in Wales! First, she decorates her tent with all the comforts of home because she brought along one of our beautiful kilim rugs! Rugged and reversible, our boho rugs are a great camping accessory. They keep your tent warm and looking super stylish! She then outfits her campsite with twinkly, sparkle lights and all the necessities (popcorn and our beautiful Inez boots)! Beth keeps it casual and comfy by then wearing her kilim rug boots with a warm, light blue puffer jacket for those cold mountain nights and her favorite pair of worn-in blue jeans to get her everywhere she needs to be!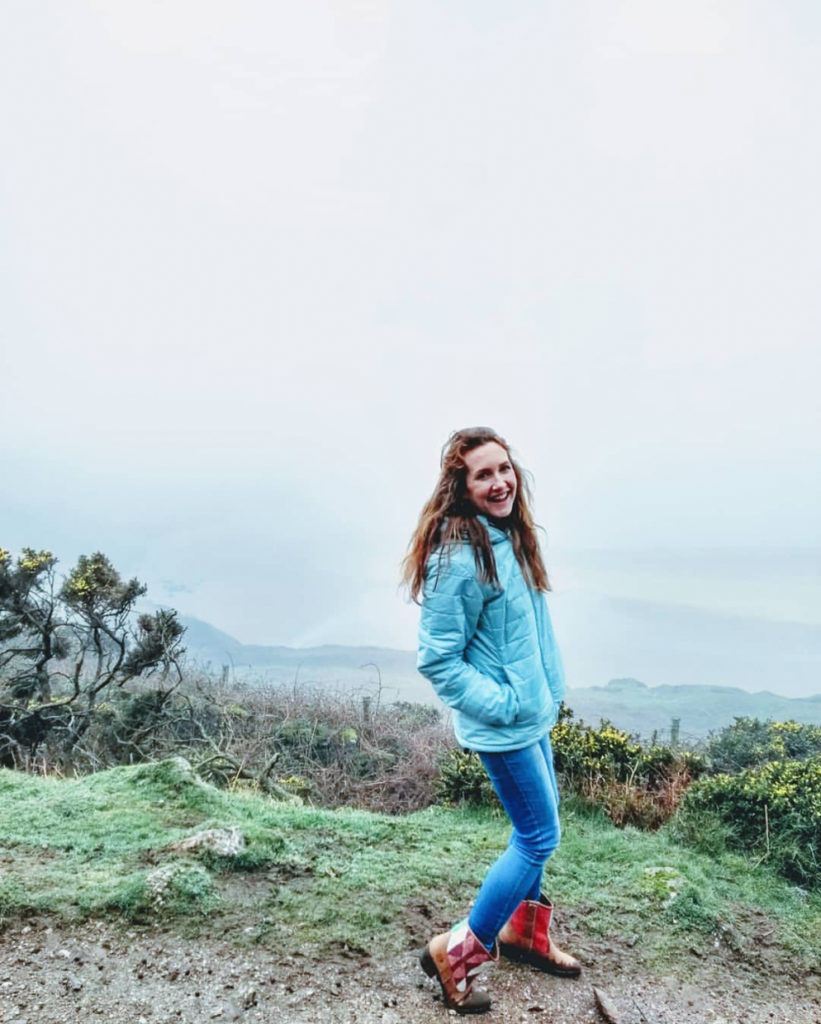 With gorgeous views and gorgeous shoes, what's not to love about this epic camping adventure? Do you want to be like Beth and have the coziest campsite around? Or do you just want to stomp through a park or forest in style wearing a pair of our ultra-unique and extremely comfortable kilim boots? If so, grab one of our reversible kilim rugs here or if the shoes are more your thing, grab them here! We love seeing all the adventures you go on in our accessories, so please remember to tag us at #thekindreds so we can be envious of all your stylish outings!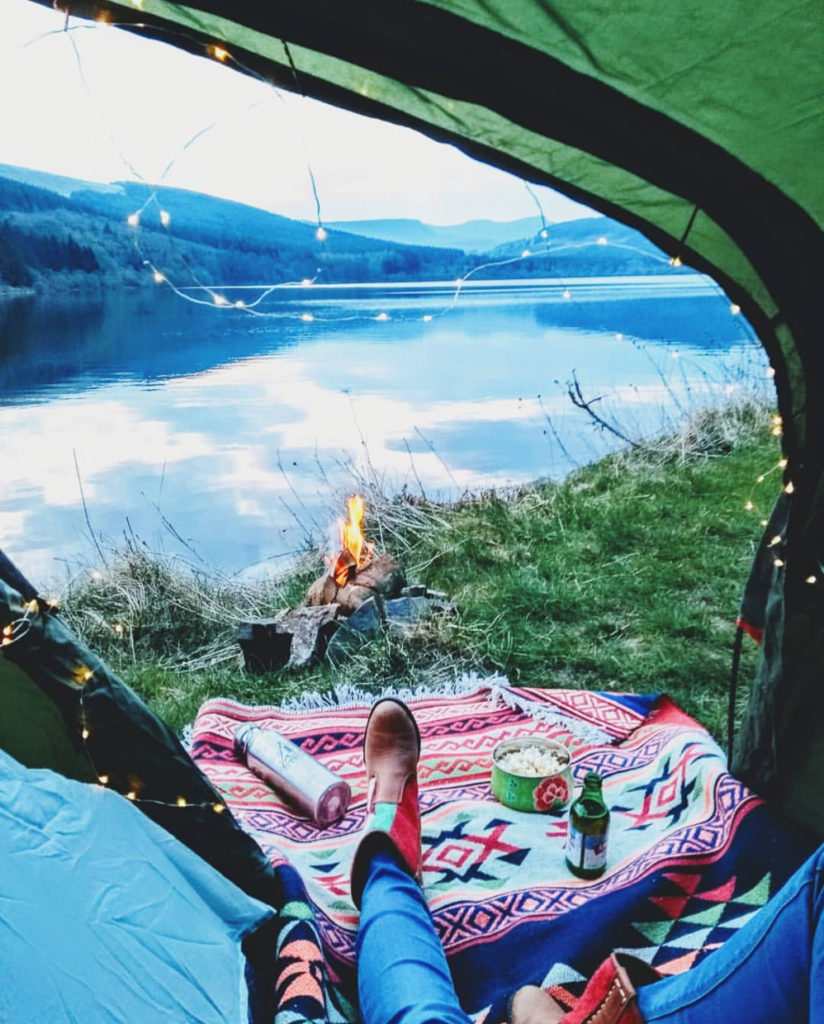 With Love,
The Kindreds