Meet Your New Favorite Suede Woven Sneaker
26/3/2019
Suede woven sneakers are here!

In need of an ultra-stylish and super comfortable shoe to get you where you need to go on the day to day? Or do you need a go-to, essential shoe for brunching on the weekend with your gal pals? Meet your new favorite shoe, our beautiful handcrafted suede woven sneakers!
Yes, you read that right! Kindred Spirits has a new line of sneakers out in buttery soft suede leather. If you need a shoe that can effortlessly take you from season to season, these sneaks are for you! In a range of gorgeous, easy-to-pair-with-any-look colors like classic caramel brown, majestic coral red, and a vibrant mossy green. These sneakers are your best bet to make any outfit go from drab to fab in an instant!

Boho Footwear for Beautiful Babes
Our new line of bohemian sneakers features our super soft, velvety smooth suede leather. A thick, rubber sole ensures comfort throughout your day. They keep you looking cute and feeling good, no matter what you're doing. Featuring finely detailed braiding along the sides, show off a cute pair of patterned socks for a classically chic look.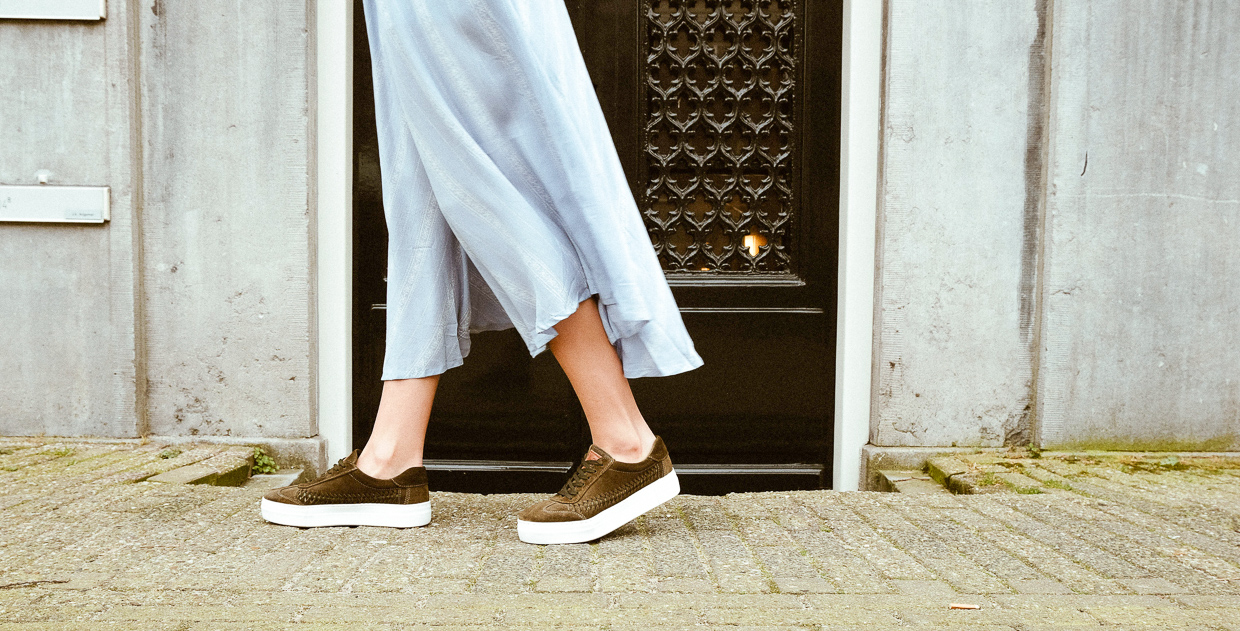 Each sneaker is as unique as you because they are handmade with love and sourced with the best materials we could find!

Style and Comfort
Let's be honest; sometimes you want to go out, look cute and trendy but the thought of throwing on heels has you second guessing yourself. For days (or nights!) like these, grab your Kindred Spirits woven sneakers! The color range makes them easy to pair with a ton of looks and the thick rubber sole provides stability and comfort for running errands or dancing the night away.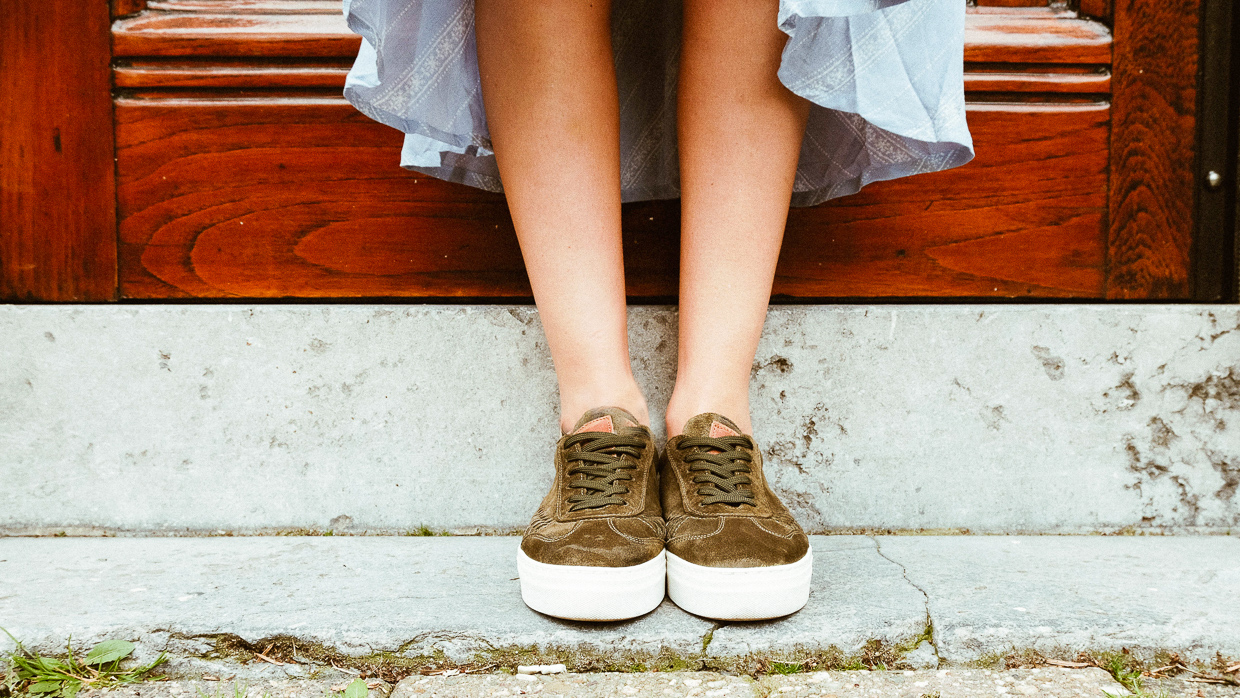 Festy Babes
Are you the free-spirited, adventure seeking gal that will always be spotted rocking and rolling at whatever festival is rolling through your town? We designed these sneakers with you in mind! The thick, rubber sole not only provides comfort while you're bouncing around to your favorite songs. It also gives you a little bit of extra height to see your favorite musician over the tall guy in the crowd!
Pair your cute, boho-y coral red sneaks with a long, flowy white skirt and a bandeau top. Throw some random braids in your hair and grab a cute fringy bag for the perfect summertime festival look.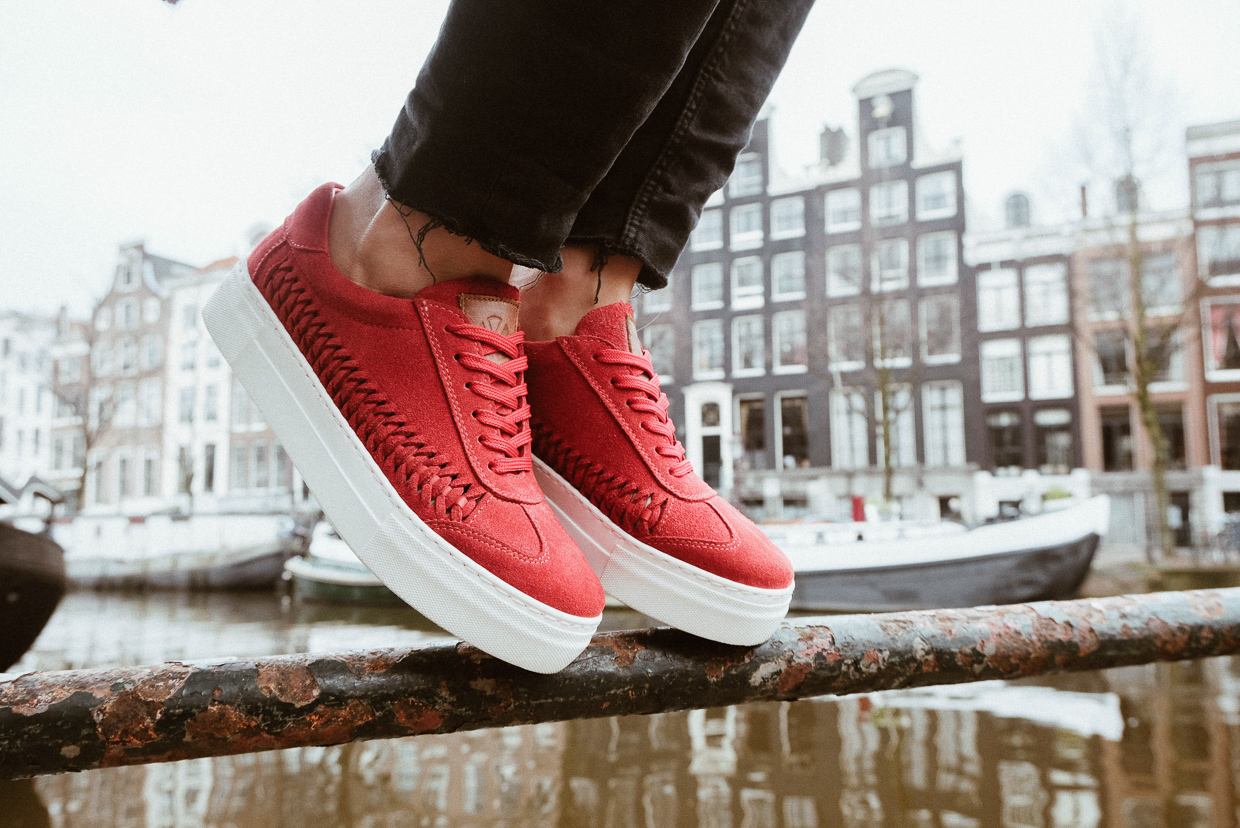 If you're heading to a rock show and it's not quite as warm out? Pair your mossy green suede sneakers with your favorite, classic high-waisted black skinny jeans. Choose your favorite tucked in tank, statement belt and your favorite "bad-to-the-bone", tough girl leather moto for that rebel without a cause look. Pop on a dark, berry lipstick, gold hoops, stacks of rings and necklaces and a messy top knot and you've got yourself an eye-catching outfit.

On-the-Go-Momma
Hey you, you trendy momma! These sneakers are for you too! Whether you're chasing after your babe on the daily, running out to grab apples and oranges at the farmers market. Or taking your little girl to her ballet lesson, our sneakers are there for you! The thick soles make it possible to take on anything your busy day throws at you. Whether it's a toddler tantrum or a week's worth of laundry to tackle!
Try pairing our charming brown suede sneakers with your comfiest jeans, a white tee and an oversized flannel shirt, unbuttoned for an effortlessly cool, quick outfit. Let your hair flutter in the wind and keep it au naturel with a swipe of mascara and your best smelling, shiniest lip gloss.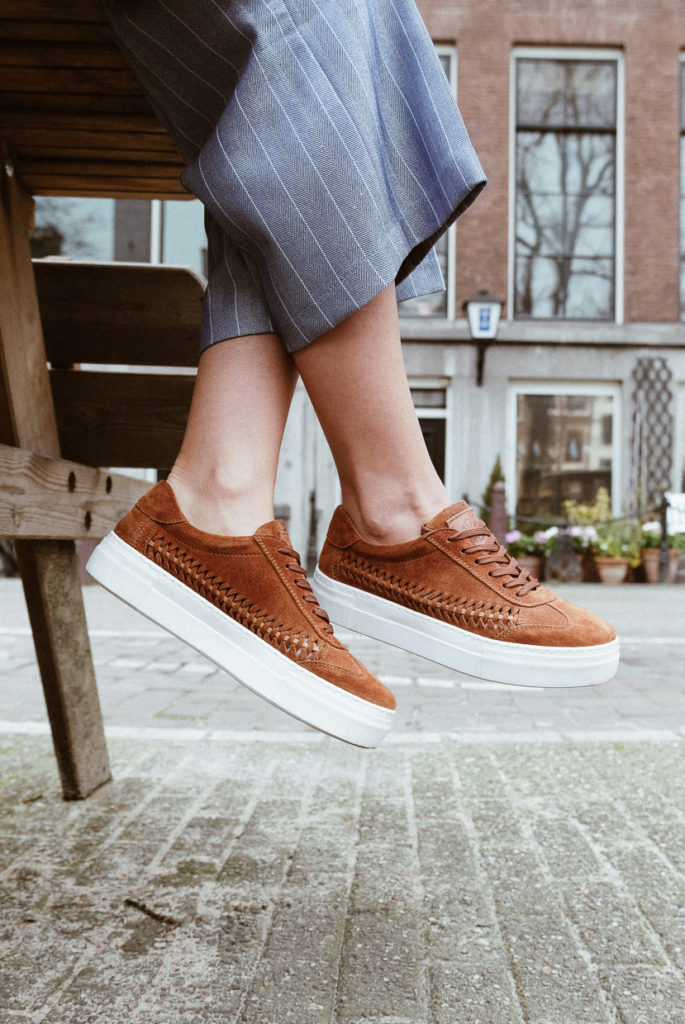 If you're grabbing lunch with some friends and the temps are dropping. Try pairing our gorgeous sneakers with your softest pair of yoga pants. Add a solid colored, fitted tee and your coziest oversized black cardigan for a "just rolled outta bed, but I still got this" vibe. Pair with your favorite, nude matte lipstick, a tiny charm necklace and a couple rings. And you've got an easy, cool outfit.
W

We love to see how you style our products! And these sneakers are begging to be a part of your closet today!
You can shop them here, and don't forget to tag #thekindreds so we can see all the amazing ways you work these shoes!
With Love,
The Kindreds