KINDRED SPRIRITS // Introducing Our Beautiful Roll Top Bags
10/5/2017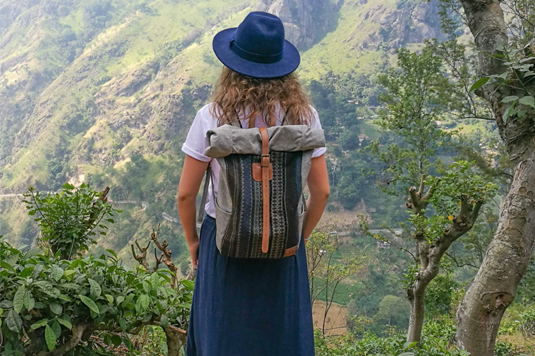 Roll Top Bags
The latest addition to our bag collection is the roll top backpack! Our roll top backpacks are perfect for everyday use. Whether you're on your way to school, work or during a day trip on your travels; this highly versatile backpack has got you covered. We hope you fall in love with this bag just the way we did!
We are proud to present our roll top baby, newest member of our Kindred tribe! You can buy the bag in our webshop. We offer international shipping!
The roll-down style allows you to adjust the volume to suit your needs, while the extra compartments on the sides offer you immediate access to your phone and keys. Digital nomads can put their laptop safely within the laptop compartment. The large bag is perfect for traveling or weekend get aways, while its small sister is perfect for daily use. Many of our roll top backpacks have already been taken to the most beautiful places around the world by our happy customers, as you can see in the pictures below.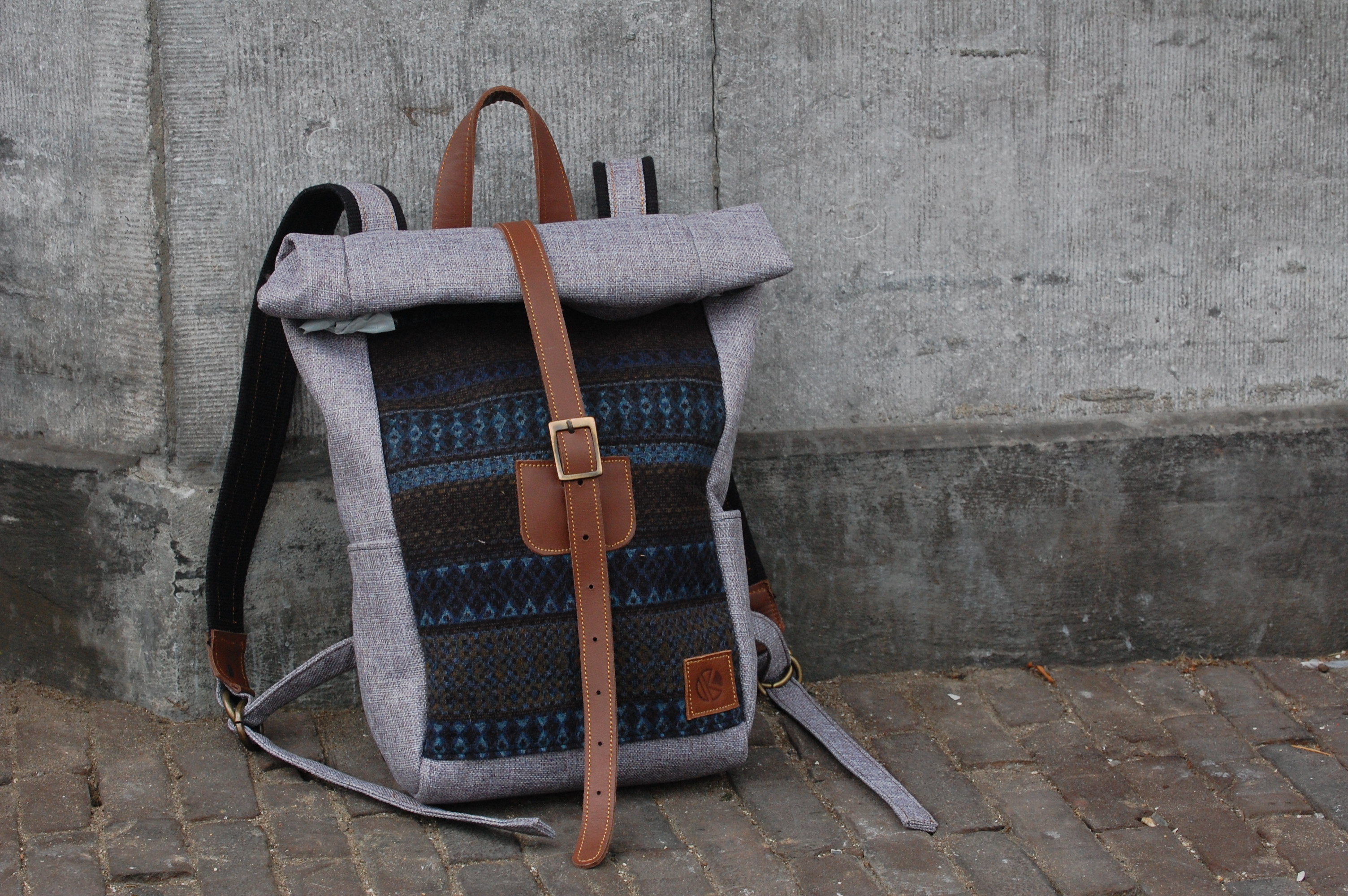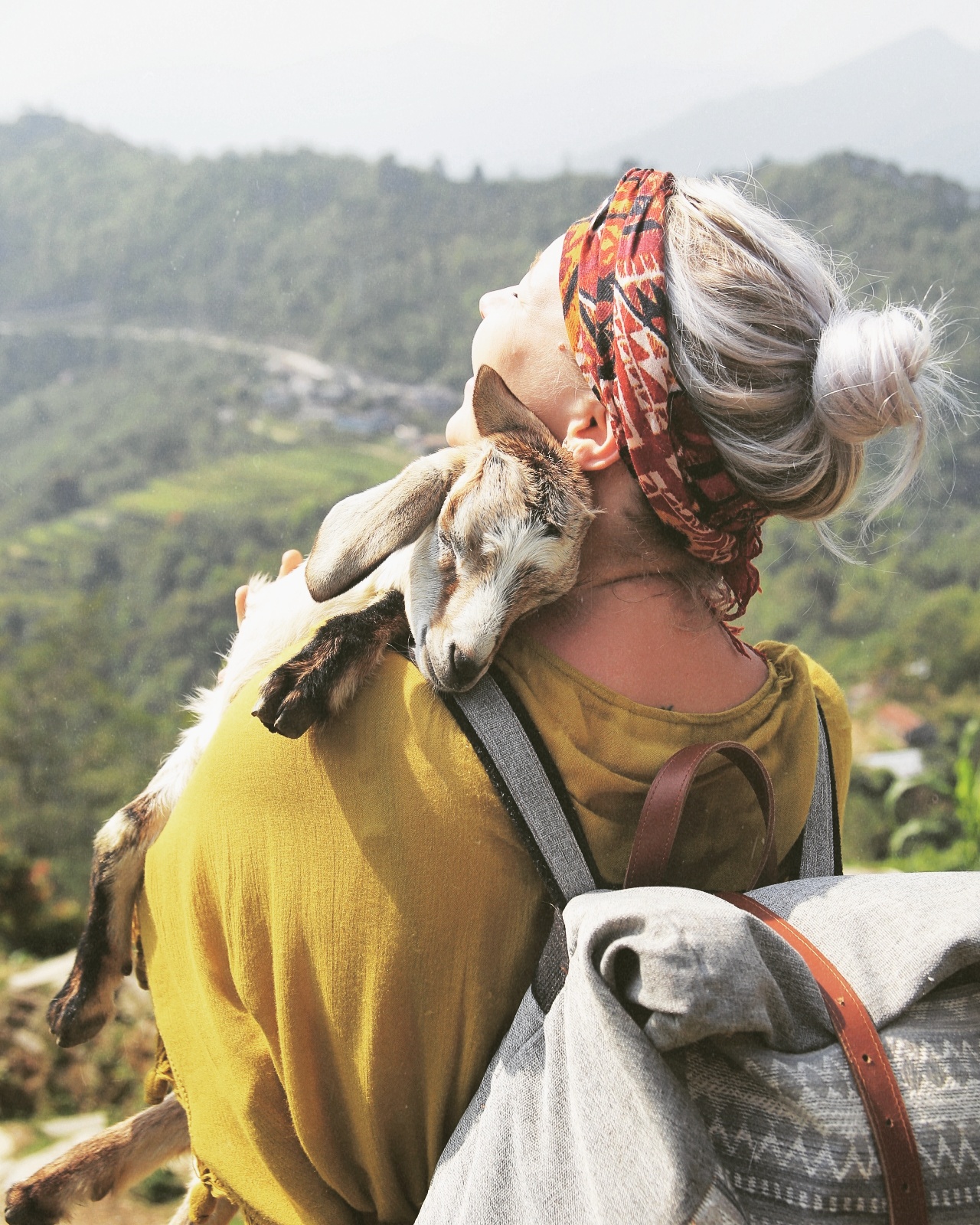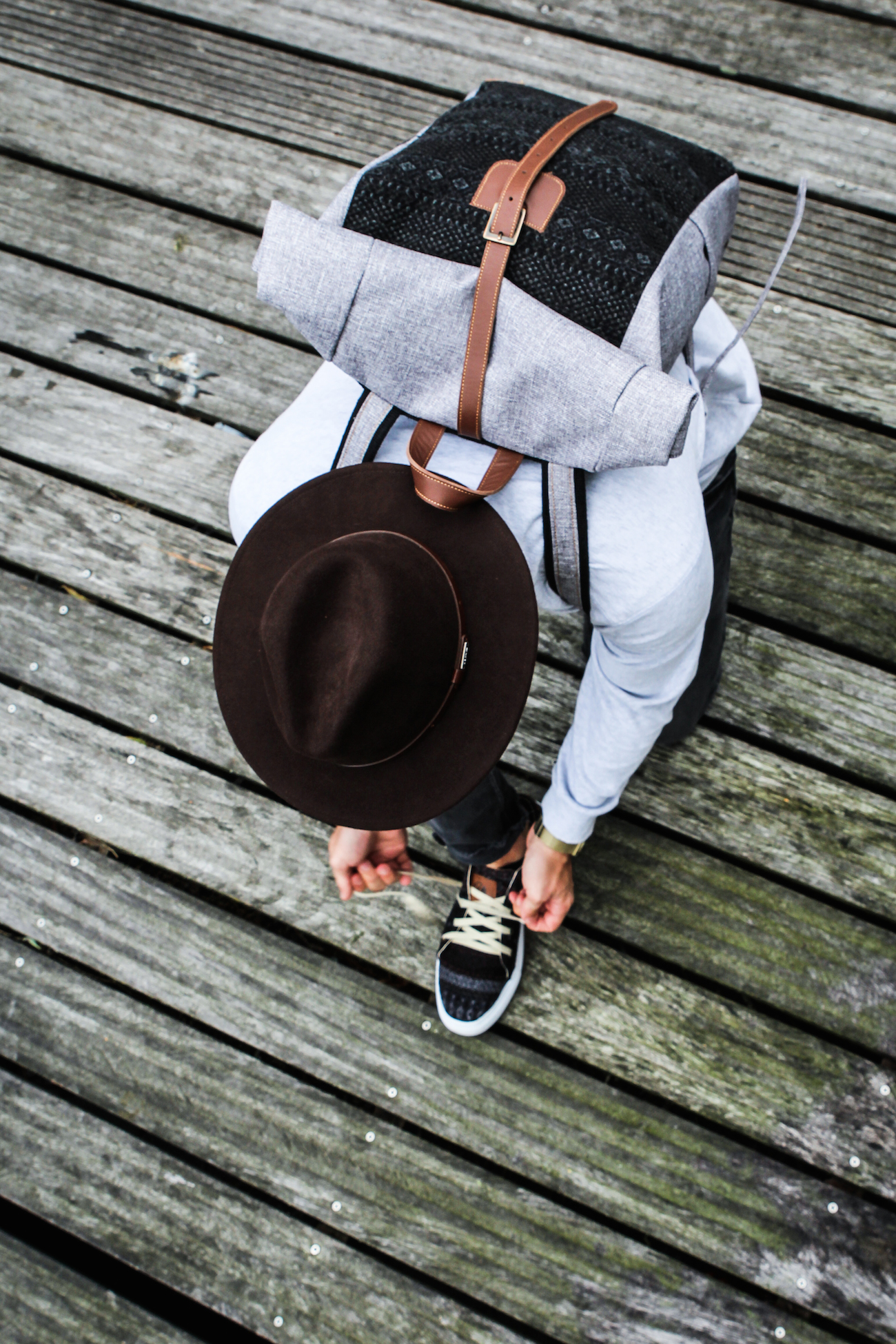 Made in Turkey
The company that creates the handmade fabrics for our boho style roll top backpacks has been in the same family for five generations for nearly 150 years now. They still have the original Ottoman way of weaving their fabrics. It is now owned and run by a father and son who are textile experts by heart. They have a white cat that sits on their shoulders and is always keeping an eye out on the productions, so only the most natural and best quality fabrics will be used during the production process.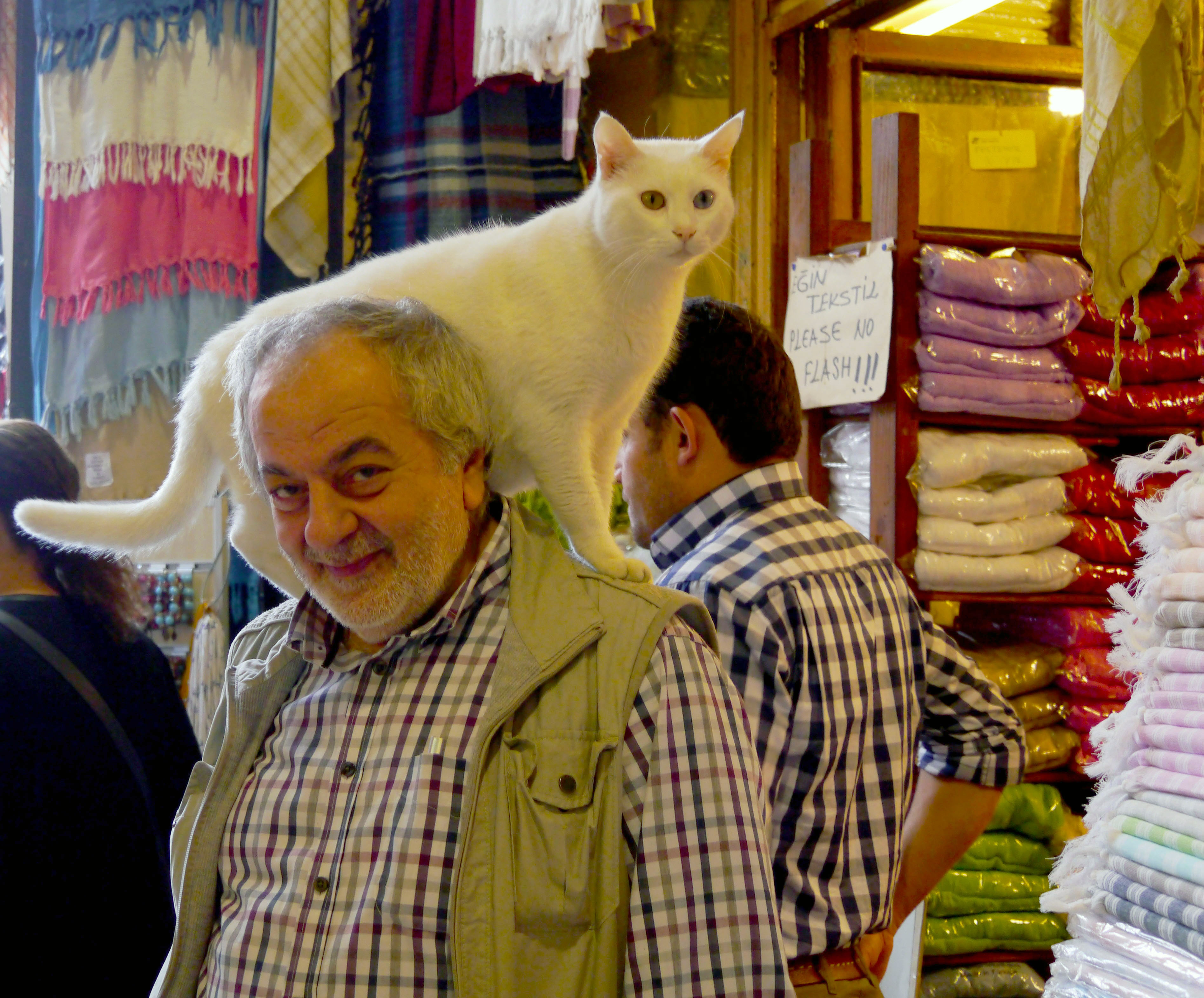 Our textile roduction
Thanks to the micro-economy system of our carefully selected textile producers we can manage to use only the best materials which are produced in the many villages spread out around Turkey. The villagers, that still live a traditional live as they did for decades, can work from their houses or gardens when and wherever they want. Thanks to this method, women can earn an income while also being at home and living their daily live. We love to visit them and and create beautiful products together!
Inspiration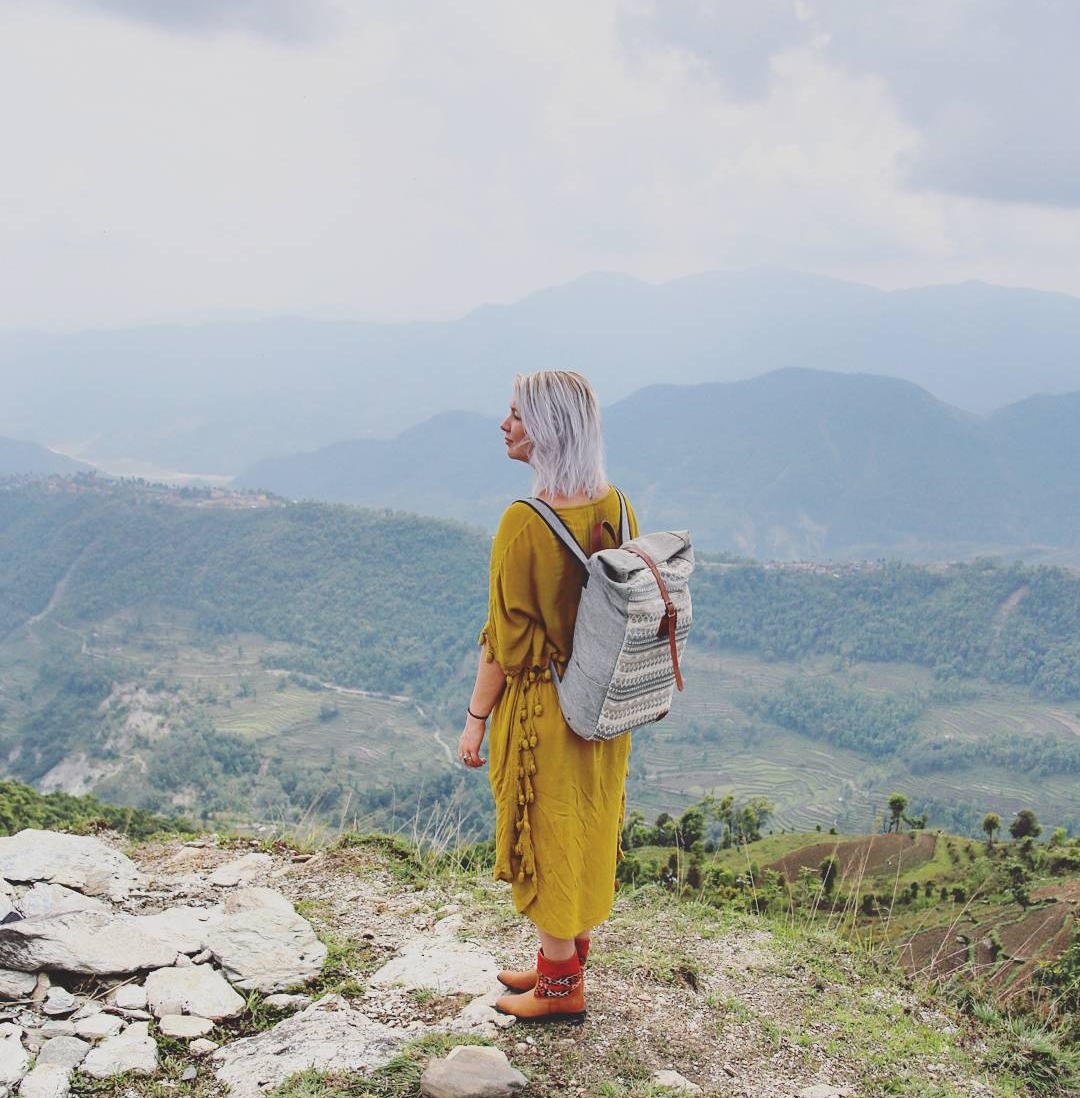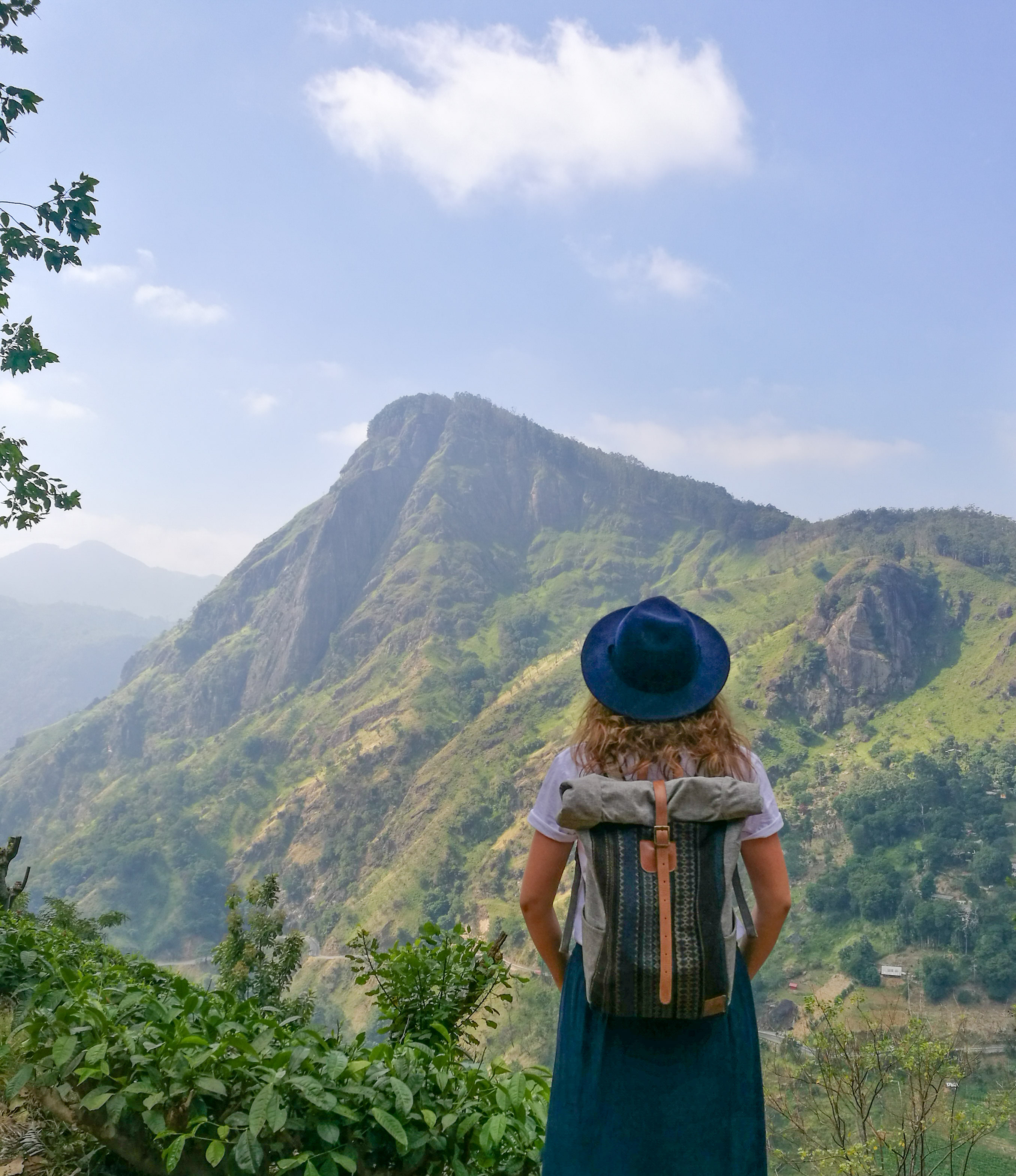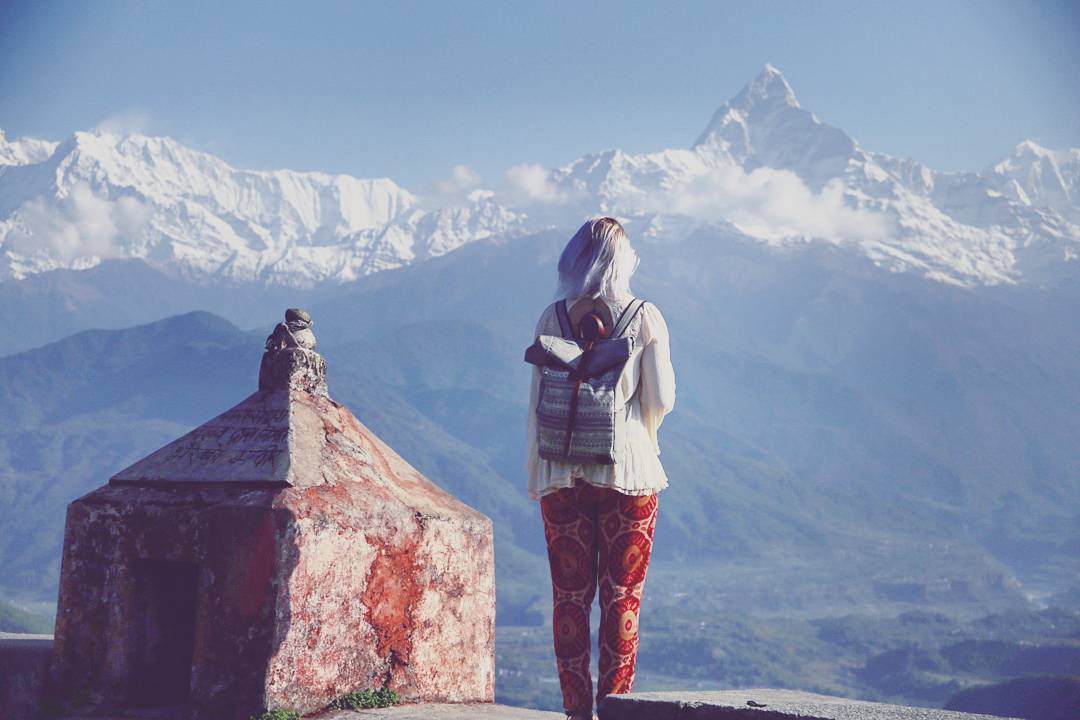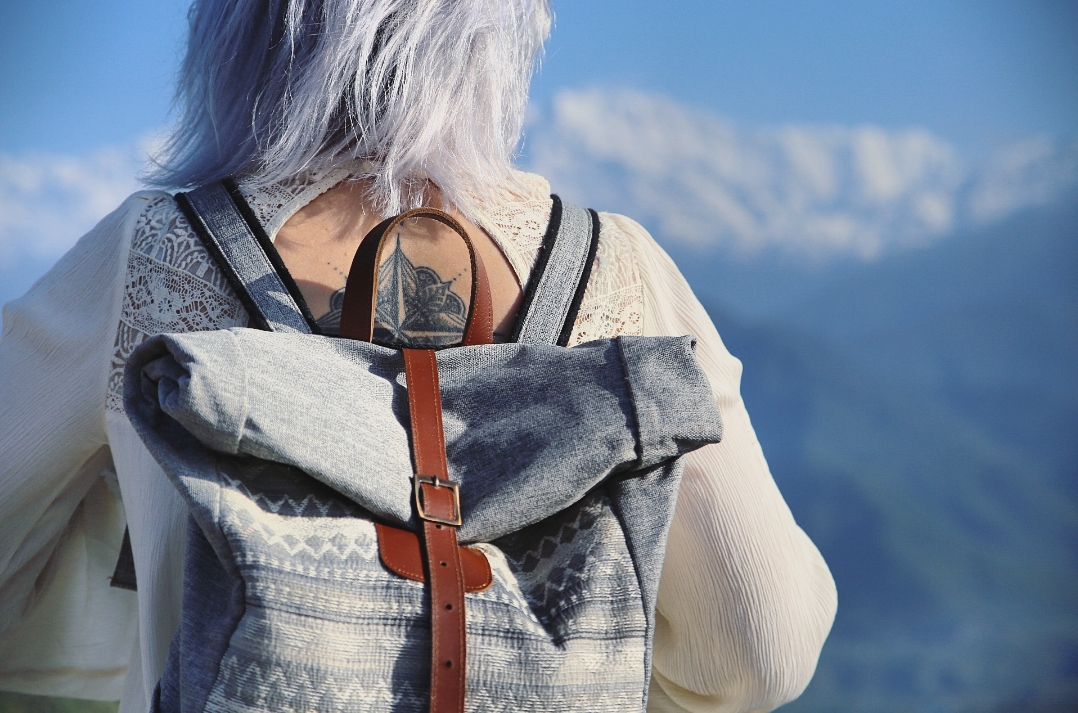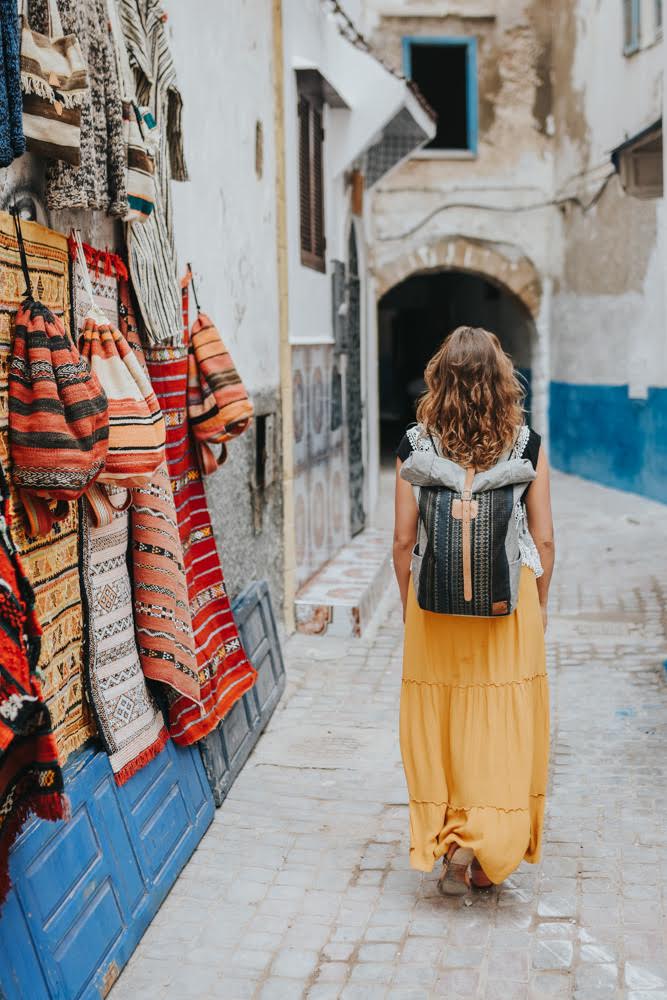 Kindred Spirits Collection
Want to see our other products? Check out our Kindred Spirits webshop!