KINDRED SPIRITS // December Special – Buy a pair of boots and get a free Kilim Rug or Jamie Boots!
30/11/2018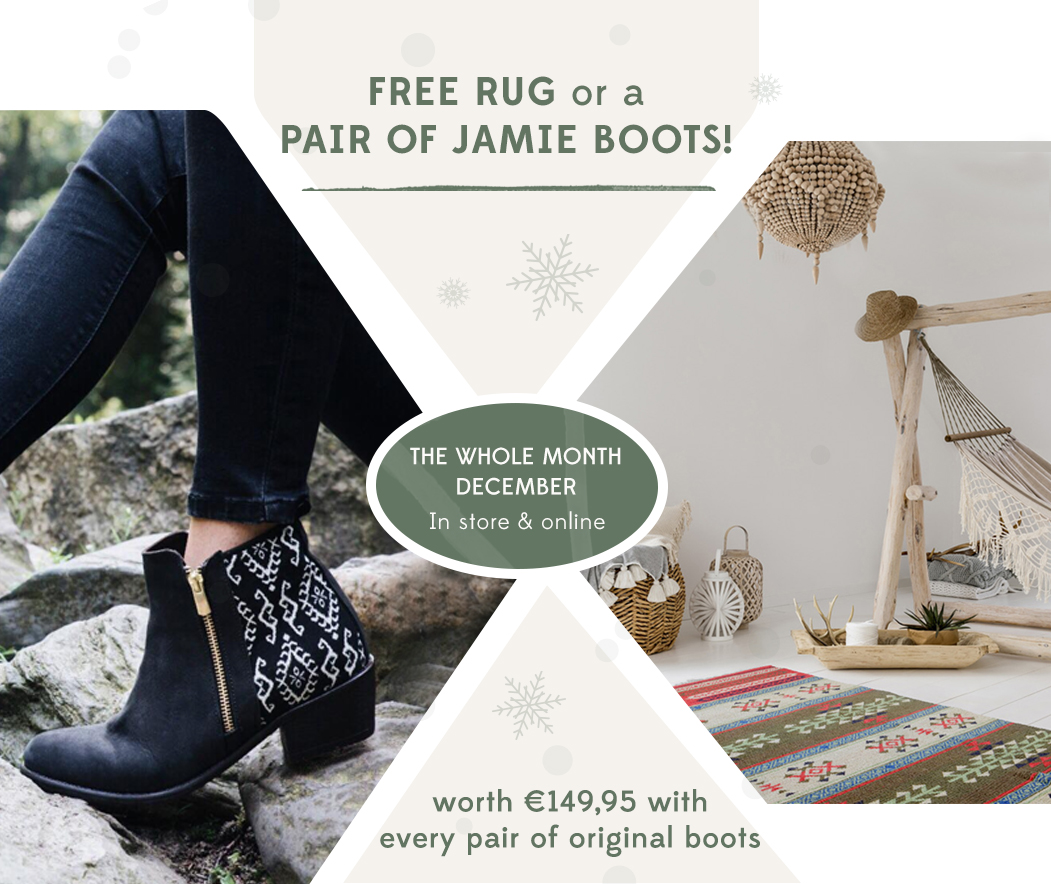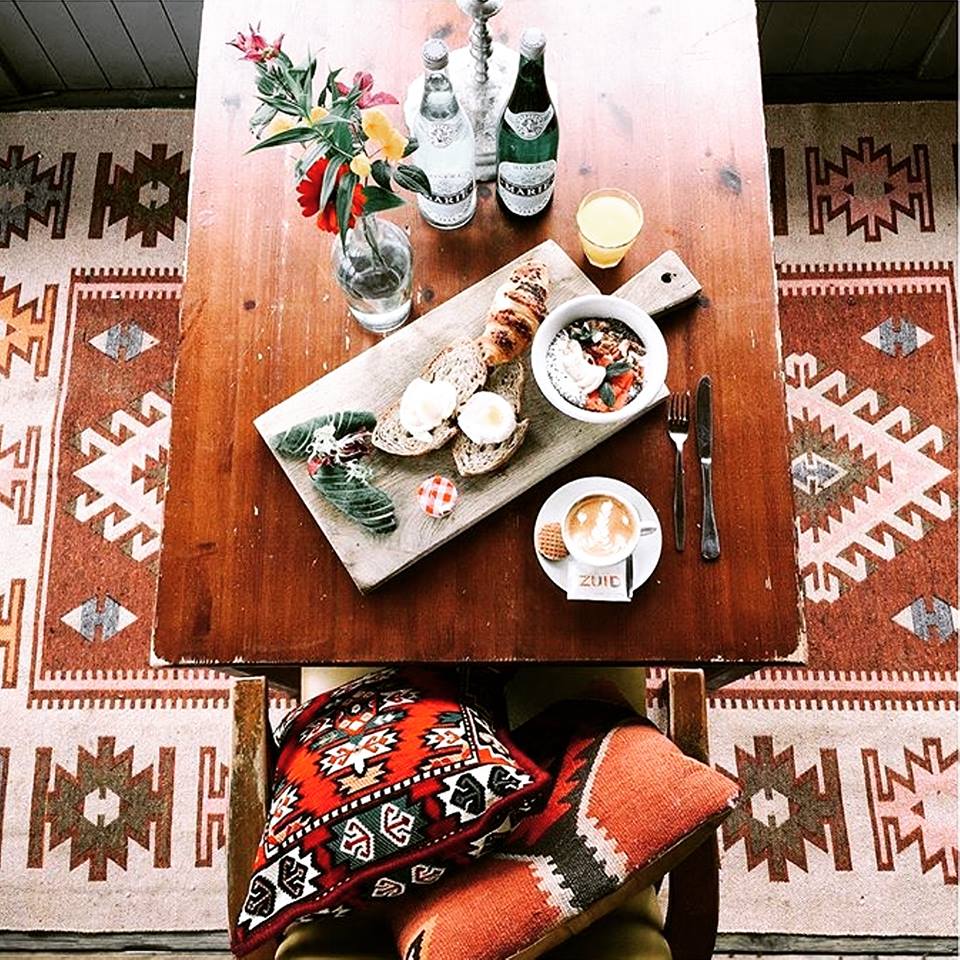 Christmas Holidays are about sharing. Nice get together with family and friends, outside walks, far away travels and lots of laughter. It's also a time of reflection before diving into a new year, full of dreams, opportunity's and adventures.
We are inspired by the roads we travel and connections we make. That's why we love to share our inspiration with a great December special: buy a pair of boots and get a FREE Kilim rug or a FREE pair of Jamie boots!
This is how it works:
Go to the webshop
Buy a pair of your favorite boots
Select your FREE rug or pair of Jamie boots worth € 149,-
Enter the code: KINDREDSSANTA when you check out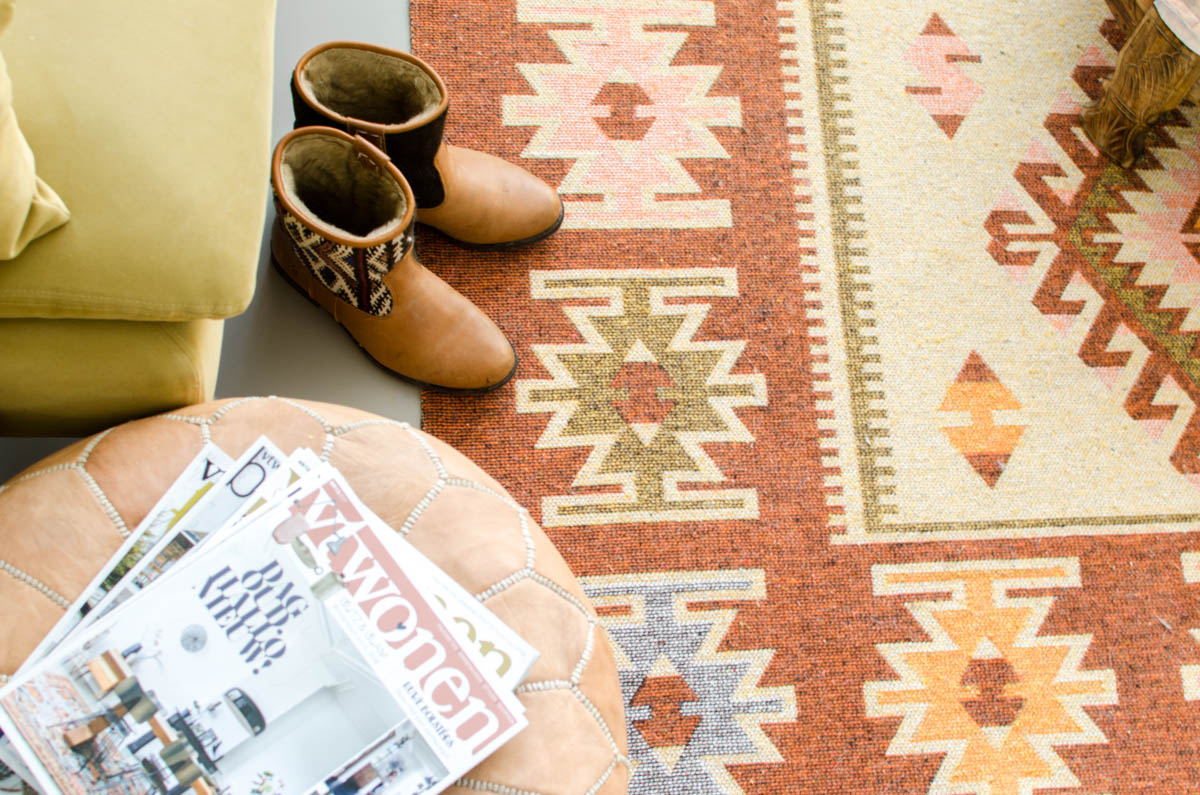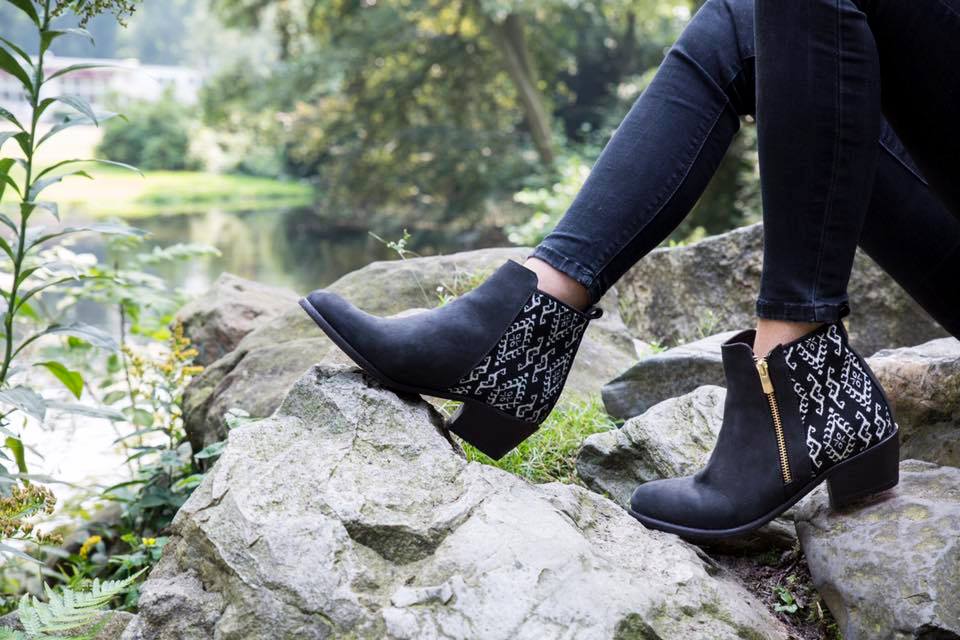 Free rug or a pair of Jamie's?
You can choose between a handmade traditional Kilim rug size L 180cm x 120cm, or XL 250cm x 160cm, to colorfully style up your interior. Both sides are different, so if you once in a while just swop sides, your room will get a different look. Or go for a new pair of our all time favorite Jamie boots in a variety of Boho designs. These zippered ankle boots with just the right amount of heel will keep your style fresh and your feet happy!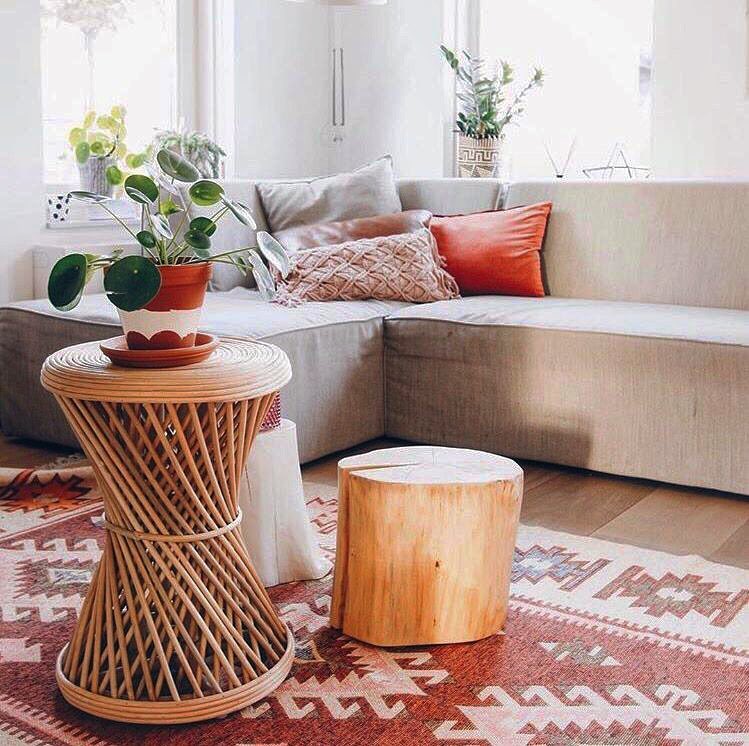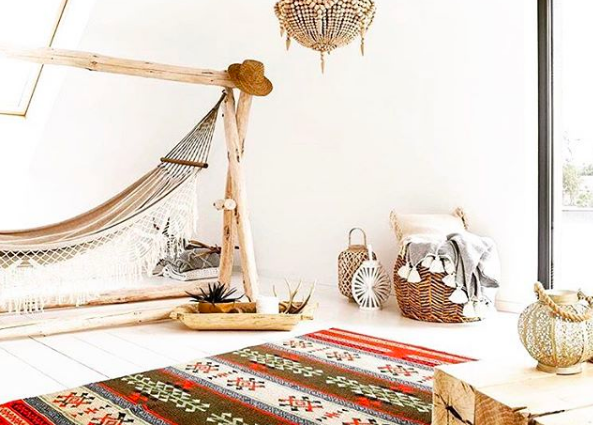 Sharing is caring
With the holidays coming up, wouldn't it be a nice idea to buy a pair of boots for your self and give someone else an authentic Kilim rug or beautiful pair of Jamie boots? We all know sharing is caring.
Happy holidays!