KINDRED SPIRITS // New collection – Meet the New Girl in Town, Chelsea!
07/3/2019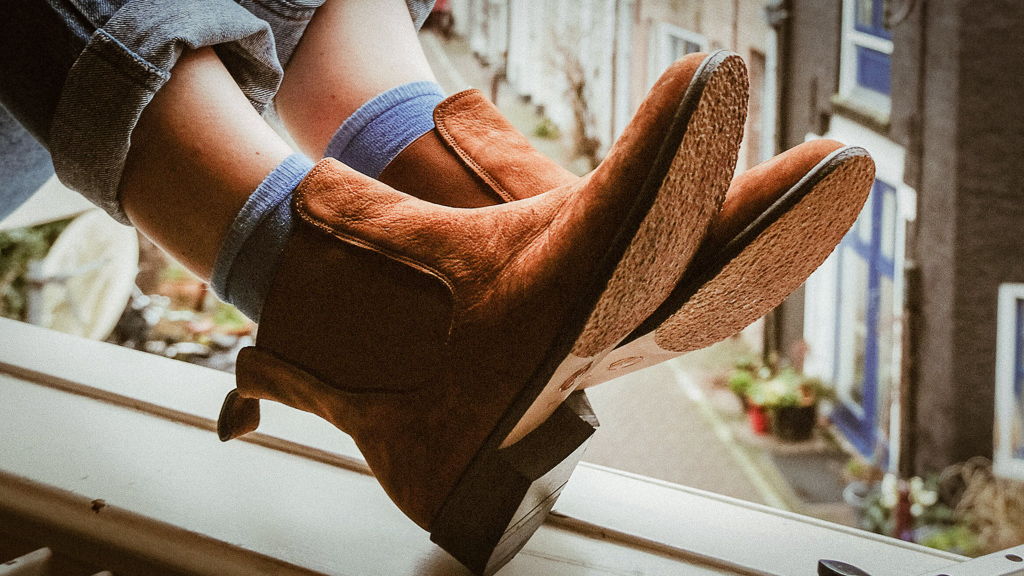 A Boot for Every Season: Introducing the Chelsea Boots
Need that perfect shoe that effortlessly transitions you from fall to spring and everything in between? Say hello to the new girl on the block, the Chelsea boot! If you're the girl known for stomping around in her favorite pair of boots all year round, kick your old shoes to the curb and grab yourself a pair of the Chelsea boots for all of your adventures. These everyday essentials will keep your style fresh and your feet happy.
The Chelsea boots are crafted from the finest Nubuck leather
Making them velvety soft (like suede). Think of the Chelsea's as the cooler, older sister to our leather Kilim style boots; featuring a comfortable flat heel, these ankle boots come in three different colorways to keep your style updated and trendy throughout the seasons! Grab them in easy-to-style neutral shades of brown and black or for any edgier look, gray leopard (our personal fav). With just the right amount of comfort and style, our gorgeously soft Chelsea boots will keep you on your toes as you transition from cool temps to hot!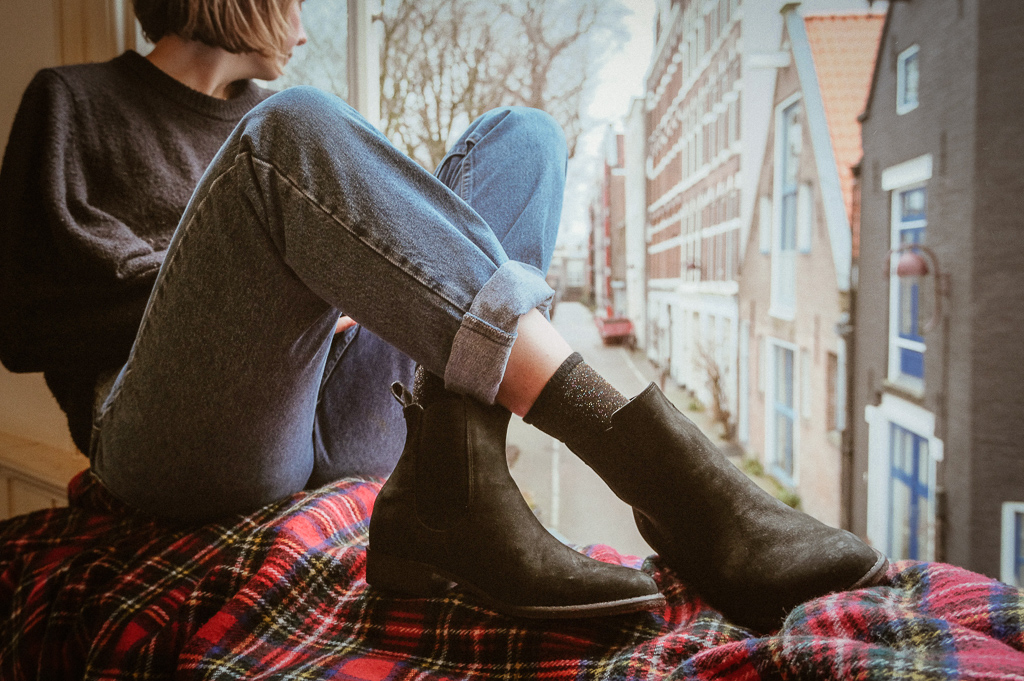 A boot for any season means the possibilities are endless when it comes to styling these babies!
For chillier temperatures: throw on some tights and a cute, babydoll style dress with the Chelsea boots in grey leopard for a fun, fall look. Throw on some vampy, dark red lipstick and this look is really complete! Add a cozy, brightly colored hat and a thick, chunky scarf to take this look from fall to winter, easily!
In the warmer spring and summer months: pair your Chelsea's with your favorite cutoffs and a vintage tee for a relaxing, comfortable weekend ensemble or slip on a pair of cropped denim jeans with a plain white tee and an oversized leather jacket for the perfect "cool-girl" date night look. Add in giant statement earrings and pull your hair back into a low, sleek bun and bam! you can easily wear this outfit to work while looking fresh, put together and your feet will be happy (and comfortable!) all day long.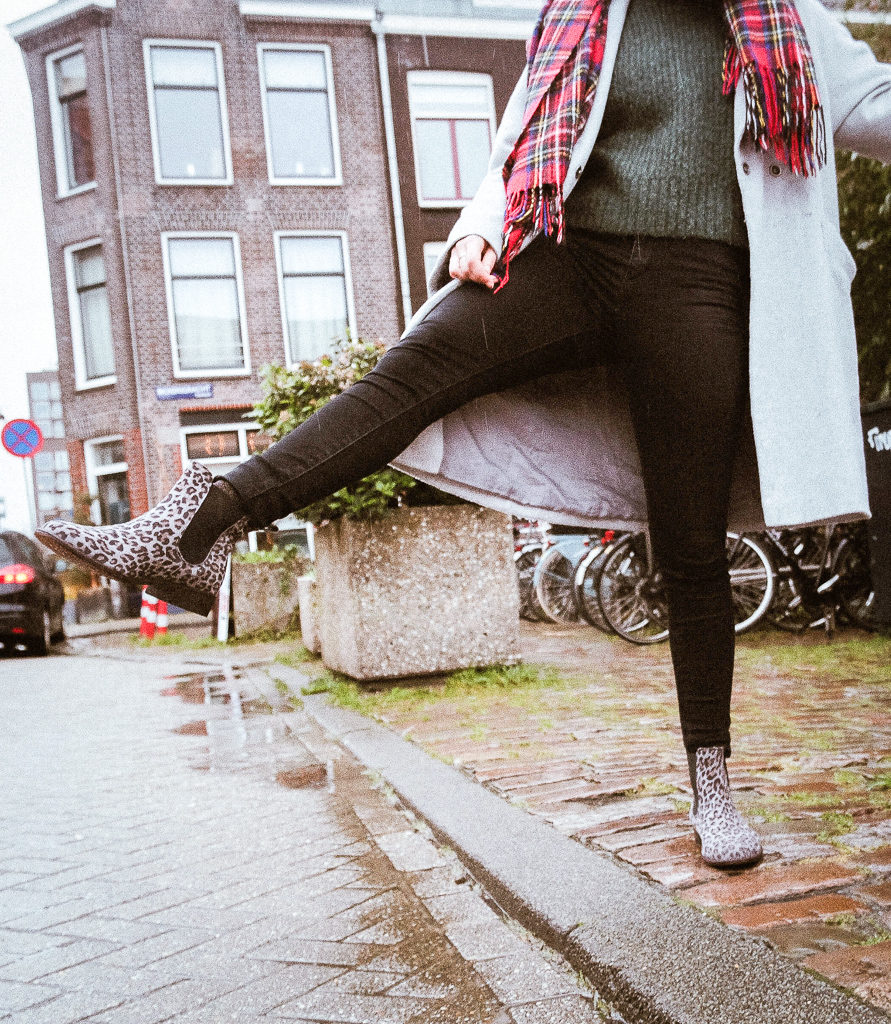 Shop these super comfortable boots now!
Do you absolutely need these super cute Chelsea boots? Grab them here and take them with you from season to season. From the free-spirited, boho chic trendsetter gals, to the busy and beautiful working ladies, anyone can wear these super comfortable boots. We'd love to see how you style your Chelsea's, so don't forget to tag #thekindreds!

With love,
The Kindreds